Case Study
On Twitter, Salesforce is ‎#LeadingThroughChange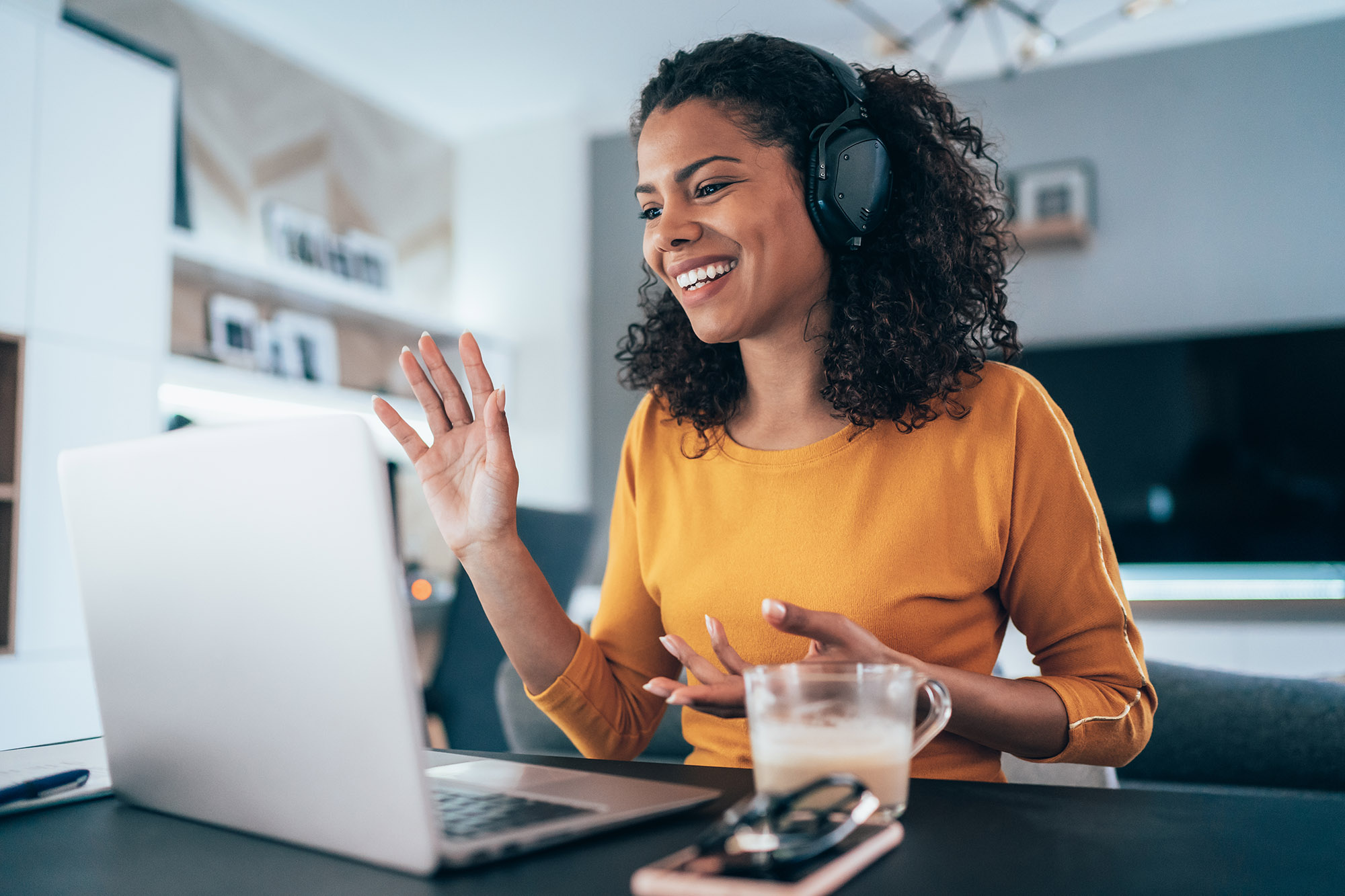 Salesforce's new virtual series brings brands together for inspiration, entertainment, and support in changing times.
In the new norm, we're all rethinking how we interact and stay connected. Brands are stepping up to help and do their part in so many ways. And even though more than half of people on Twitter want to hear from brands about their experiences during this time, it can be hard to figure out what's right for your brand right now.1
Salesforce saw an opportunity to help and act as a resource for brands trying to navigate the new landscape. Using its expertise in the B2B space, Salesforce created a new weekly content series, #LeadingThroughChange, which brings brands together on Twitter for thought leadership, education, and entertainment to help them through this challenging time.
Each episode features a live-streamed discussion of relevant topics with thought leaders and performances by artists from around the world. Salesforce partnered with Twitter to develop a Live Event page for the series, creating a central destination where people could find streams, see highlights of the conversation, and share their thoughts. 
The series kicked off with a virtual chat between Salesforce CMO Stephanie Buscemi and award-winning journalist Soledad O'Brien. The episode centered around staying connected while leading with empathy and featured a performance from singer Sheryl Crow. 
To drive viewership ahead of new episodes, the brand ran Reminder Cards so people could opt in and receive notifications when the live stream began.
They also used their partnerships to help spread the word, promoting Tweets from talent encouraging people to check out the episodes. And when the event was over, Salesforce kept the conversation going by highlighting quotes and sharing ways for people to rewatch across its suite of B2B brands. 
Going live and doing good
Salesforce also used the series to support those in need by working with the nonprofit World Central Kitchen (@WCKitchen). They partnered to enable text donations to the group, which prepares and delivers food to underserved communities — Salesforce matched donations up to $200,000.
To encourage people to keep contributing, Salesforce's own executives joined in to ask people to take action. One of the later episodes also featured @WCKitchen founder José Andrés for a conversation about philanthropy, with a performance by Dave Matthews Band.
So far, the informative and entertaining series has been a huge hit, racking up almost 30 million episode views on Twitter. There's also been a 43% increase in branded conversation since the series launched, and 100K mentions of Salesforce in a two-week period.2
With #LeadingThroughChange, Salesforce is also leading the conversation between brands and business leaders on Twitter.
Sources:
1. Twitter Insiders, US Only, March 27-30, 2020, n=699  *Share their challenges, talk about their plans as a business, etc.
2.  Brandwatch, April 2020