Perspective
Creating from home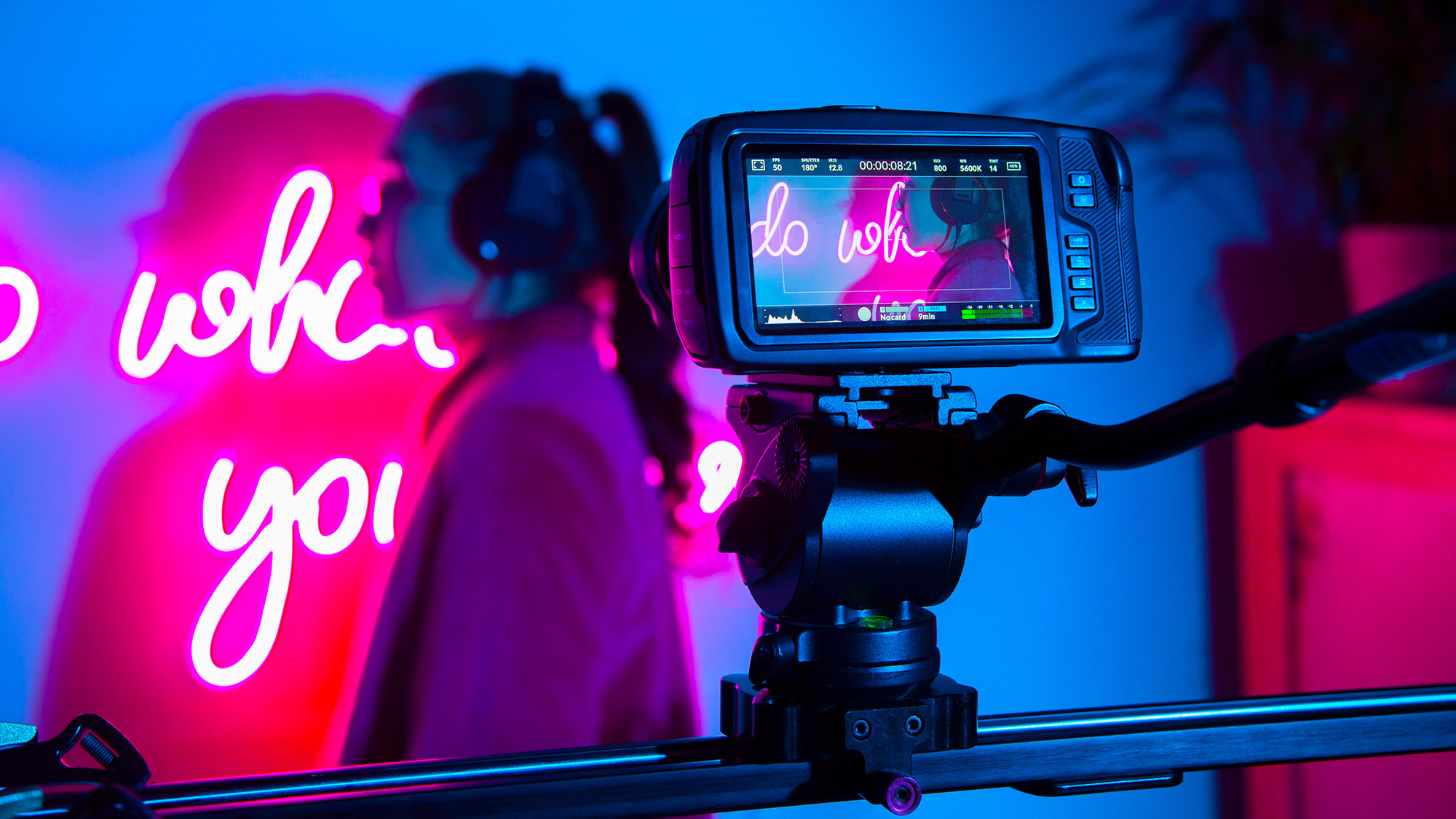 Not sure how to make content during these uncertain times? We're here to help.
It's a challenging time for all of us. And with shoot cancellations and the majority of creative teams working from home, marketers are additionally challenged with creating content at this time. We asked Stacy Minero, the head of ArtHouse, Twitter's global team that connects brands with the creative talent of influencers, artists, and editors, to give tips on how brands can make creative that earns attention and drives connection, even now.
What do you think is the role of brand-driven content during a crisis?
Stacy: People want to hear from brands, especially if they have something meaningful to say. The pandemic has driven people to look for reliable, credible information and for ways to do their part and help. They're also looking for levity, entertainment, and opportunities to feel connected with other people while we social distance. Content from brands should tap into what people are watching, sharing, and talking about in the moment.
What feedback have you heard from brands on the challenges they face during these uncertain times?
Stacy: Over the past few weeks we have heard concerns from partners that production shoots are being canceled or postponed in light of coronavirus measures, making it harder to communicate their brand mission or message. Given this challenge, we want to reinforce our commitment to helping partners develop content that tells their brand story in a way that informs, inspires, and entertains.
What are some considerations brands should make if their creative shoots have been canceled?
Stacy: One way to pivot is to reimagine existing assets. In ArtHouse, our editing and optimization team can quickly turn brand assets into new content. We can take stock footage, long-form videos, or still photography and transform them into new video optimized for Twitter. We do this across Twitter's suite of ad products, and we do it fast.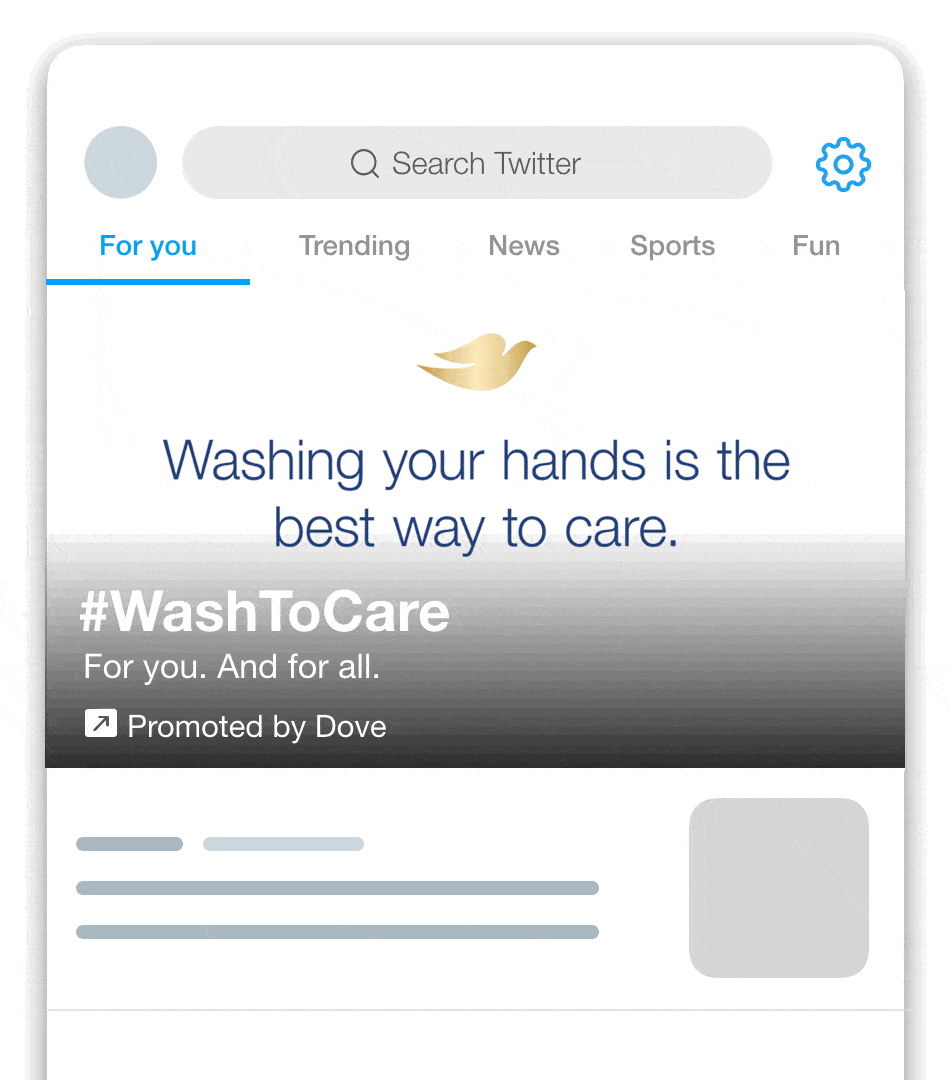 If reimagining existing assets isn't an option, what are some solutions to creating new content?
Stacy: People are turning to creators to stay connected and entertained. In fact, on Twitter we're seeing consumption of creator videos on the rise as many look to their favorite entertainers and digital creators for escape. Brands can leverage creators to develop feed-stopping content that brings a new visual lens to their creative or feel like an extension of their campaign. ArtHouse can help connect brands with a network of talented creators, from artists who create with craft to influencers who bring a unique voice and fan base.
What makes creators unique during this moment in time?
The beauty of working with creators is that their mobile screen is their production stage. They're used to working remotely and collaborating virtually, so working from home is totally natural for them. We feel like this is a great solution for brands who need creative support and creators looking to monetize their craft.
What if there was an event component to my campaign? Any advice there?
Stacy: With events being canceled or postponed, connecting with live audiences is no longer an option in the traditional sense. That doesn't mean a virtual event can't get people talking, even if they're not under the same roof. Verizon is a brand that's always innovating and its #PayItForwardLIVE series is a great example of that. The events entertain people at home while raising money for small businesses hit hard by recent shutdowns.
What are easier ways to go live today?
We're seeing an uptick in virtual roundtables and webinars that bring practical information to people. Salesforce launched a live-stream series called #LeadingThroughChange that featured different leaders talking about how they are navigating the new normal. It generated 7.2M views, proving people are hungry for useful insight and information.