Research
Finding comfort in the conversation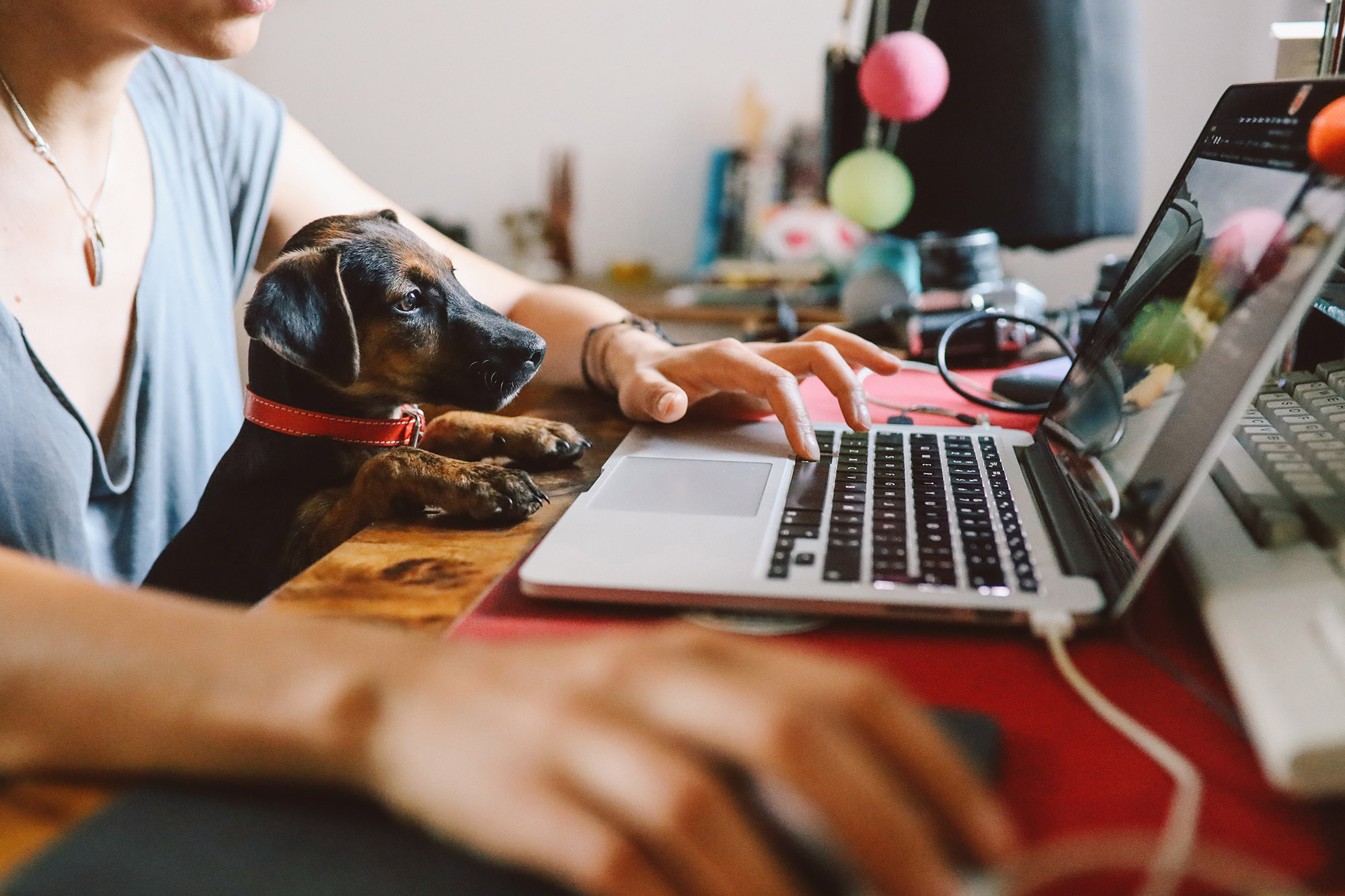 How people are staying optimistic on Twitter during this new norm.
As people navigate their new living conditions during the COVID-19 pandemic, we've noticed some bright spots in the conversation on Twitter. People are Tweeting messages of positivity, and brands across industries are getting in on the conversation. Here's what we're seeing.
Giving back is a beautiful thing
Makeup and lifestyle star Jeffree Star has been offering cash giveaways to Twitter followers struggling during this time. There has been a huge outpouring of appreciation from fans as he continues to give back.
Music fans stan generosity
People may be social distancing, but their avatars aren't
People are connecting through their online personas in games like Animal Crossing. Some gamers on Twitter have even thrown themselves birthday parties where their friends show up virtually to celebrate them.
TV is the best way to make up for lost quality time
People are spending quality time with loved ones, both virtually and in person. And they're taking advantage of the streaming platforms available to them to bond over TV shows and movies.
Every day is Take Your Pet to Work Day
A major silver lining during this new normal: Working from home means more time with pets. Some have even made cameos on conference calls.
Positive vibes are running high
People are doing their best to stay active while gyms stay closed, using at-home yoga mats and dumbbells to their advantage. But warmer weather and a need for fresh air has caused an uptick in running.
And they're giving back to the community at mealtime
People are taking advantage of shorter commutes to try out new recipes and share their creations on Twitter. Meanwhile, others are happy to be supporting local restaurants offering takeout.
If you're figuring out what to say as a brand at this time, start with the people on Twitter. They're coming together and finding comfort in the conversation. We'll continue sharing insights to help you stay connected during this new normal.
For more Twitter marketing insights and inspiration during COVID-19, visit marketing.twitter.com/covid19.