Insights
Conversation spotlight: Celebrating while social distancing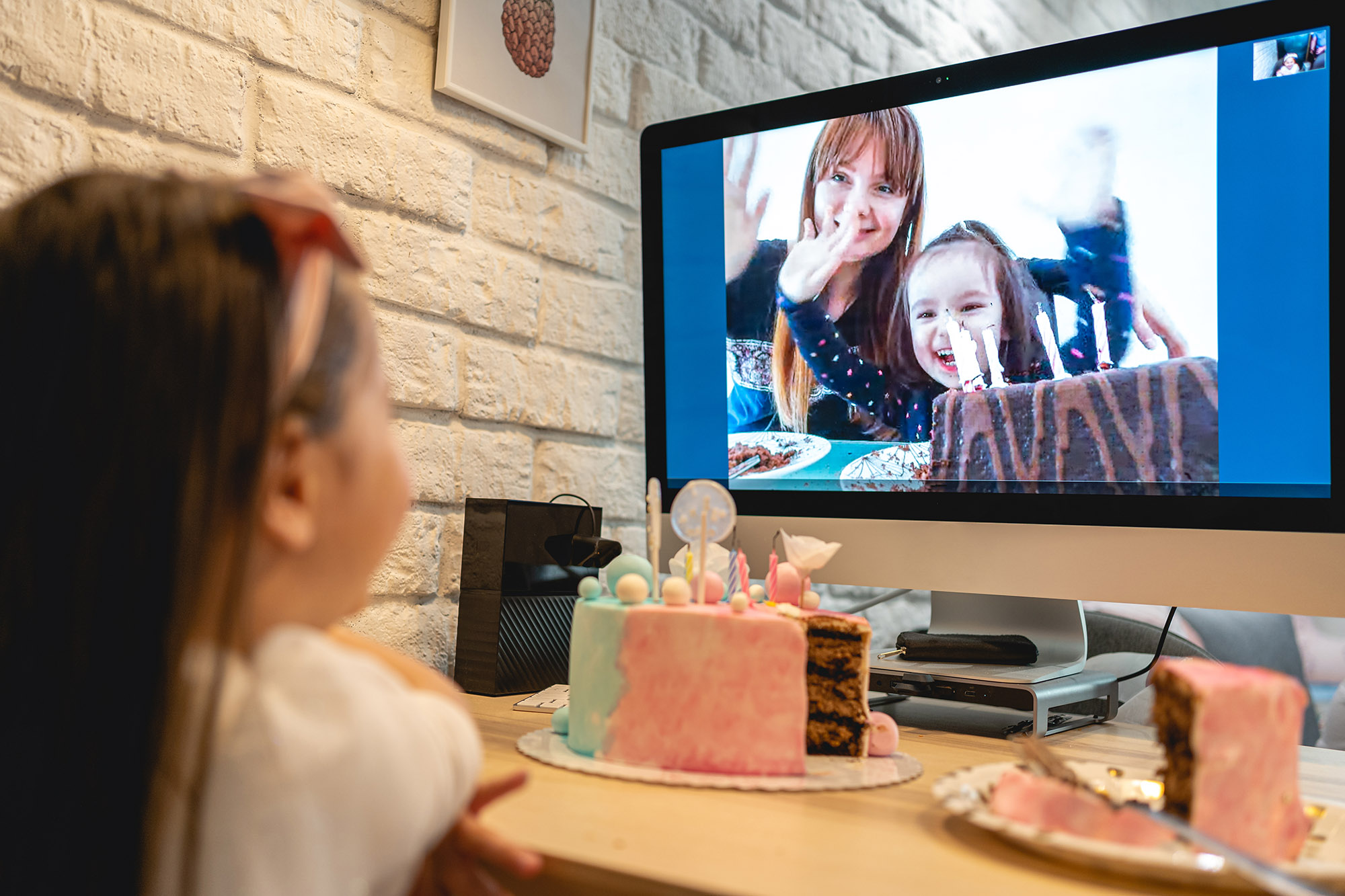 Special occasions aren't on hold — people are just finding new ways to get together. And they're talking about it on Twitter.
There is so much change happening as people practice social distancing during the COVID-19 pandemic. Around the world, live events from music festivals to parades have been canceled, and so many people have been unable to gather for holidays. But that doesn't mean they've stopped celebrating. 
As the world continues to cope with isolation, people are doing their best to stay connected with others. And we're seeing this reflected in the conversation on Twitter.
People are using humor to cope
If you've woken up wondering whether today was a Tuesday or a Friday, you're not alone. In comparison to January and February, the number of people asking "What day is it?" on Twitter over the past two months jumped 515%.1
But that doesn't mean they've forgotten about special occasions. People on Twitter are discussing how to mark the milestones of major events — like graduations, weddings, and birthdays — without in-person gatherings.
They're celebrating virtually instead
Social distancing didn't stop people from talking about celebrating Passover and Easter. In fact, in comparison to last year, Tweet volume about Passover and Easter increased by 41% and 60%, respectively.1 Overall, there has been a 615% increase in conversation about virtual celebrations in March and April compared to the previous two months,1 and it's not just related to holidays.
There's a surge in couples talking about going on virtual date nights (+1,130%),1 friends are spending happy hours on video calls, and people are Tweeting about gathering for streaming parties (+93%)1 — all to feel as connected as possible.
While large birthday parties are on pause, people are still wishing each other well on Twitter. On April 11, over 100K Tweets went out to wish a 12-year-old named Brandon a happy birthday after his dad asked followers to help make the day special for his son. "Happy Birthday Brandon" became a top trending topic all over the world. 
Brands are taking a seat at the table
Brands are joining the conversation by generating positive and hopeful nostalgia through mini moments of celebration. When Volvo turned 93, the brand asked followers to share how they were celebrating their #QuarantineBirthday.
Brands should take this opportunity to help people feel connected. Upcoming special occasions won't be forgotten, and people welcome support from brands to help them celebrate.
For more marketing insights and inspiration during this time, visit marketing.twitter.com/covid19.
Source:
1. Twitter internal data. Global. English-only Tweets. Jan.-Feb. 2020 avg. vs. March-April 2020 avg.