Insights
How people on Twitter are navigating the new norm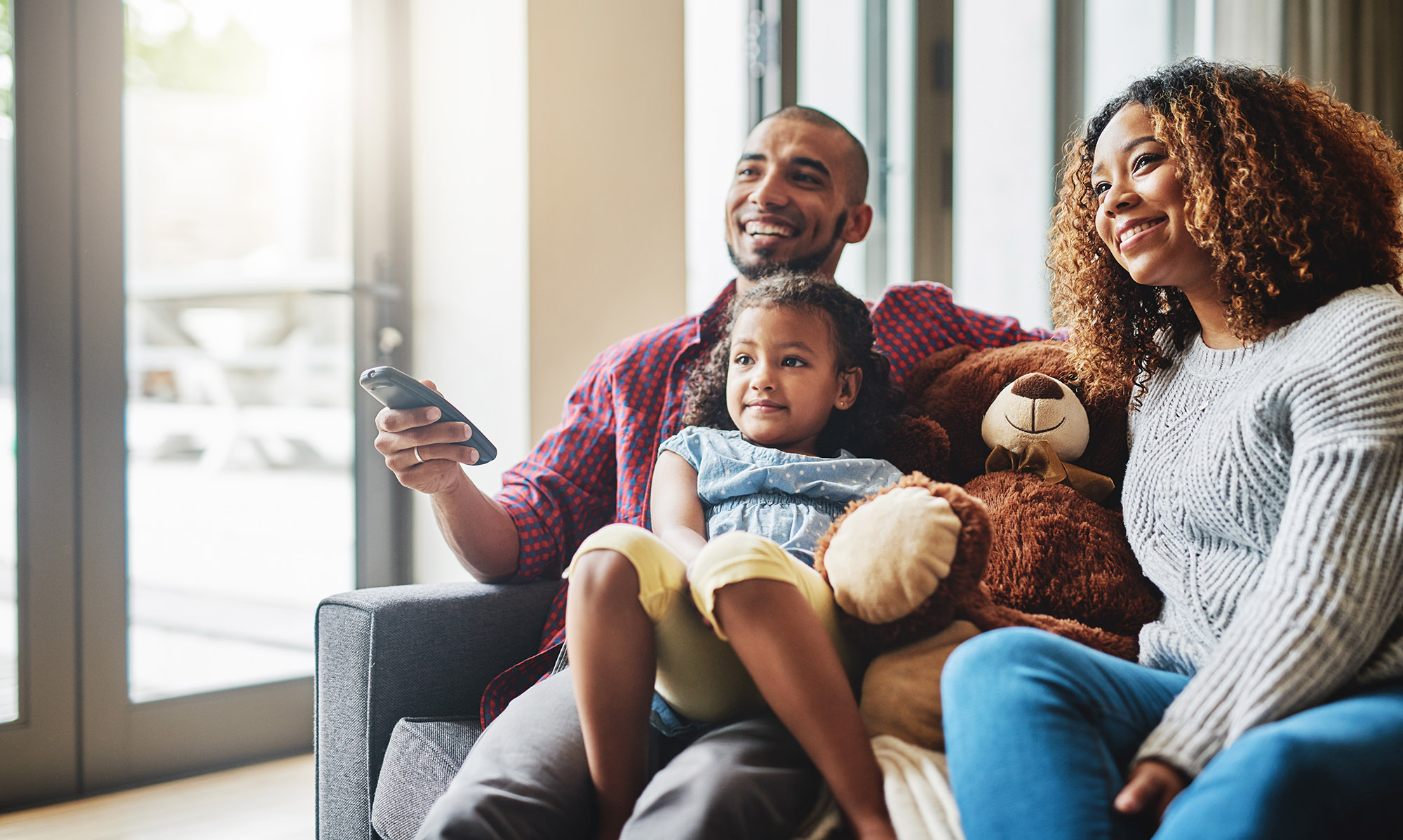 How people on Twitter are adapting to these uncertain times and the brands that are stepping in to help.
These are unprecedented times. Because of the coronavirus epidemic, people and families are hunkering down indoors and in isolation. To feel a little less alone, people are taking to Twitter to talk about the ways they are navigating this new norm.
Brands are taking part in the conversation, too. Here are some common trends we've seen, and the brands who are connecting to the conversation to help keep us productive, entertained, and uplifted.

Sports fans are keeping up the team spirit
Yes, die-hard sports fans are still a little upset about the cancelation of their go-to sports. But this supportive community is understanding of the leagues' precautions and are sending well-wishes to their favorite athletes and teams.
As a way to keep basketball fans entertained throughout this seasonless season, the NBA has been airing classic games on Twitter with the hashtag #NBATogetherLive.
Celebrating furry friends
There's one group we know who is actually loving the long hours of quarantine, and that's our pets. Since nothing lifts the spirits like adorable animals, people are showing off pictures of their furry friends and sharing how they're passing the time with their loyal companions.
For those who don't have their own four-legged friends, PetSmart blessed our feeds with photos of smiling pups to make everyone's days a little brighter.
People may be stuck inside, but that doesn't mean they're going to give up their everyday routines. Trying to make the best of it, people are stepping up their at-home workouts, creating makeshift gyms, and experimenting with new recipes.
To help inspire the newly dedicated chefs, Pinterest is sharing custom recipes with people who Tweet photos of the ingredients they have on hand.
With major music releases from BTS and Lady Gaga, stir-crazy fans can spend their extra hours updating their playlists. A live concert hosted by John Legend, or Harry Styles' Tiny Desk Concert, are the perfect accompaniment to a working-from-home coffee break.
To help fans decompress, DreamWorks Trolls shared 10 hours of smooth jazz played by one of its characters.
With extra hours on their hands, people are turning to TV and movies as ways to pass the time.
To help occupy the kids (and grown-ups) who are stuck inside all day, Disney+ released "Frozen 2" early, bringing families together over the adventures of the fan-favorite characters.
We're all learning how to navigate this new normal, too. As you try to figure out how to join the conversation, Twitter will be here for support.
For more marketing insights and inspiration during this time, visit marketing.twitter.com/covid19.