Case Study
The ultimate Twitter watch party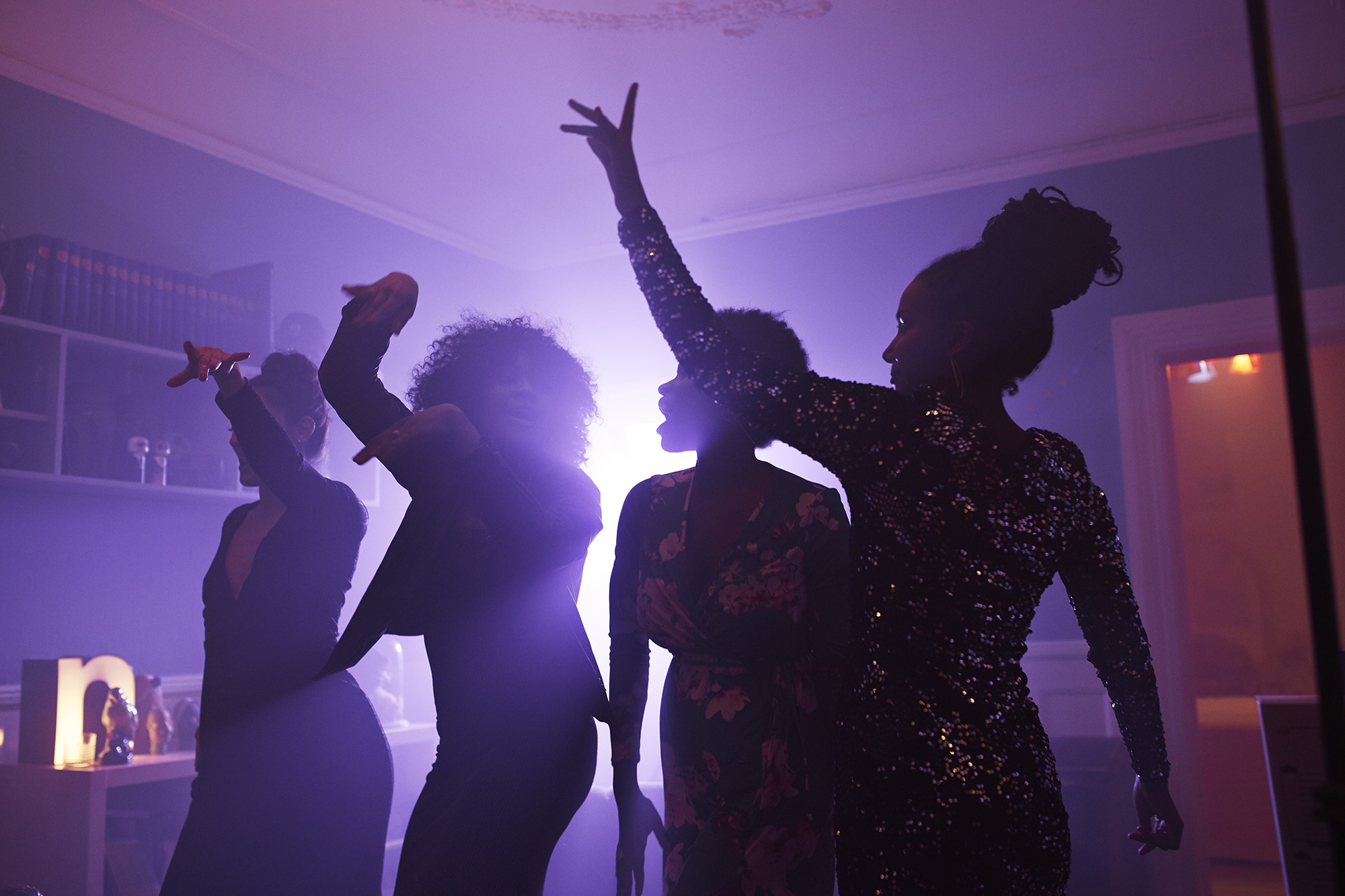 During these times of social distancing, people on Twitter still find a way to stay connected.
With uncertainty about the future and concern for public health, many of us are staying inside. But social distancing doesn't have to mean total isolation. People are turning to platforms like Twitter to stay connected. 
Last week, Beyoncé #stan @JasmynBeKnowing had an idea: She sent a Tweet asking if she and her followers could all get together to watch "Homecoming," the Netflix documentary about Beyoncé's epic 2018 Coachella performance.
After receiving thousands of Likes and Retweets in response, Jasmyn followed up with a date and time. The place? Netflix. She also came up with the hashtag #HOMEcoming on Twitter, so everyone watching could follow along together.
The Retweet heard around the world
This is the power of people on Twitter: Jasmyn's Tweet got so much attention that @Beyonce Retweeted it. Jasmyn was shook.
Twitter got into formation
After Beyoncé gave her blessing, @netflix noticed what was happening and got in on the action.
It changed its header image to the "Homecoming" art and told followers to join the rest of the Beyhive that evening.
Then, for two hours and 17 minutes, the world stopped. Beyoncé stans from all over gathered to watch her historic Coachella performance, using Twitter to feel close to one another and make the most of this new norm.
They shared appreciation for the never-before-heard vocal arrangements and song transitions.
They marveled at the innovative choreography.
And they freaked out when Destiny's Child came out, feeling as thrilled as they were when it happened live in 2018.
Within 45 minutes, #HOMEcoming became the No. 1 global trend on Twitter. In 24 hours, people on Twitter sent over 500,000 Tweets related to the watch party. And for just a moment, people forgot why they had to stay home in the first place.
During this time of uncertainty, people are still finding ways to connect with each other. Stay up to date with us for more ways people are doing just that on Twitter.
For more marketing insights and inspiration during this time, visit marketing.twitter.com/covid19.