Insights
Virtual auto launches take the driver's seat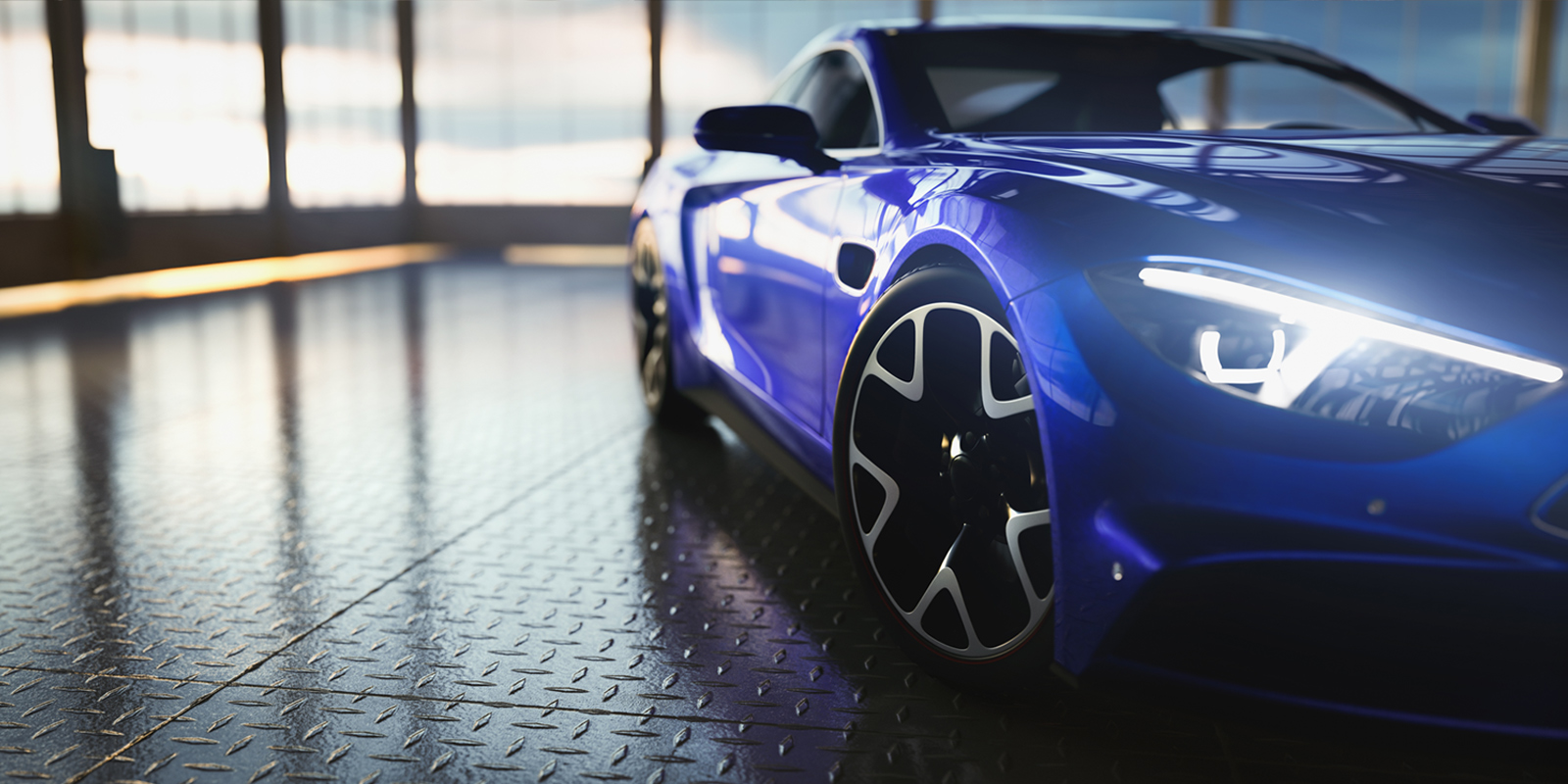 And people on Twitter can't wait to see what's under the hood.
Twitter has always been the place for car lovers to pull up and talk shop. Those auto conversations took a turn, however, in 2020 when people found themselves on lockdown and experiencing wanderlust. With airlines and public transportation out of the picture for many because of the pandemic, people started to open their eyes to the possibilities of the open road.  
After a period of significant slowdown, the auto industry is coming back to life as consumers are looking at personal mobility in a new light and exploring the latest vehicles to hit the market. For auto brands, this has opened up new avenues for building hype around launches and reveals — and they're turning to Twitter to do it.

With more consumers trading wings for wheels in the wake of the pandemic, conversations around cars are trending up. How do we know? Auto conversation on Twitter has been steadily growing since midyear — up 114% since the end of March.1
Despite the industry's triumphant return, one roadblock has remained for brands: the inability to host in-person reveals. These product launches and reveals — often found at auto shows — have always been at the heart of the industry, serving as a place where brands can roll out their latest models. Fortunately, there's a new way to capture that same excitement with the simple click of a button. 
What we've seen in the past few months is an innovative three-point turn where brands are using Twitter to get the word out about their latest launches. Because the success of these live events depends on the conversations they generate, Twitter has become a go-to place for brands to build excitement. In fact, more than 80% of auto brands on Twitter have either hosted a virtual vehicle launch or plan to do so in 2021.2

So why are auto brands coming to Twitter to host their live reveals? One reason is that these conversations are happening in real time. Live moments bring a whole new wave of energy to auto brands' launches and remind people what they love about auto shows. And when paid media is in the mix, Twitter is capable of driving a 105% average incremental lift in brand conversation in the US.3
The 2021 auto release calendar is already shaping up to be one of the most exciting ever, and while we don't know whether we'll all be able to gather in convention centers to watch the reveals in person, we do know Twitter will be the platform driving the conversation. 
Related: Four steps marketers can take to host a successful live reveal
Guy Schueller (@guyschueller) is a Detroit native and has spent his career at the intersection of the automotive and digital media industries. He came to Twitter from Google where, for more than six years, he co-led sales and operations within the US automotive vertical, focusing on GM, FCA, and Ford. Before that he spent more than a decade at advertising agencies, leading automotive-focused media and digital teams at both Publicis and McCann.
Sources:
1. Brandwatch, US Only, January-August, 2020
2. Twitter Internal Data
3. Twitter Engagement Data, January 2019-July 2019, Twitter Campaigns; US (n=133)