Perspective
How brands can thrive when live goes digital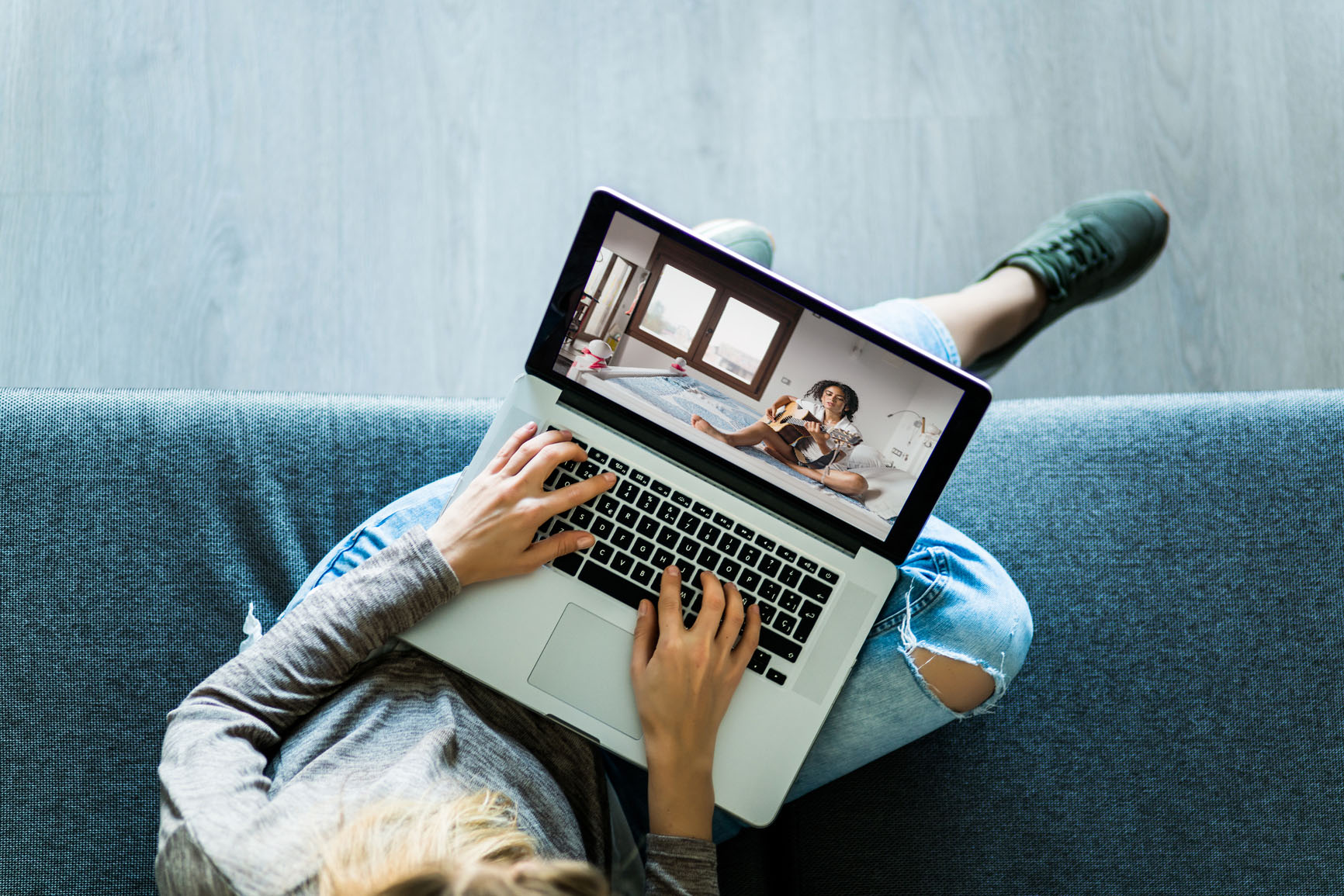 Get the most out of your next virtual event.
Live events are a staple for brands. It's where your audience can come together under one roof, be it a conference, concert, or sporting event. It's where ideas are exchanged, products are introduced, and people gather to be entertained.
But what happens when, suddenly, not everyone can be under the same roof? The good news is that today, brands can have the same impact with their live events — even if they're limited to their screens. 
Here's how Twitter can help.
"Live" thrives on Twitter
Since January 2020, there has been a 9X increase in Tweets about virtual events. In fact, in 2020 alone, nearly 50% of internet users are expected to live-stream content.1
Throughout 2019, we experienced a massive surge of brands coming to the platform to host live streams. In fact, over 115 brands hosted live streams with 80 million live viewers and more than 865,000 hours watched.2
But taking a complex event and moving it into a virtual space is not as easy as pressing a button — you need to have the right tools in place. On top of that, you need to approach it with the same level of planning that you would a physical event.
There are four steps brands should take if they want to win in the "experience from home" era. 
Identify the right opportunity: Now is the time to start planning. Consider ways to turn planned live events into virtual ones or start brainstorming ways to bring people together digitally. 
Understand the constraints: The current situation presents a number of unprecedented challenges and limitations to our everyday lives. Just remember that challenges ultimately breed solutions. 
Constraints can unlock creativity: By recognizing the challenges, brands can find creative ways to connect with consumers and the larger community — be it a virtual Q&A or a live-stream concert. 
Build creative that drives results: Ask yourself: How can we drive participation and foster community? Is this a one-off event or can it can be serialized over the course of several weeks or months? The goal is to consistently keep your audience engaged.
Helen Stoddard, Twitter's head of global events and experiential marketing, also reminded us that as we navigate this new norm, brands should also be thinking post-isolation.
"What you do now lays the groundwork for when we all meet again," she says. "Now is a good time to help communities stay connected with each other — first digitally, and then again once we're back up and running."
When the crisis hit, Salesforce was quick to pivot all its live events into digital ones. The company used Twitter as the central destination for its platform, #LeadingThroughChange, which brings business leaders, entertainers, and humanitarians together in a series of virtual events. The event series has generated over 17 million views to date and has shown that people are still hungry for insights in these trying times.
Verizon also found a way to step up to the plate by working with Twitter's Live Brand Studio. In an effort to keep people connected and support local businesses, Verizon created #PayItForwardLIVE — an eight-week live-stream series that featured performances by the world's top artist and entertainers. The live stream attracted people from around the globe and quickly became the No. 1 trending topic on Twitter in the US.
Now more than ever, people are looking for ways to stay connected, and bringing the live event experience into people's homes is a perfect solution to do just that. Twitter can help get people talking when the IRL moves to the URL.
For more marketing insights and inspiration during this time, visit marketing.twitter.com/covid19.
Sources:
1. Emarketer, Q1 2020 Digital Video Trends, March 30, 2020
2. Twitter Internal