Estudo de caso
@TheEconomist promove um aumento no número de assinaturas usando públicos personalizados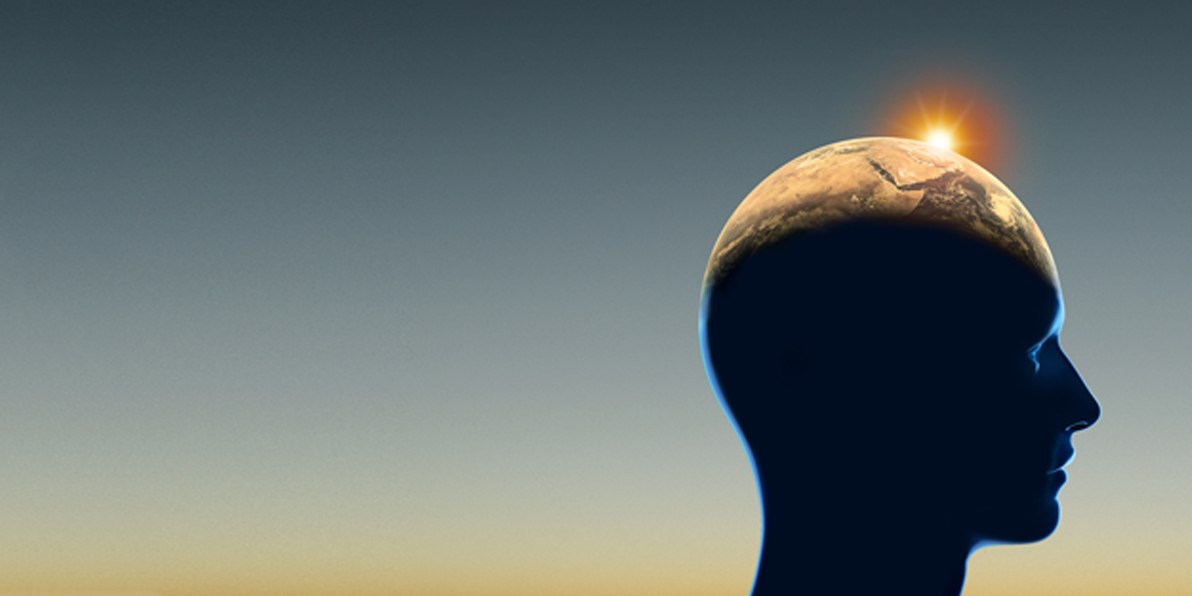 20%
de aumento de assinaturas pagas
48%
de redução no custo por aquisição (CPA) em relação a canais não digitais em janeiro de 2015
1K
de assinaturas obtidas pelo @TheEconomist em oito meses com a ajuda de públicos personalizados
O The Economist (@TheEconomist) queria usar o Twitter para conseguir mais assinaturas com uma boa relação custo-benefício.
"Temos a sorte de contar com um dos maiores públicos do Twitter no mundo editorial", diz David Humber, diretor de marketing para engajamento digital do @TheEconomist. "O objetivo de nossa atividade paga na plataforma era usar a força dessa comunidade altamente engajada para promover o aumento das assinaturas."

A fim de aumentar sua base de assinantes, o @TheEconomist promoveu Tweets baseados em assinaturas e temas para um público-alvo que já tinha mostrado interesse no jornal. Esses usuários foram definidos por meio dos públicos personalizados do  Twitter, uma estratégia de segmentação na qual a marca pode usar listas e dados dos visitantes de seu website e usuários de aplicativos mobile para criar campanhas altamente focadas.

1 Alcance seu público quando ele está mais envolvido.
"As pessoas entram no Twitter muito mais do que em outras plataformas. Isso nos ajuda a criar um relacionamento mais forte com nossos leitores", explica Humber. "Nosso público é global, e a maioria é formada por leitores muito ocupados e que querem relatórios rápidos. Com o Twitter, conseguimos alcançá-los no formato que eles precisam naquele momento exato."
O @TheEconomist sabe que seus leitores estão engajados quando entram no Twitter querendo saber das notícias. Por meio do compartilhamento de seu conteúdo com os seguidores atentos no Twitter, o jornal superou em 8% sua referência de custo por aquisição (CPA).  
2 Defina seu público com precisão.
O @TheEconomist criou dois públicos personalizados usando suas próprias listas e seus dados de visitantes do website para segmentar usuários mais propensos a fazer uma assinatura.
Primeiro, eles cruzaram as referências de seus seguidores com uma lista de endereços de e-mail de pessoas que se registraram em Economist.com. Em seguida, enviaram Tweets para a lista resultante de leitores registrados no Twitter, apresentando conteúdo oportuno e explicando os privilégios da assinatura paga.

"As pessoas que se registraram em nosso website são o segmento de público mais eficaz para promover conversões", observa Humber. "Elas ajudam a reduzir nosso CPA composto total."
O jornal também ganhou novas assinaturas segmentando os usuários que tinham visitado o website Economist.com pela plataforma, mas que não necessariamente seguiam a conta, como uma forma de explorar segmentos de público mais amplos.
3 Instigue os leitores com conteúdo oportuno.
O @TheEconomist instiga os leitores a visitar seu website tweetando conteúdo relevante e visualmente chamativo, acompanhado de links para histórias publicadas. Por exemplo, quando a Volkswagen falsificou seus laudos de emissões em setembro de 2015, a capa do The Economist mostrou uma imagem impressionante do VW Beetle emanando fumaça preta.
"Nós veiculamos aquela capa no Twitter junto com um artigo sobre o escândalo, e a imagem ficou famosa", contou Humber. "Ela despertou o interesse de nossa comunidade e levou muitos usuários do Twitter até nosso website. Podemos segmentar essas pessoas novamente com mais conteúdo, fazê-las experimentarem outros artigos, depois apresentar uma oferta de assinatura, quando estiverem um pouco mais empolgados."
O @TheEconomist permite que os visitantes experimentem uma quantidade fixa de artigos como amostra. Ao atingir essa quantidade, os leitores são direcionados para o pagamento e precisam assinar para continuar lendo o artigo que encontraram no Twitter.
O @TheEconomist conseguiu quase 1.000 novos assinantes em oito meses.
Conforme a segmentação ficou mais refinadas, os leads ficaram mais empolgados e as assinaturas custaram menos para o anunciante. Cruzando as referências dos usuários do Twitter que também tinham se registrado no website ou no aplicativo mobile do The Economist, a publicação criou um público personalizado com menor custo de aquisição.
"No geral, descobrimos que nosso CPA usando o Twitter tem sido cerca de 48% mais barato que a publicidade não digital", diz Humber.

Quando precisamos publicar algo imediatamente, usamos o Twitter, pois sabemos que funciona... Passamos muito tempo examinando o que tem e o que não tem sucesso, observando tendências e nos aprofundando mais nos dados, em um nível de granularidade que algumas outras plataformas não oferecem.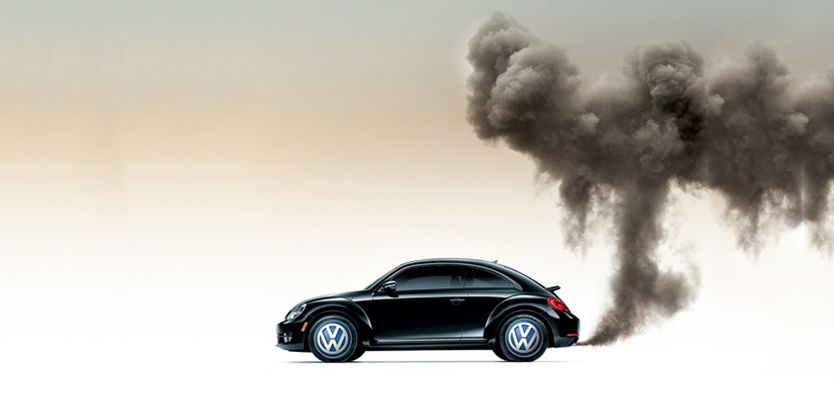 As marcas se conectam com as pessoas no Twitter de maneiras únicas e criativas, e você pode fazer o mesmo.
Você quer que sua mensagem seja ouvida pelas pessoas certas. Os recursos de segmentação do Twitter podem ajudar.