Estudo de caso
Como um canal de TV premium usa uma nova série para aumentar o reconhecimento de marca?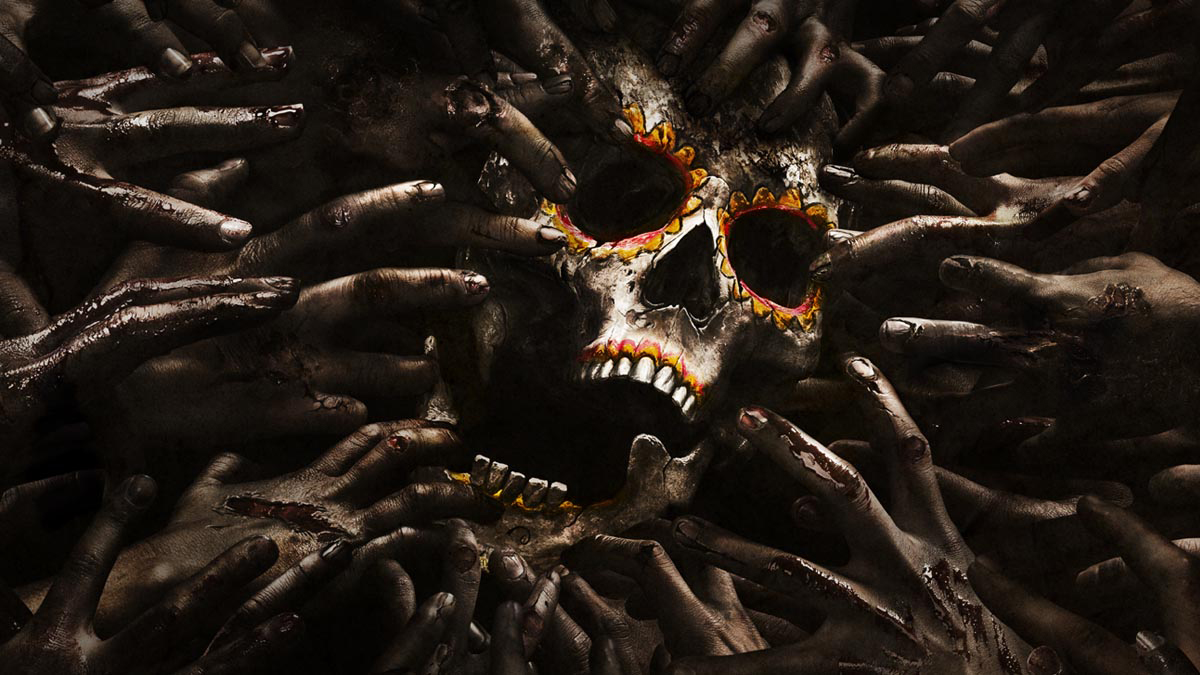 A AMC Latinoamérica (@amctv_la) queria aumentar o reconhecimento de marca e gerar conversa acerca de seus programas. Com o lançamento da aguardada série "Fear the Walking Dead" se aproximando, a @amctv_la viu uma oportunidade de criar buzz acerca dela. Ela resolveu usar o Twitter para alcançar os fãs televisivos e gerar conversa sobre as expectativas sobre o programa para conquistar um aumento direto nos espectadores.

A campanha, com duas semanas de duração, se concentrou em três países: Argentina, Colômbia e México. A marca usou Contas Promovidas para aumentar o alcance e desencadear conversas acerca do lançamento em breve. Com Vídeos Promovidos, a @amctv_la lançou teasers exclusivos sobre o programa. E, no dia de lançamento, ela lançou um Assunto Promovido com a hashtag #FearTWD (#TemaTWD), de forma a lembrar o maior público possível a sintonizar.

Crie um conteúdo de alto impacto para engajar o público.
A @amctv_la criou cuidadosamente teasers em vídeo para intrigar o público e fazê-los compartilhar e conversar com amigos e familiares sobre o novo programa. A linguagem e as mensagens foram marcados pela simplicidade para garantir que as pessoas nos três países achassem o conteúdo interessante e relevante. A marca usou Vídeos Promovidos para aumentar o público inicial e alcançar clientes intensamente interessados nos programas de TV.

Use a estratégia para promover sua marca.
A @amctv_la queria atingir as pessoas que mais provavelmente gostariam de assistir à série. Assim, usou palavras-chave para segmentação por interesses, como "terror", "drama", "ação" e "aventura", para se conectar com um público que gostava de assistir a filmes e programas de TV, aumentando substancialmente o número de seguidores – de 1.500 para mais de 35.900.

Use a estratégia para promover sua marca.
A @amctv_la usou a inovadora ferramenta de segmentação de conversa para TV do Twitter para se engajar com usuários que já estavam falando da nova série "Fear the Walking Dead". A ferramenta usa tecnologia de mapeamento de conversas para isolar conversas sobre programas de televisão específicos e conteúdo promovido direto aos participantes. Com isso, a marca abriu a conversa e converteu usuários interessados da Argentina, da Colômbia e do México em seguidores.

A @amctv_la alcançou 25,1 milhões de impressões do Assunto Promovido #FearTWD, com 3.700 menções do nome de usuário durante as duas semanas da campanha. A interação com fãs chegou ao auge com 25% de taxa de engajamento para o Vídeo Promovido mais popular: um trailer promocional que alcançou 263.547 visualizações completas. O custo por visualização (CPV) foi reduzido da marca regional de US$0,15 para US$0,02 na primeira semana da campanha, e para US$0,03 na segunda semana. A @amctv_la ganhou 34.400 seguidores, a um custo por seguidor (CPF) de US$0,77.

A forma como o Twitter transmite mensagens é muito pura. O acesso às pessoas é muito mais direto e você tem mais controle da conversa, graças às hashtags e a todas as ferramentas oferecidas pelo Twitter.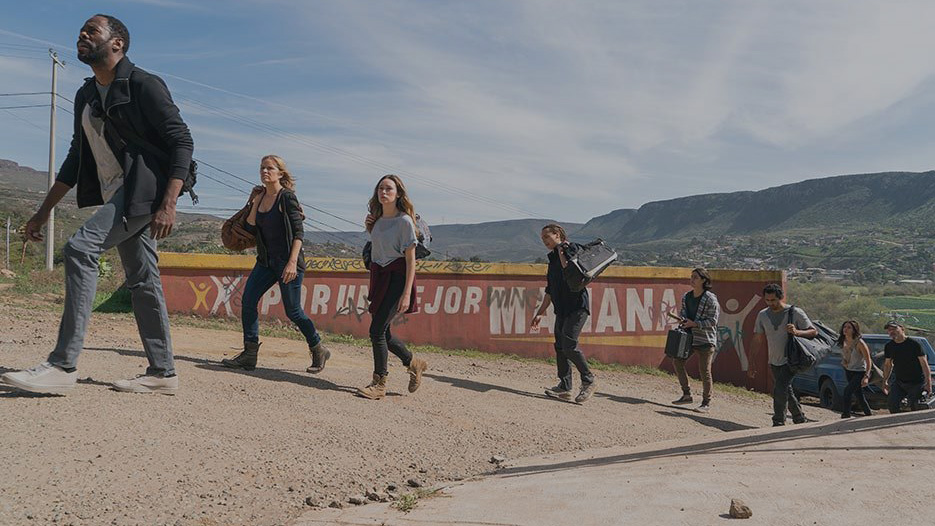 As marcas se conectam com as pessoas no Twitter de maneiras únicas e criativas, e você pode fazer o mesmo.
Você quer que sua mensagem seja ouvida pelas pessoas certas. Os recursos de segmentação do Twitter podem ajudar.