Estudo de caso
Como a Heineken Brasil reforça os valores da marca inspirando a aventura?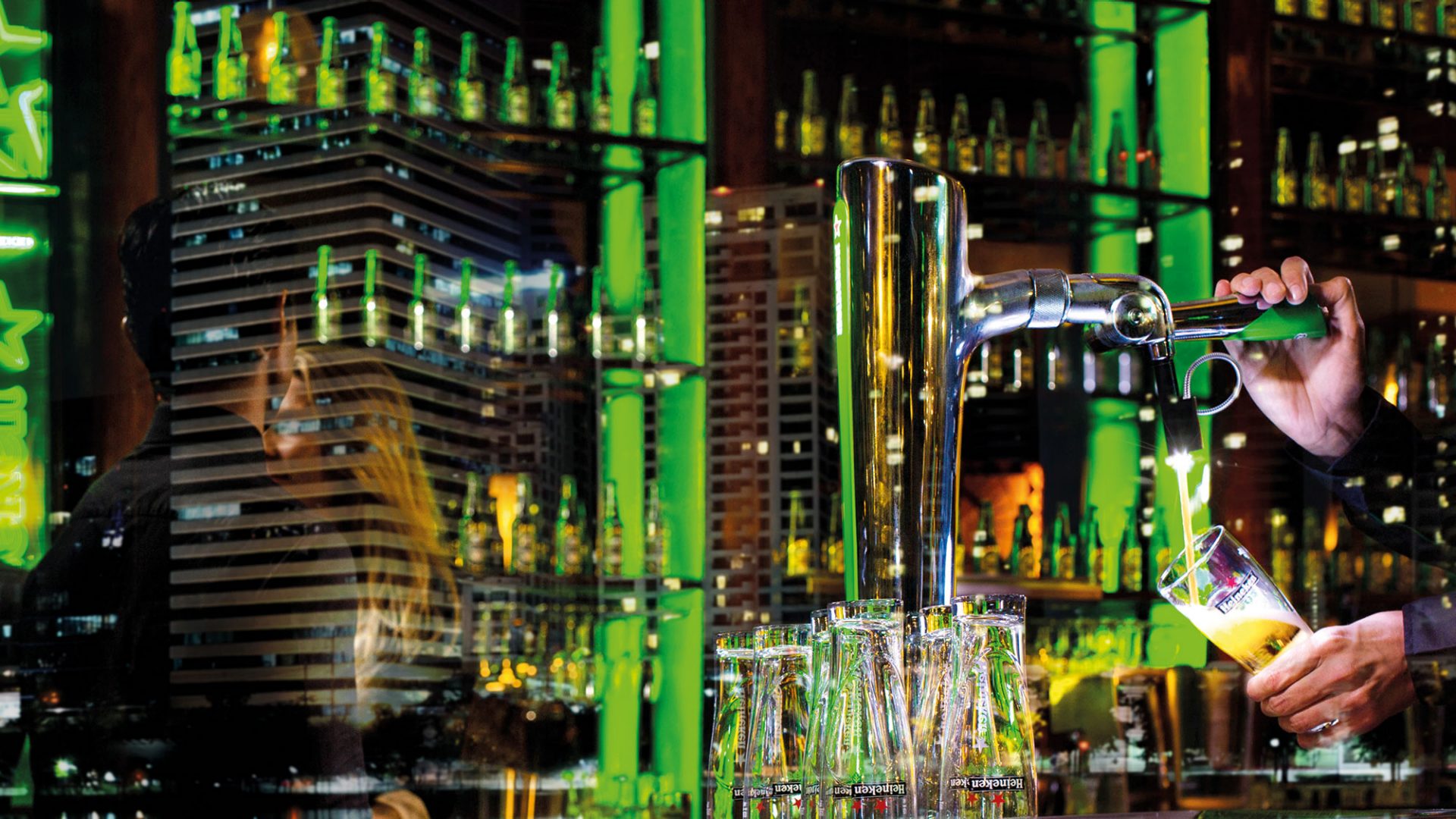 R$ 0,30
de redução de CPE (cerca de US$0,07)
Como parte de sua campanha global "Cities of the World", a Heineken Brasil (@heinekenbr) queria incentivar as pessoas a desvendar os segredos das suas cidades. São Paulo era a próxima cidade do mapa. A marca viu a oportunidade de construir o buzz e criar a consciência da marca, fornecendo uma maneira para as pessoas explorarem suas cidades como nunca antes.
A @heinekenbr usou Tweets Promovidos para convidar os clientes a usar a hashtag #OpenSP para receber dicas em tempo real sobre hotspots. As informações foram enviadas usando-se serviços de geolocalização, que rastrearam a localização dos usuários e os encaminharam a locais nas proximidades de São Paulo. @heinekenbr também usou públicos personalizados para identificar os clientes existentes e potenciais, que eram mais propensos a interagir com a marca.
Concentre-se na experiência do cliente.
A @heinekenbr usou Tweets Promovidos para incentivar os clientes a viver uma aventura e explorar a cidade de uma nova maneira. As pessoas que usaram a hashtag #OpenSP receberam dicas exclusivas de locais de interesse em São Paulo, tais como artes, música e restaurantes nas proximidades. Isso ajudou a Heineken a se tornar ainda mais relevante para seus clientes. A @heinekenbr também transformou os relógios da cidade em pontos de Wi-Fi com a mensagem: "Use nosso Wi-Fi e explore São Paulo. #OpenSP," para que os clientes pudessem tweetar e receber informações em tempo real com facilidade.
Use públicos personalizados para otimizar seu público. 
A @heinekenbr usou públicos personalizados para estender o alcance de sua mensagem. Isso segmentou as pessoas que vivem em São Paulo, que gostam de viajar para cidades grandes, valorizam a exclusividade e buscam novas aventuras — todas as características que se conectam com o DNA da marca @heinekenbr. Para envolver-se com um público receptivo, a @heinekenbr segmentou uma gama de palavras-chave, incluindo "restaurante", "bar", "show", "museu" e outras. A segmentação baseada em interesses, tais como música e rádio, viajem, comida e bebida, esportes, filmes e TV permitiu encontrar pessoas que se preocupavam com a marca.
Ofereça conteúdo em tempo real.
A @heinekenbr produziu entusiasmo, convidando os usuários a explorar São Paulo. As pessoas que tweetaram a hashtag #OpenSP receberam instantaneamente nomes de bares, restaurantes e outras atrações. Essas dicas foram criadas por especialistas e enviadas aos usuários através de recursos de geolocalização. A @heinekenbr personalizou continuamente seu conteúdo de criativos através do monitoramento em tempo real do Twitter para gerar mais resultados.
O público da @heinekenbr respondeu bem à campanha. Com 4,4 milhões de impressões e 39,2 mil engajamentos, seu CPE médio foi de R$1,39 (aproximadamente US$0,34). O menor CPE foi de R$0,30 (cerca de US$0,07) e o número total de cliques foi 47.120.
Com o Twitter, transformamos conversa em experiência. Uma de suas melhores características é proporcionar uma maneira que nos permite acompanhar e medir a interação facilmente com o cliente, fornecendo conteúdo relevante. Além disso, o Twitter oferece um ótimo potencial para gerar mídia espontânea.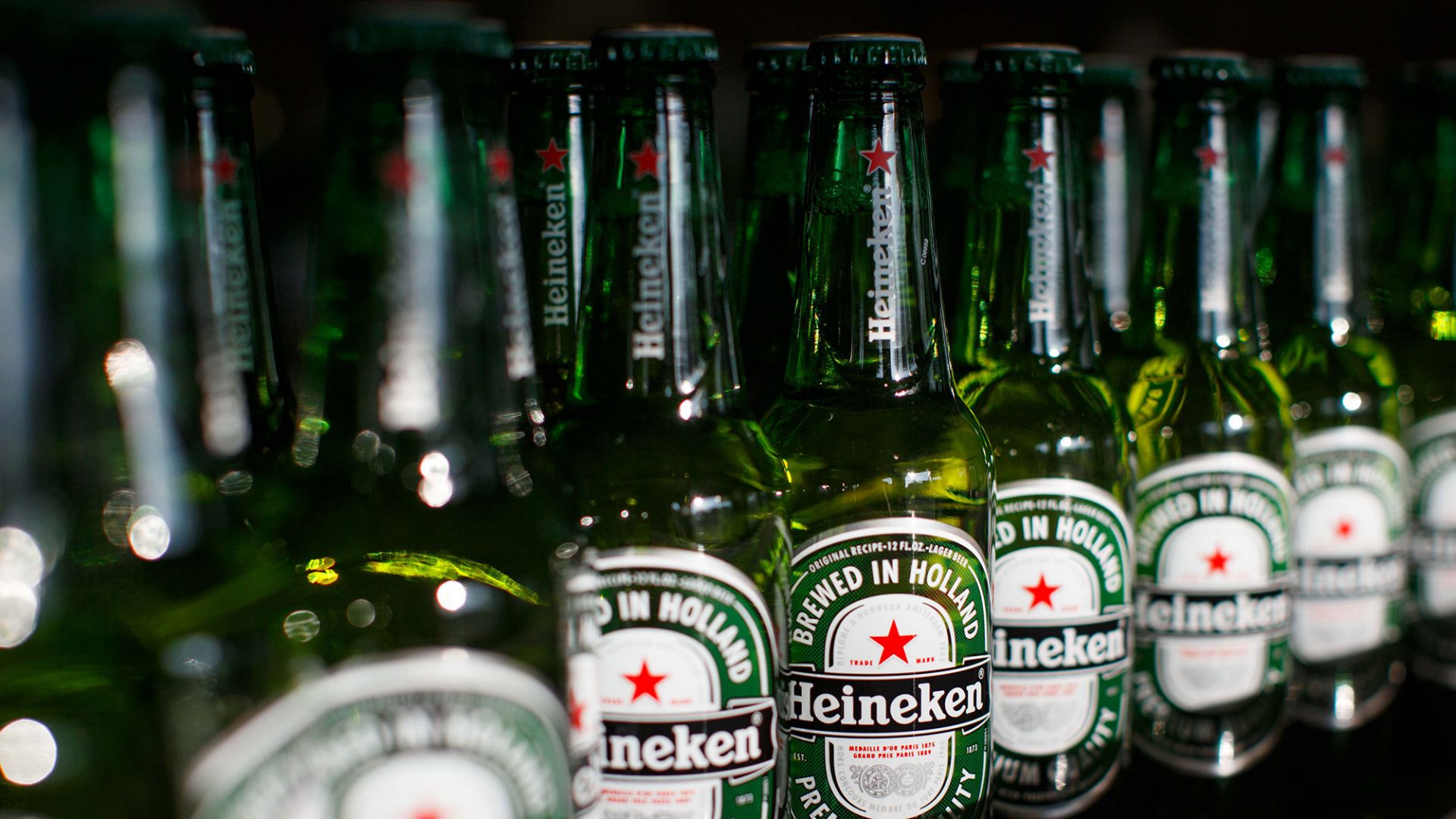 Você quer que sua mensagem seja ouvida pelas pessoas certas. Os recursos de segmentação do Twitter podem ajudar.
As marcas se conectam com as pessoas no Twitter de maneiras únicas e criativas, e você pode fazer o mesmo.