Perspectiva
Bradesco, Doritos e Chevrolet Onix são destaques de share of voice no Lolla 2018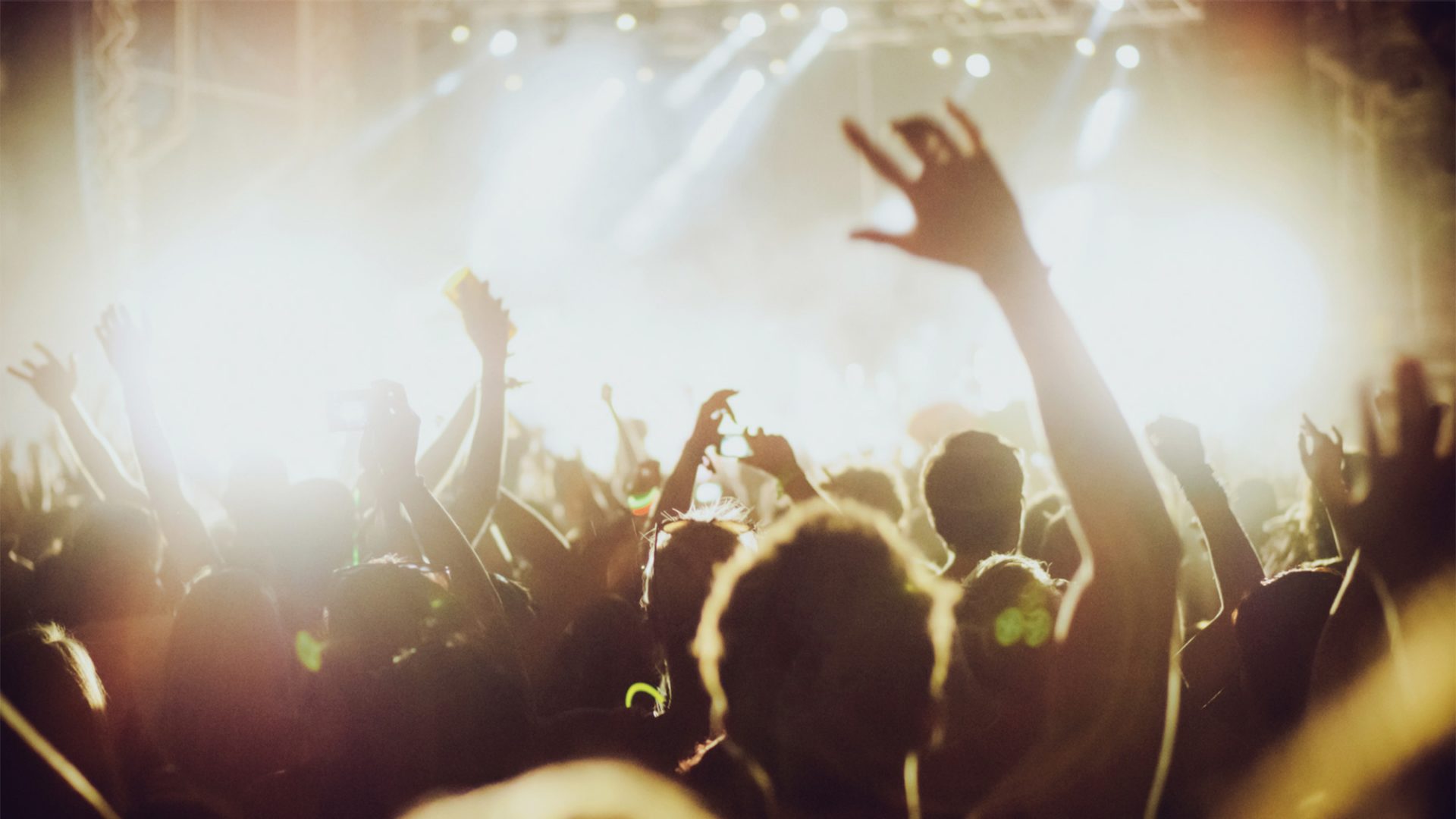 Twitter + Música é uma combinação que definitivamente #FazBarulho. Prova disso são as milhares de conversas sobre o tema que acontecem diariamente na plataforma e fazem com que este seja o assunto mais comentado no Twitter -- no Brasil e no mundo. O engajamento dos apaixonados por música é constante durante todo o ano e ganha ainda mais força com a realização de grandes eventos, como é o caso do Lollapalooza Brasil.
Por ser uma plataforma pública, aberta, conversacional e em tempo real, o Twitter é o melhor lugar para que as marcas se conectem com seu público e tenham a oportunidade de proporcionar diferentes experiências no momento em que ele está aberto a esses tipos de interação. O Lollapalooza deste ano foi o terceiro festival de música mais comentado na plataforma no mundo desde março de 2017. O evento gerou 1,3 milhão de Tweets globalmente entre os dias 23 e 26 de março deste ano.
Unindo seus objetivos ao potencial de democratização do Twitter, os parceiros Bradesco (@Bradesco), DORITOS® (@doritosbrasil) e o Chevrolet Onix (@chevroletbrasil) realizaram ações na plataforma voltadas para o Lollapalooza 2018 e participaram ativamente das conversas sobre música e o festival.
O share of voice das três marcas antes, durante e depois do Lolla foi reflexo do alto engajamento que as campanhas geraram no Twitter. Segundo levantamento feito pela plataforma, Chevrolet, Bradesco e Doritos tiveram os três maiores resultados de share of voice na semana anterior e durante o evento.
Confira abaixo detalhes das ações e resultados de marca.

Bradesco com #TodosNoLollaBR
Lançada pelo Bradesco em parceria com o Twitter, a ação #TodosNoLollaBR teve como objetivo oferecer conteúdo para que qualquer pessoa pudesse acompanhar os três dias de evento pela plataforma. Unindo os conceitos de democratização e colaboração, Bradesco contou com Niche (comunidade do Twitter que une criadores de conteúdo às marcas e cria sinergia entre suas personalidades e as mensagens dos anunciantes) para encontrar criadores complementares que trouxessem a essência do Lollapalooza com conteúdos exclusivos para a marca.
Além de Tweets promovidos para sorteio de ingressos, o Bradesco aqueceu as conversas sobre Lolla com anúncios em vídeos conversacionais (conversational ad) que, pela primeira vez no Brasil, foram publicados pelos criadores de conteúdo em suas contas no Twitter. Durante o evento, a marca teve três transmissões ao vivo simultâneas no Twitter comandadas por duplas de criadores - cada uma em um local do festival - proporcionando aos consumidores a escolha de diferentes conteúdos e perspectivas do que estava acontecendo.
O perfil do Bradesco também fez uma transmissão ao vivo mesclando os diferentes momentos das três "lives", além de promover os Tweets dos criadores de conteúdo sobre a campanha. As iniciativas geraram 4,5 milhões de engajamentos e os vídeos somaram quase 15 milhões de visualizações, o que representa o maior share of voice entre os patrocinadores.
Seguindo a linha do mistério que envolve a campanha "Um é pouco, dois é bom, três é Bold", DORITOS® (@doritosbrasil) ofereceu às pessoas a chance de ganhar três ingressos para o Lollapalooza Brasil ao tentar desvendar um enigma em sua conta no Twitter. Para isso, qualquer um poderia Tweetar uma combinação de números com a hashtag #DoritosTheory para tentar abrir um cofre real, programado de forma inteligente para ler os Tweets.
Durante a ação, idealizada por Doritos em parceria com a AlmapBBDO (@AlmapBBDO) e o Twitter, influenciadores selecionados fizeram Tweets em tempo real com dicas sobre os números corretos - gerando um verdadeiro Tweetaço com a hashtag da marca. Mais uma vez, a participação ativa do consumidor em uma ação ao vivo de uma marca gerou engajamento. Em 1 hora e meia, aproximadamente 97 mil pessoas assistiram às imagens do cofre transmitidas em tempo real. A campanha contou com mais 115 conteúdos criados durante o evento e teve 9,8 mil menções à hashtag #DoritosTheory apenas na sexta-feira, 23 de março.
Por meio de ferramentas do Twitter exclusivas para parceiros, como o Twitter Challenger, que permite Tweetar fotos, GIFs ou vídeos diretamente de uma conta do Twitter,  a marca também levou para a plataforma os principais destaques de seu espaço montado dentro do Lollapalooza por onde passaram diversas celebridades e influenciadores.
Para levar um pouco do festival a quem não poderia participar fisicamente da festa, a Chevrolet organizou o #OnixDay - um evento exclusivo para clientes, convidados e seguidores de influenciadores com apresentações de LCD SoundSystem, Liam Gallagher e Wiz Khalifa realizado um dia antes do Lollapalooza Brasil. Como parte da estratégia de aproximar a marca Onix do público jovem e incluí-la nas conversas sobre o Lolla, o perfil da Chevrolet (@chevroletbrasil) contou com transmissões ao vivo feitas por influenciadoras e celebridades, além de Tweets e vídeos promovidos.
Durante os dias de festival, um time de criadores selecionados por Niche produziu conteúdos exclusivos para o perfil da marca no Twitter - e os seus próprios - com a hashtag #OnixNoLollaBR. Separados em duplas - sempre um de ilustração e outro de captação de vídeo ou foto -, os criadores produziram, editaram e publicaram todo o conteúdo em tempo real, diretamente do evento, gerando grande número de conversas dos apaixonados por música. Além disso, a marca também utilizou anúncios em vídeos conversacionais (conversational ad) publicados em sua conta no Twitter. As ações da marca Onix impactaram 2,7 milhões de pessoas e resultaram em grande engajamento com os anúncios no formato de vídeo conversacional.