Étude de cas
Valentino Beauty et Lady Gaga font écho à la voix des femmes sur Twitter pour le lancement de Voce Viva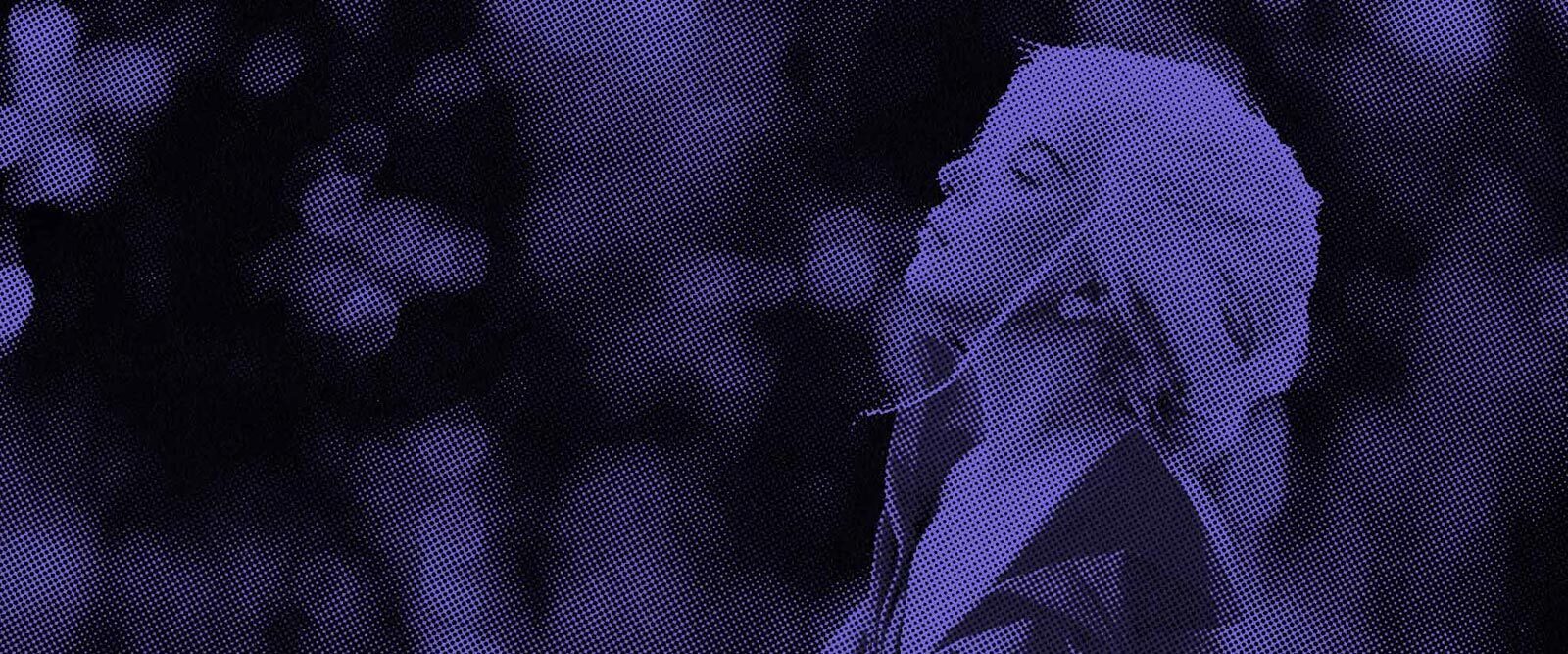 +61pp
Mémorisation
de la publicité
"My voice, my strength". À travers le lancement de son nouveau parfum Voce Viva, la Maison Valentino (@MaisonValentino) a choisi de porter haut et fort la voix des femmes et s'est associée à Lady Gaga (@LadyGaga) pour incarner ses valeurs.
Avec plus de 80 millions d'abonnés, Lady Gaga est au cœur d'une communauté active de fans passionnés et influents sur Twitter. Fort de ce constat, et parce que la plateforme rassemble également un écosystème riche lié à la mode, Valentino s'est naturellement tourné vers Twitter pour présenter les notes de son nouveau parfum à un public réceptif.
Afin de marquer les esprits et d'installer durablement le parfum Voce Viva, son lancement sur Twitter s'est articulé en trois phases réparties sur plus de deux mois.
De mi-septembre à fin octobre, Valentino a d'abord choisi de révéler sa nouveauté en misant sur les solutions Twitter les plus retentissantes : Spotlight et First View. 
À l'image d'un prime time, Spotlight a permis à Valentino d'apparaître en exclusivité au sommet des Tendances France pendant 24 heures, tandis que First View assurait à la vidéo Tweetée par la marque d'être le tout premier contenu sponsorisé visible dans la timeline, et ce pour l'ensemble des personnes se connectant à Twitter sur cette même période.
Le lendemain, la même vidéo a été sponsorisée en fil rouge pendant un mois afin de toucher le plus grand nombre de personnes. Les personnes ayant interagi avec celle-ci ont ensuite été reciblées avec une Tweet to Unlock card leur donnant accès à du contenu exclusif.
De novembre à décembre, Valentino a ancré la mémorisation du message et l'association avec son égérie à l'aide de plusieurs Tweets vidéo.
Enfin, pour encourager la découverte du produit et la considération d'achat en amont des fêtes de fin d'année, Valentino s'est appuyé sur deux formats plus orientés performance : le Carrousel et la Video Website card. 
Ici encore, la marque a maximisé son impact en reciblant les personnes ayant déjà interagi avec les précédents Tweets de la campagne.
Sur l'ensemble de la campagne, Valentino a généré plus de 47 millions d'impressions de ses Tweets et 11,4 millions de vues sur les vidéos, pour un coût par vue de 0,01€.
En complément, une étude Twitter Brand Survey a permis de mettre en lumière les excellentes performances sur la mémorisation de la publicité (+61 points par rapport au groupe de contrôle), et sur l'association du message (+32 points)¹.
L'originalité de la mécanique mise en place avec la fonctionnalité Tweet to Unlock a également permis à la campagne Voce Viva d'être sélectionnée dans les meilleures campagnes de l'automne 2020 par Stratégies (@Strategies).
¹ Source : Twitter Brand Survey, 29 septembre - 31 octobre 2020, 840 utilisateurs Twitter exposés / 940 utilisateurs dans le groupe de contrôle. 
« Le nouveau parfum Voce Viva de Valentino fait écho à la voix des femmes. Lady Gaga l'incarne avec ses valeurs de diversité.
Twitter nous est apparu comme la plateforme clé  pour la communauté, très active, de Lady Gaga, mais aussi pour l'écosystème Mode.

Les résultats de notre campagne montrent la réussite de ce pari, notamment sur les items de mémorisation et d'association de Lady Gaga au parfum Voce Viva. Une première brique réussie pour la notoriété croissante de Valentino Beauté, en France. »

Sylvie End, Directrice communication et médias parfums chez L'Oréal Luxe France