Étude de cas
@TheEconomist a obtenu plus d'abonnés grâce aux audiences personnalisées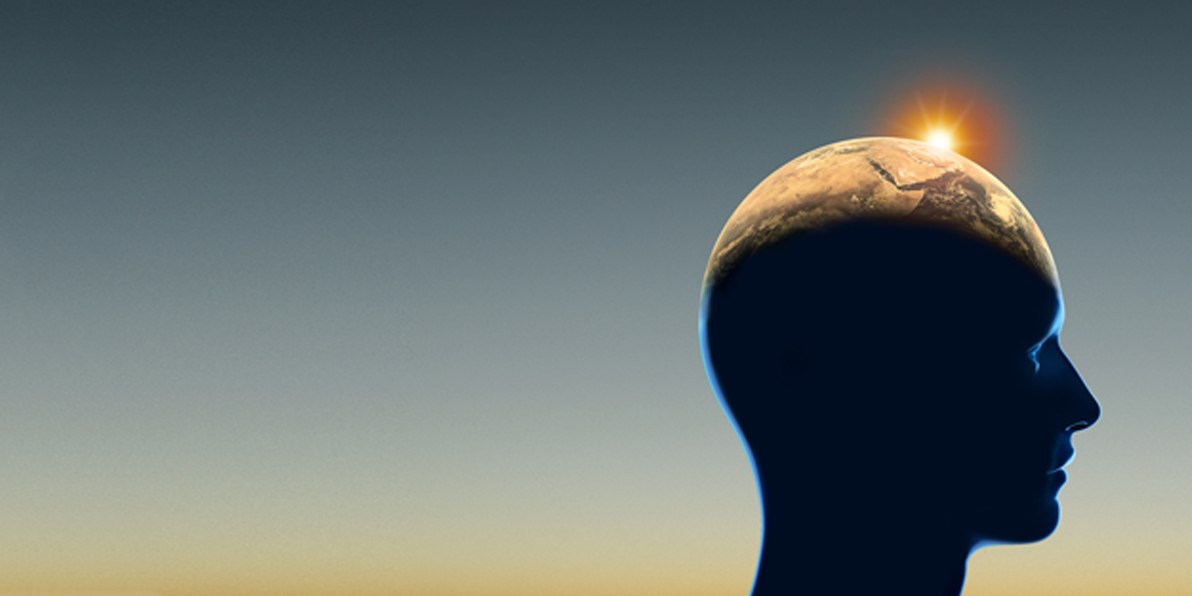 20 %
augmentation de 20 % des abonnements
48 %
coût par acquisition (CPA) 48 % plus bas que sur les canaux non digitaux en janvier 2015
1 k
abonnements en huit mois grâce aux audiences personnalisées
The Economist (@TheEconomist) souhaitait utiliser Twitter pour générer des abonnements à moindre coût.
« Nous avons la chance d'avoir l'une des audiences Twitter les plus importantes du secteur de l'édition, indique David Humber, Director of Marketing for Digital Engagement chez @TheEconomist. L'objectif de nos campagnes sur la plateforme était de profiter de cette communauté très active pour booster la croissance des abonnements. »

Pour augmenter le nombre de ses abonnés, @TheEconomist a sponsorisé des Tweets sur l'actualité et incitant à l'abonnement, diffusés à une audience cible qui avait fait preuve d'intérêt pour le journal. Ces utilisateurs ont été trouvés grâce aux audiences personnalisées de Twitter. Cette stratégie de ciblage permet à une marque d'utiliser des listes et des données relatives aux visiteurs de son site Web et aux utilisateurs de son application mobile pour créer des campagnes ciblées avec une très grande précision.

1 Atteignez votre audience au moment où elle est la plus engagée.
« Les gens consultent Twitter beaucoup plus que d'autres plateformes, ce qui nous aide à nouer une relation forte avec nos lecteurs, explique David Humber. Notre audience est internationale, et la plupart de nos lecteurs sont très occupés et recherchent des infos rapides. Twitter nous permet de les atteindre en utilisant au bon moment le format dont ils ont besoin. »
@TheEconomist savait que ses lecteurs recherchent activement des actus sur Twitter. En partageant son contenu avec ses abonnés Twitter attentifs, le journal a réduit son coût par acquisition (CPA) de référence de 8 %.  
2 Ciblez votre audience avec précision.
@TheEconomist a créé deux audiences personnalisées à partir de ses propres listes et données relatives aux visiteurs de son site Web, afin de cibler les utilisateurs les plus susceptibles de s'abonner.
Tout d'abord, le journal a effectué un rapprochement entre ses abonnés et une liste d'adresses email des personnes qui s'étaient inscrites sur Economist.com. Il a ensuite ciblé sur Twitter la liste de lecteurs inscrits ainsi obtenue avec des Tweets présentant les avantages de l'abonnement.

« Les personnes qui se sont inscrites sur notre site Web constituent notre segment d'audience le plus efficace pour générer des conversions, remarque David Humber. Elles nous permettent de réduire notre CPA sur l'ensemble de nos campagnes. »
Le journal a aussi généré des abonnements en ciblant les internautes qui avaient visité le site Economist.com via la plateforme, mais qui ne suivaient pas forcément son compte. Il a ainsi pu s'adresser à des segments d'audience plus larges.
3 Attirez les lecteurs avec du contenu opportun.
@TheEconomist a attiré les lecteurs sur son site en tweetant du contenu pertinent et attractif accompagné de liens vers des articles publiés. Par exemple, lorsque Volkswagen a falsifié les résultats de ses tests d'émissions en septembre 2015, The Economist a fait sa couverture avec une image saisissante de la Coccinelle VW rejetant de la fumée noire.
« Nous avons diffusé cette couverture sur Twitter avec un article au sujet du scandale, et l'image est devenue célèbre, raconte David Humber. Elle a éveillé l'intérêt de notre communauté et a attiré de nombreux utilisateurs Twitter sur notre site. Nous pouvons cibler de nouveau ces personnes avec d'autres contenus, leur faire découvrir de nouveaux articles et leur proposer de s'abonner une fois qu'ils sont plus susceptibles de passer à l'action. »
@TheEconomist a permis aux visiteurs de consulter un nombre d'articles donné. Une fois ce maximum atteint, les lecteurs ont été invités à s'abonner pour pouvoir poursuivre la lecture de l'article trouvé sur Twitter.
@TheEconomist a obtenu quasiment 1 000 abonnés de plus en huit mois.
Avec un ciblage de plus en plus fin, les leads sont devenus de plus en plus chauds et le coût par abonnement de plus en plus bas. En effectuant un recoupement avec les utilisateurs Twitter qui s'étaient déjà inscrits sur le site Web ou l'application mobile de The Economist, le journal a créé une audience personnalisée moins chère à acquérir.
« Globalement, nous avons constaté que le CPA obtenu avec Twitter est environ 48 % plus bas qu'en publicité non digitale » indique David Humber.

Si nous avons besoin de faire savoir quelque chose en temps réel, nous utilisons Twitter, parce qu'on sait que ça marche… Nous passons beaucoup de temps à étudier ce qui a bien fonctionné, à observer les tendances et à analyser les données à un niveau de précision que certaines des autres plateformes ne fournissent pas.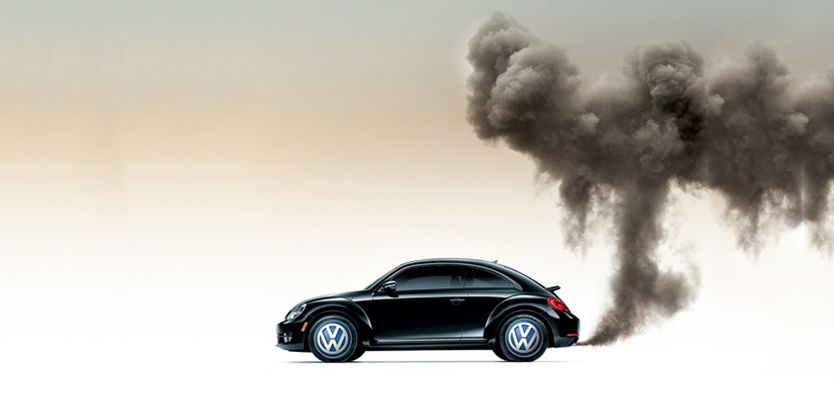 Des marques interagissent avec les utilisateurs de Twitter de manière unique et créative. Faites-le vous aussi !
Vous souhaitez que votre message soit entendu par les personnes appropriées. Grâce aux fonctionnalités de ciblage de Twitter, c'est possible.