Étude de cas
Comment une grande chaîne télévisée a-t-elle tiré parti d'une nouvelle série pour accroître sa notoriété ?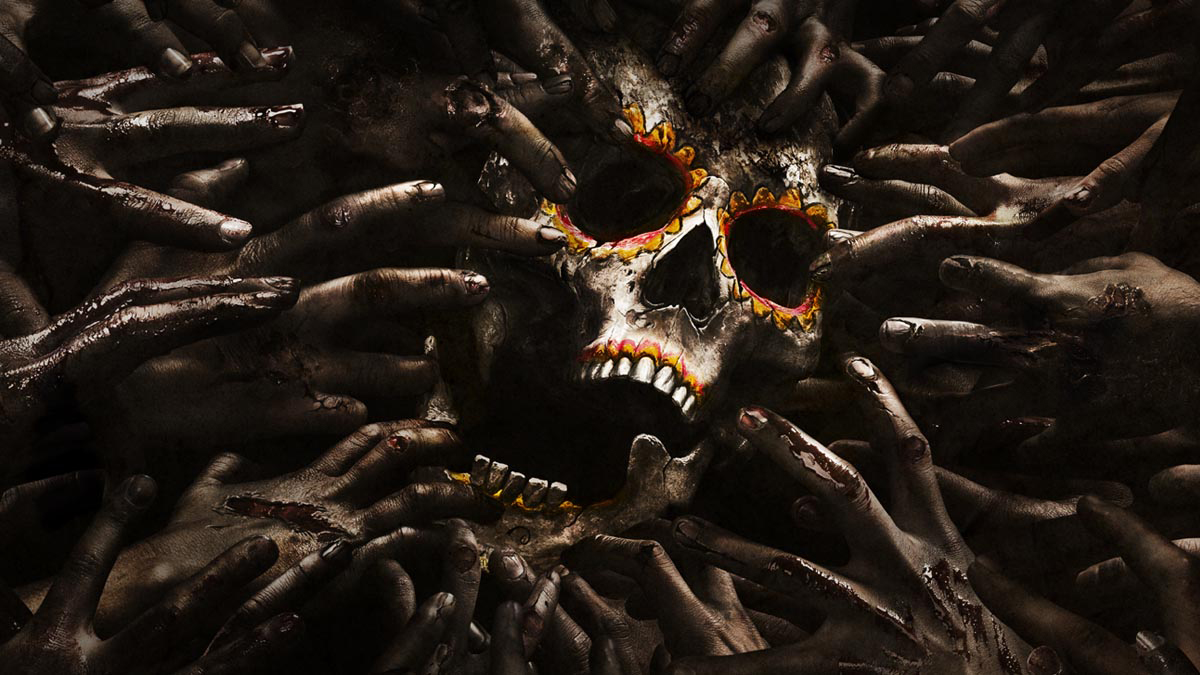 AMC Latinoamérica (@amctv_la) souhaitait accroître sa notoriété et lancer une conversation sur ses émissions. Le lancement de la série « Fear the Walking Dead » approchant à grand pas, @amctv_la a vu une opportunité de créer le buzz à ce sujet. La chaîne s'est tournée vers Twitter pour interagir avec les fans de séries TV et lancer la conversation sur les attentes de tout un chacun vis-à-vis de l'émission, le but étant à terme d'accroître l'audience de la chaîne.

La campagne se déroulait sur deux semaines, dans trois pays : L'Argentine, la Colombie et le Mexique. La marque a utilisé les comptes sponsorisés pour élargir sa portée et lancer la conversation sur le lancement à venir du premier épisode de la série. Avec les vidéos sponsorisées, @amctv_la a diffusé des teasers exclusifs de la série. Le jour de la diffusion du premier épisode, la chaîne a lancé une tendance sponsorisée avec le hashtag #FearTWD, pour rappeler au plus de monde possible qu'il s'agissait d'un événement à ne pas manquer.

Atteindre l'audience avec un contenu percutant.
@amctv_la a développé ses teasers vidéo avec soin pour intriguer son audience et inciter les utilisateurs à partager et à parler de cette nouvelle série à leur famille et à leurs amis. Elle a utilisé un langage et des messages simples afin de s'assurer que les utilisateurs des trois pays ciblés trouvent le contenu intéressant et pertinent. La marque a utilisé une vidéo sponsorisée pour élargir son audience initiale et atteindre les fans de séries TV.

Promouvoir votre marque grâce à une démarche stratégique.
@amctv_la souhaitait s'assurer d'atteindre le plus grand nombre d'utilisateurs susceptibles de regarder la nouvelle série. La chaîne a utilisé le ciblage par intérêts et par mots-clés avec des termes comme « terreur », « drame », « action » et « aventure » pour interagir avec une audience friande de films et de séries TV ; son nombre d'abonnés a bondi en conséquence, passant de 1 500 à plus de 35 900.

Promouvoir votre marque grâce à une démarche stratégique.
@amctv_la a utilisé un outil innovant de ciblage des conversations TV de Twitter, pour interagir avec les utilisateurs qui parlaient déjà de la série « Fear of the Walking Dead ». L'outil a utilisé une technologie de mappage des conversations pour détecter les discussions portant sur des émissions TV spécifiques et promouvoir directement le contenu auprès des participants. Cela a permis à la marque de lancer une conversation et de convertir des utilisateurs intéressés en abonnés en Argentine, en Colombie et au Mexique.

@amctv_la a enregistré 25,1 millions d'impressions pour la tendance sponsorisée #FearTWD avec 3 700 mentions de son nom d'utilisateur durant les deux semaines de la campagne. Les interactions avec les fans ont connu un pic du taux d'engagement de l'ordre de 25 % pour la vidéo sponsorisée la plus populaire, une bande-annonce promotionnelle qui a enregistré 263 547 vues complètes. Le coût par vue (CPV) a été inférieur à la moyenne régionale de 0,15 dollar US : 0,02 dollar US pendant la première semaine de la campagne, puis 0,03 dollar US lors de la deuxième semaine. @amctv_la a recruté 34 400 abonnés, à un coût par abonné (CPF) de 0,77 dollar US.

Twitter transmet les messages avec fidélité. L'interaction avec les utilisateurs est beaucoup plus directe et vous disposez de davantage de contrôle sur la conversation, grâce aux hashtags et à tous les outils que Twitter met à disposition.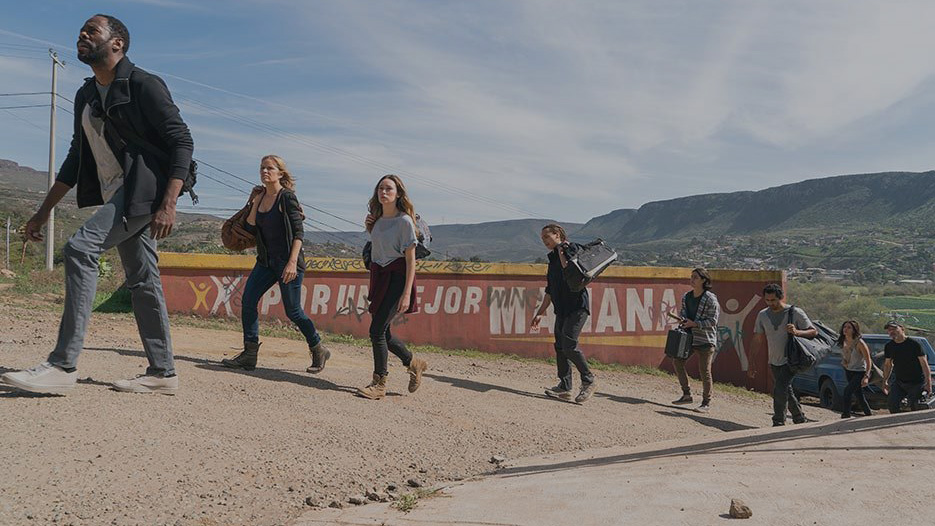 Des marques interagissent avec les utilisateurs de Twitter de manière unique et créative. Faites-le vous aussi !
Vous souhaitez que votre message soit entendu par les personnes appropriées. Grâce aux fonctionnalités de ciblage de Twitter, c'est possible.