Étude de cas
OCS et CANAL créent l'événement pour la saison 7 de The Walking Dead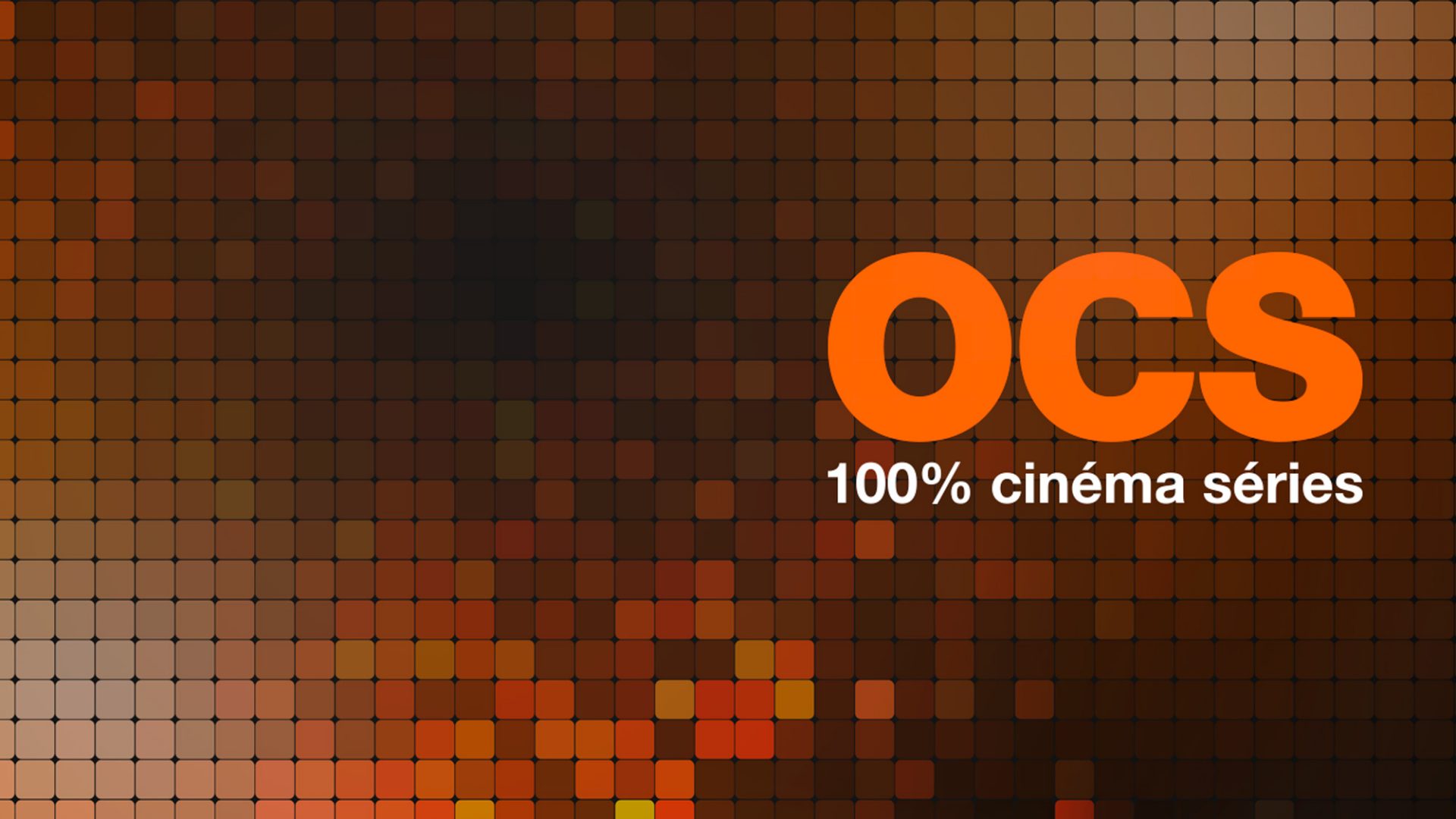 11 M
Impressions du hashtag #OCSTWD
3 M
Impressions des Tweets
À la fin de la saison 6 de The Walking Dead, un cliffhanger  avait engendré une énorme attente de la part des fans de la série. Pour @OCSTV et @CANAL_France, il était important d'événementialiser le lancement de la saison 7, diffusée en US+24 sur le bouquet OCS. Il était également important de le faire sur Twitter, le média du live et de l'émotion, grâce à une vidéo accrocheuse.
Grâce au produit First View, @OCSTV a pu toucher tous les utilisateurs français pendant 24h. Leur vidéo était le premier contenu sponsorisé en haut des timelines, générant ainsi un maximum d'impact et de notoriété.
En utilisant ce produit le jour de la diffusion du premier épisode, la marque s'est assuré un impact massif, et a engendré un fort engagement des fans de la série, grâce à un message spécifique dès la mise à disposition de l'épisode sur ses plateformes.
Cette stratégie a été suivie et renforcée par des Tweets conversationnels automatisés autour de trois séries phares : The Walking Dead, Westworld, et Divorce.
Privilégier les vidéos courtes
@OCSTV a maximisé la complétion de sa vidéo grâce à des formats courts et impactants, très adaptés au visionnage sur mobile.
Séquencer les messages dans la journée
Dès la disponibilité de l'épisode sur ses plateformes, la marque a modifié le message de ses Tweets pour que les abonnés de la chaîne ne perdent pas une minute et que les prospects aient envie de les rejoindre.

Recibler les utilisateurs engagés avec des contenus spécifiques
À la suite de cette campagne, @OCSTV a utilisé le targeting "Tweet Engagers" pour recibler les utilisateurs ayant regardé la vidéo du First View et ayant donc été intéressés par l'offre de séries de la chaîne. Des Conversational Cards ont ainsi été publiées autour de 3 séries phares : The Walking Dead, Westworld et Divorce.
La marque a enregistré 11 millions d'impressions pour la tendance sponsorisée et 3M d'impressions pour les tweets, avec 1.1 millions de vue de la vidéo.
La vidéo diffusée a énormément plu puisqu'elle a généré un taux de vues de 48%, et qu'elle a enregistré près de 300 000 vues complètes sur la journée (soit 27% de taux de complétion).
Grâce à ce fort engouement et de nombreux Retweets, @OCSTV a pu générer près de 23% d'impressions "earned".

Le format FirstView de Twitter a contribué à développer la notoriété d'OCS en mettant en avant un de ses programmes exclusifs phares. Il nous a permis d'animer la communauté de fans de la série The Walking Dead autour d'un épisode très attendu et de renforcer le lien entre la communauté et la marque. Des marques interagissent avec les utilisateurs de Twitter de manière unique et créative. Faites-le vous aussi !
Vous souhaitez que votre message soit entendu par les personnes appropriées. Grâce aux fonctionnalités de ciblage de Twitter, c'est possible.