Étude de cas
Comment une application de vente de places de spectacle à la dernière minute recrute des amateurs de théâtre et les réengage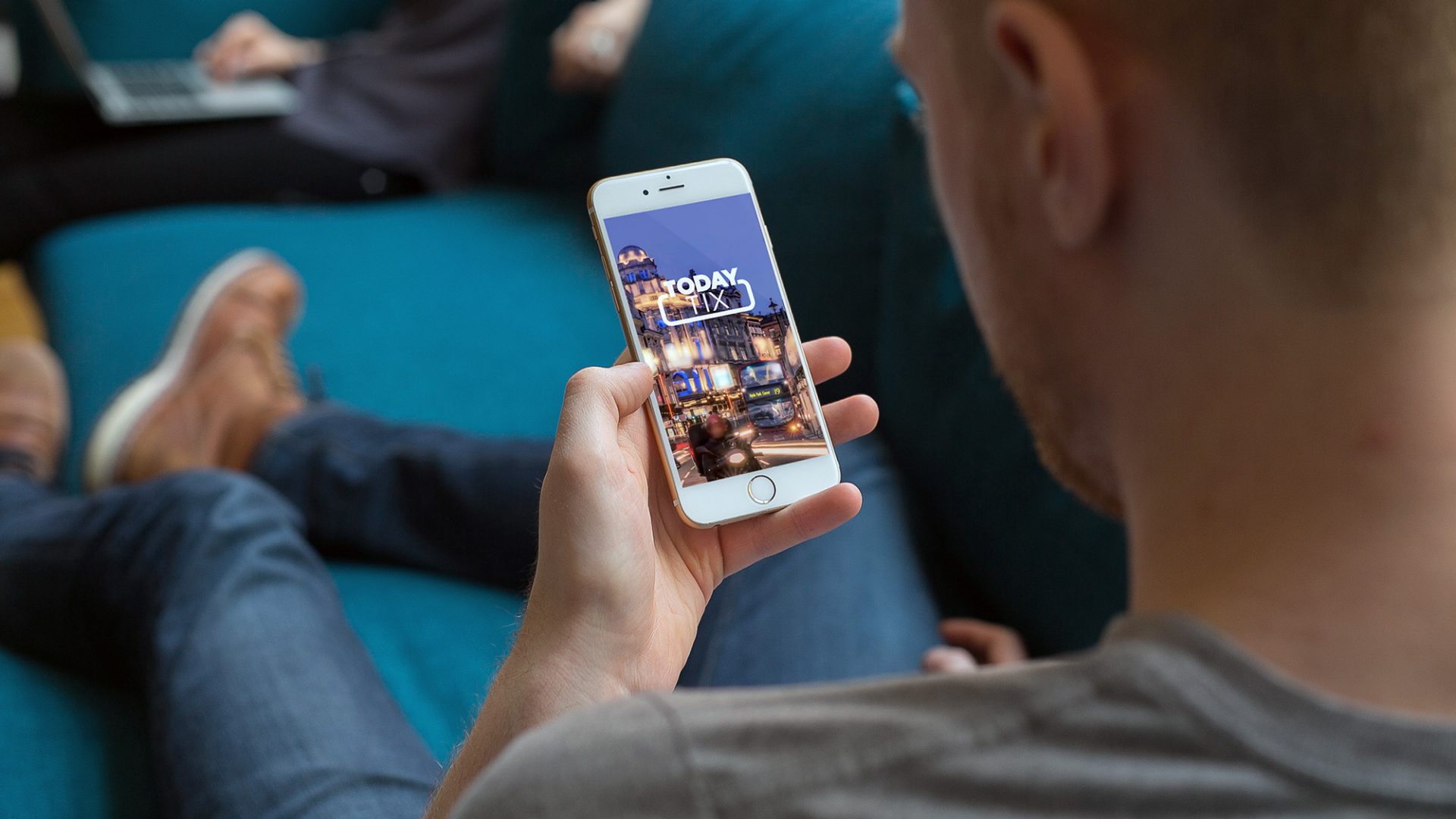 15 %
revenu par installation supérieur de 15 % à celui obtenu sur les autres plateformes
19 %
part d'achats renouvelés supérieure de 19 % par rapport au display premium (32 % contre 27 %)
33 %
part d'achats renouvelés supérieure de 33 % par rapport au SEM (32 % contre 24 %)
Le pourcentage de places de théâtre invendues chaque soir dans le monde est estimé à 20 %.
La plateforme mobile TodayTix (@TodayTix) a été lancée à New York en 2013 pour favoriser la vente de ces places. Elle est aujourd'hui disponible dans différentes villes américaines et à Londres. La société travaille en partenariat avec les théâtres pour offrir un accès instantané et au meilleur prix aux places de dernière minute et engager ainsi une audience plus large et plus jeune.
À l'occasion de son lancement sur de nouveaux marchés comme Londres, New York, Los Angeles, San Francisco, Chicago et Washington DC, @TodayTix a cherché à atteindre les amateurs de théâtre de 18 à 34 ans susceptibles d'installer son application et d'acheter régulièrement des places sur celle‑ci.
Son service étant proposé dans différentes villes, @TodayTix cible les utilisateurs citadins qui sont les plus susceptibles d'interagir régulièrement avec l'application. Les campagnes ont utilisé les cartes d'application avec image associées au ciblage par intérêts, situation géographique et @nomdutilisateur pour atteindre les amateurs de théâtre se trouvant en ville.

Affinez votre technique de ciblage pour atteindre les utilisateurs ayant déjà effectué un achat précédemment.
Dans ses campagnes Twitter, @TodayTix a pu combiner le ciblage géographique avec un ciblage par intérêts large, puis ajouter un ciblage par intérêts spécifique aux villes ciblées, basé sur les organisations du domaine des arts du spectacle et les médias locaux. « Ces trois axes nous permettent d'atteindre une audience à la fois ciblée et importante », indique Sarah Bidnick, Vice President of Marketing chez TodayTix.
L'ajout du ciblage par nomsdutilisateur de compagnies et de théâtres locaux, ainsi que d'acteurs de Broadway, a également été efficace. « Nous aimons beaucoup Twitter car nous pouvons cibler par nom d'utilisateur, ce qui permet vraiment d'atteindre des utilisateurs intéressés, affirme Sarah Bidnick. Nous pouvons aussi cibler en fonction de certains événements dont les utilisateurs parlent sur Twitter, comme les Tony Awards, la Broadway Week ou des productions télé telles que The Wiz Live, et toucher de cette façon des passionnés de théâtre qui voient de nombreux spectacles chaque année. »
TodayTix a constaté que faire appel à une célébrité jouant dans un spectacle ou créer un lien avec la culture pop augmente les taux de conversion. À Londres, les utilisateurs ont ainsi vu dans un Tweet sponsorisé du compte @TodayTixUK une photo de l'acteur @AdrianLester dans le spectacle Red Velvet.  

Créez un sentiment d'urgence.
En s'associant à des théâtres et spectacles aux États‑Unis et à Londres, comme Lazarus et Hamilton (Off-Broadway), la plateforme TodayTix a organisé des concours sur mobile permettant de gagner des places pour le jour même. Le texte du Tweet sponsorisé a attiré les fans sur l'application, où ils ont entré leur nom pour participer au concours, avant de tweeter au sujet de celui‑ci afin de participer une deuxième fois. « Grâce à Twitter, nous avons vraiment réussi à faire le buzz autour de nos concours, indique Sarah Bidnick. Les utilisateurs ont partagé l'info avec enthousiasme et nous avons profité d'un maximum de buzz sur le spectacle, et d'une audience ciblée qui a fait preuve de son intérêt. Nous avons pu générer des conversions à ce moment‑là, un élément essentiel au succès des campagnes. »

Mettez le produit bien en avant.
Les contenus des campagnes ont présenté des spectacles à l'affiche dans la ville de l'utilisateur. « Notre approche créative est de placer le spectacle au premier plan pour attirer l'attention des amateurs de théâtre, explique Sarah Bidnick. En diffusant les publicités de manière native dans les fils, nous suscitons l'intérêt des passionnés et les incitons à installer notre application et à acheter des places, ou à en racheter s'ils avaient déjà utilisé l'application. »

TodayTix a recruté des utilisateurs très qualifiés grâce à ses campagnes de Publicités Twitter et redirigé ses utilisateurs existants vers son application pour qu'ils achètent de nouveau des places. « Le revenu par installation est 14 à 15 % plus élevé sur Twitter que sur Facebook et les autres réseaux mobiles que nous utilisons », affirme Sarah Bidnick.
Par rapport aux autres canaux, Twitter attire un volume plus important d'utilisateurs ayant déjà effectué un achat précédemment, et un pourcentage plus élevé des achats totaux est effectué par des acheteurs existants.
part d'acheteurs effectuant un nouvel achat supérieure de 19 % par rapport au display premium (32 % contre 27 %)
part d'acheteurs effectuant un nouvel achat supérieure de 33 % par rapport au SEM (32 % contre 24 %)
Twitter est idéal pour recruter de nouveaux clients et réengager les clients existants. La valeur ajoutée des installations est supérieure et les acheteurs reviennent davantage acheter dans l'application.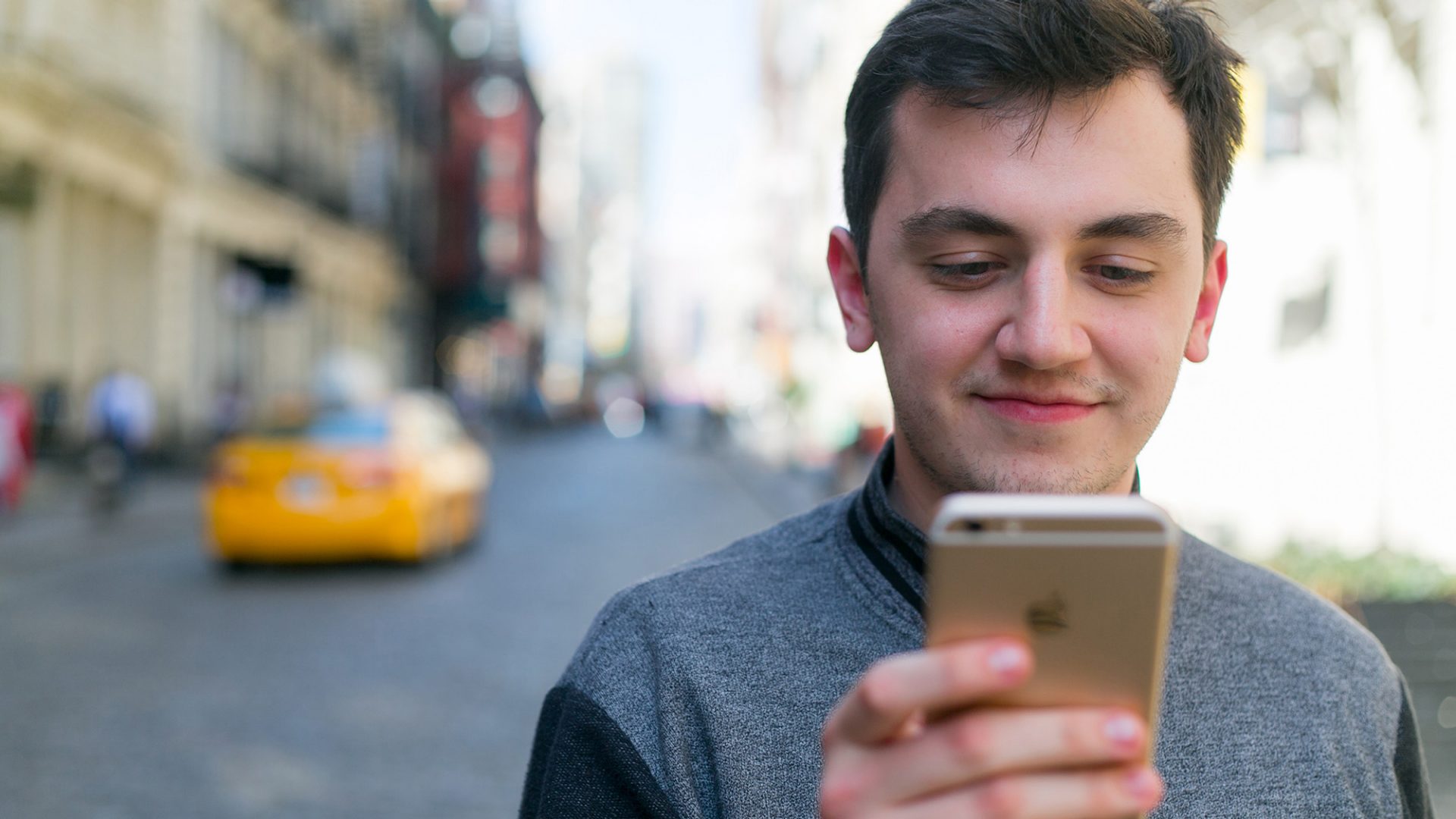 Croissance des applications mobiles
Augmentez le nombre d'utilisateurs de votre application mobile en touchant une audience réceptive qui cherche constamment à découvrir des nouveautés.
Vous souhaitez que votre message soit entendu par les personnes appropriées. Grâce aux fonctionnalités de ciblage de Twitter, c'est possible.