Ce qui se fait de mieux
La créativité au Cannes Lions 2017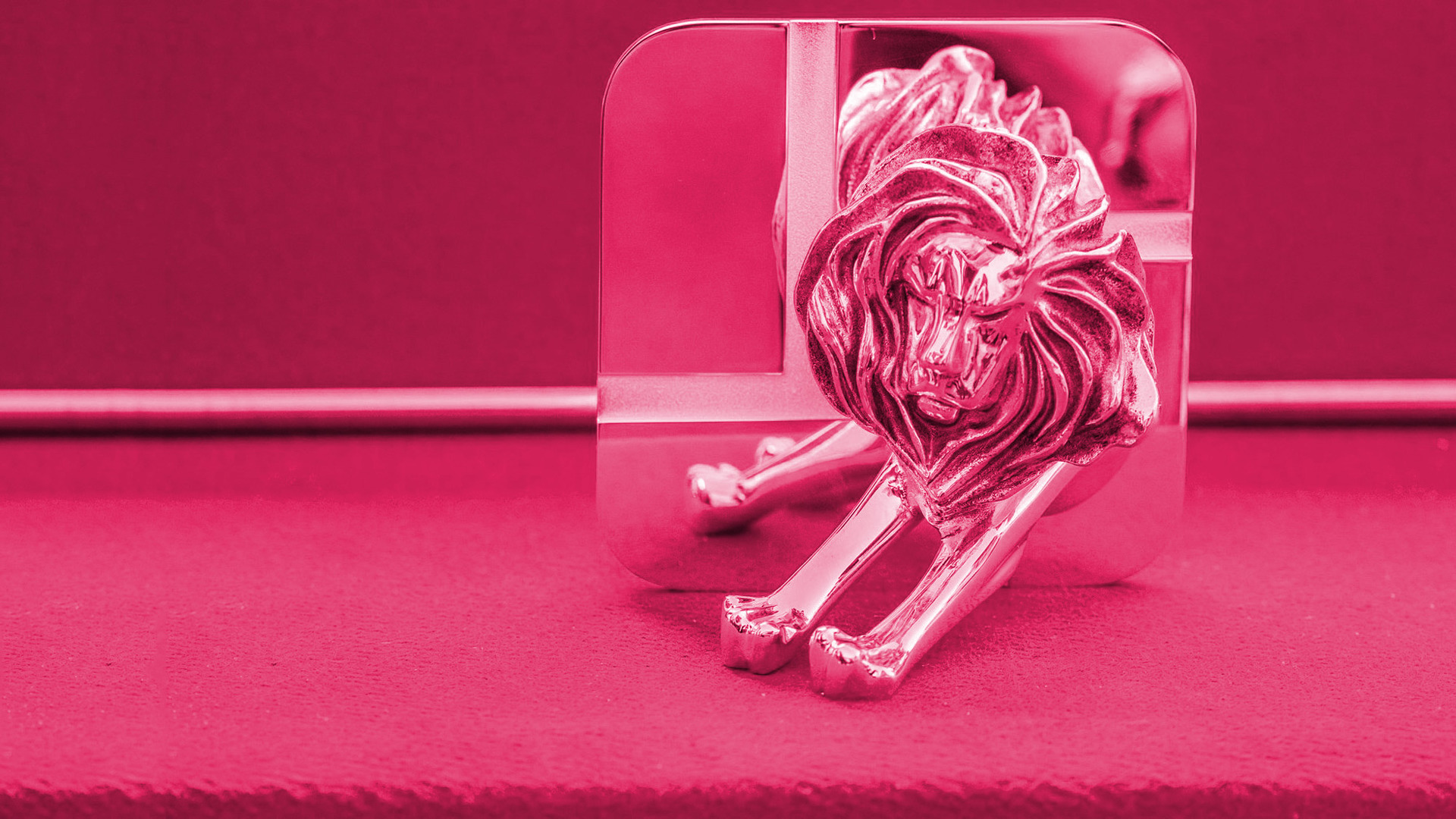 Des campagnes primées cette année au festival Cannes Lions ont tiré efficacement parti de Twitter
Le festival international de la créativité Cannes Lions met à l'honneur les campagnes du monde entier les plus créatives et les plus innovantes. À cette occasion, les acteurs du secteur de la publicité arrêtent momentanément de travailler et attendent en buvant du rosé et en retenant leur souffle de voir quelles campagnes recevront les récompenses tant convoitées. Nous en avons choisi quatre de la zone EMEA qui ont tiré parti au mieux de Twitter.

Careem : l'homme projeté par un lance‑pierre qui a fait le tour du monde
Pour son lancement, Careem (une start‑up basée à Dubaï qui propose une application de réservation de voitures) entendait bien créer le buzz. En projetant un homme avec un lance‑pierre depuis le toit d'un gratte‑ciel vers un filet situé de l'autre côté de la ville. Careem a transmis un teaser vidéo ne mentionnant pas sa marque à trois influenceurs clés via WhatsApp. Ceux‑ci ont immédiatement publié la vidéo sur leurs fils Twitter respectifs, sans réaliser qu'il s'agissait d'une publicité. En quelques heures, elle a été reprise par tous les principaux sites d'actualités et blogs de la région, ainsi que par 9Gag, Unilad, Men's Humor, Herb et même le groupe LMFAO. Les autorités de Dubaï ont reçu tellement d'appels de journalistes et de curieux du monde entier que la division chargée de la cybercriminalité s'en est mêlée, et Careem a finalement indiqué être à l'origine de la vidéo. À ce stade, le teaser avait été vu dans plus de 150 pays partout dans le monde. En 90 jours, la campagne a généré 162 millions d'impressions sur Twitter. Careem a utilisé notre produit publicitaire First View pour s'assurer que sa vidéo serait la première vue par les utilisateurs ce jour‑là. Résultat : 48 millions d'impressions en trois jours et un nombre impressionnant de 3,31 millions de vues.

Amnesty International et Ogilvy : des réfugiés tweetent des réponses en temps réel
Chaque jour, les gens vont sur Twitter pour découvrir l'actualité et partager leurs opinions. Mais se contenter de tweeter, est‑ce suffisant ? Cette année, Amnesty International (@amnesty) a repris des Tweets exprimant l'indignation du public au sujet de la crise des réfugiés et les a transformés en action. Une équipe de social media managers a effectué un suivi des Tweets portant sur la crise. Pendant ce temps, dans les camps de réfugiés situés aux frontières de la Somalie et de la Syrie, une équipe de tournage d'Amnesty enregistrait des réactions en temps réel à ces Tweets de la part des réfugiés eux‑mêmes. Ceux‑ci remerciaient les utilisateurs de Twitter pour leur compassion, tout en les incitant à passer à l'action avec le hashtag #TakeAction en s'engageant aux côtés d'Amnesty et en demandant instamment aux leaders du monde entier d'assumer la responsabilité de la crise.

Canal+ et BETC : The Young Pope
Nous péchons tous sur les médias sociaux : nous célébrons la gourmandise et le désir, nous nous enorgueillissons de nos exploits et nous nous épanchons sur nos chagrins. Canal+ a utilisé le système IBM Watson afin de trouver ces Tweets et de publier en temps réel des versets de la bible appropriés pour nous admonester. Créé à l'occasion du lancement de la série « The Young Pope », le robot AiMEN a fait passer le message à plus de quatre millions de personnes. On ne se vante plus au sujet de la pizza et on ne se lamente plus d'avoir raté le bus : le robot AiMEN veille.

UBrew : Drink Responsibly (Buvez Responsibly)
Comment s'y prendre pour que toutes les marques d'alcool du monde fassent la promotion de votre propre bière ? Vous vous débrouillez pour qu'elles n'aient pas d'autre choix ! En nommant ingénieusement sa bière « Responsibly », UBrew (@ubrewcc) a tiré parti au mieux de la législation sur les publicités chaque fois que des marques d'alcool rappelaient à tous sur Twitter de boire avec modération (« Drink Responsibly »). UBrew a ensuite répondu en temps réel à ces Tweets de grandes marques d'alcool, en les remerciant pour leur gentille publicité gratuite.