Ce qui se fait de mieux
#BestofTweets : les campagnes qui se sont démarquées sur Twitter cet automne 2020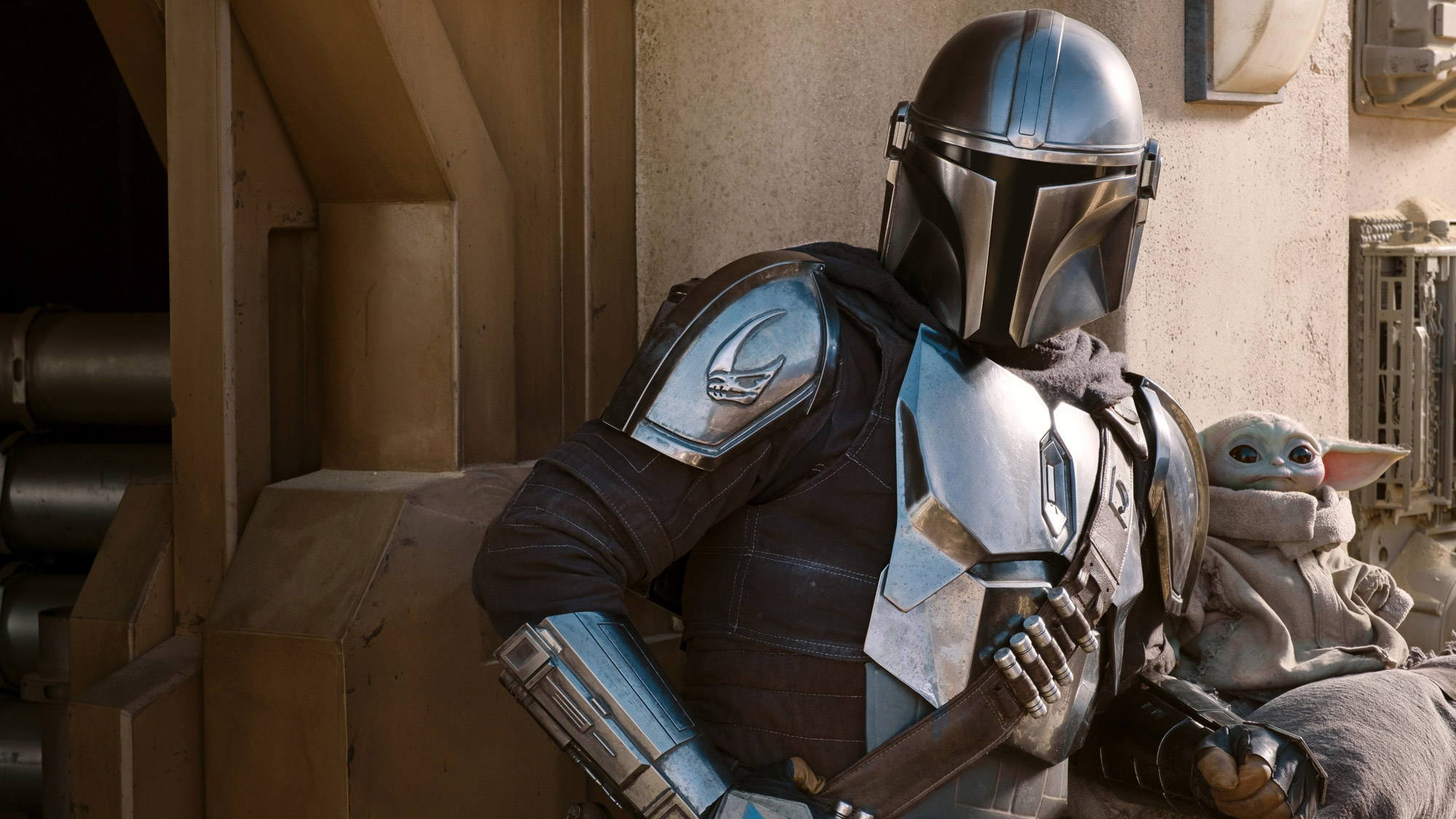 Sur Twitter, les marques émergent tout particulièrement lorsqu'elles :
1. Lancent une nouveauté, qu'il s'agisse d'un produit ou d'un message
2. S'associent à l'actualité et aux conversations, en rebond par rapport à des événements ou des tendances
Découvrez notre sélection de campagnes françaises et internationales s'étant démarquées dans ces deux catégories lors des mois passés.
Twitter comme rampe de lancement
Afin de promouvoir son dernier téléphone, Samsung (@SamsungFR) a utilisé notre nouveau format Carrousel pour rediriger ses clients vers la landing page dédiée à ce modèle.
Pour le lancement de deux nouveaux modèles 100% électrique, Renault (@Groupe_Renault) a organisé un événement en live sur Twitter et a réuni plus de 2 millions de spectateurs (en direct ou en replay).
Pour son nouveau parfum Voce Viva, Valentino (@MaisonValentino) a utilisé une Unlock Card pour débloquer du contenu exclusif mettant en scène son égérie Lady Gaga.
La sortie d'une nouvelle console est toujours un événement chez les joueurs. Playstation (@PlaystationFR) a ainsi utilisé toute la palette de nos solutions (Amplify, Carrousel, Questions, Custom Emoji…) pour maintenir les fans en haleine jusqu'au lancement.
Pour le lancement de sa nouvelle collection, Gucci (@Gucci) a utilisé le format Live Event Page afin de diffuser les 7 épisodes d'une série originale réalisée par Gus Van Sant et Alessandro Michele.
Pour révéler le dernier épisode de son podcast #WomenInMotion, le groupe Kering (@KeringGroup) a utilisé la nouvelle fonctionnalité permettant d'ajouter de l'audio à un Tweet.
Pour le lancement de Shadowlands, le compte World of Warcraft (@Warcraft) a utilisé les produits First View et Spotlight pour garantir un maximum d'impact le jour J. Cette campagne a été opérée en simultané sur trois pays : la France, l'Allemagne et le Royaume-Uni.
Le compte Xbox (@XboxFR) a fêté comme il se doit son million d'abonnés grâce à une vidéo reprenant des dizaines de Tweets de sa communauté.
️ S'associer à l'actualité sur Twitter
Si vous êtes allé sur Twitter dans les derniers mois, vous avez sûrement vu passer le mème How it started / How it's going. Le principe est simple : partager deux photos pour montrer une évolution, souvent avec humour ou fierté. Les marques se sont rapidement emparé de ce mème pour faire des clins d'œil nostalgiques à leur histoire.
Après avoir écouté les discussions autour de la 5G, Orange (@orange) a décidé de répondre, en vidéo et en toute transparence, aux interrogations soulevées dans les Tweets.
En amont d'Halloween, Amazon Prime Video France (@PrimeVideoFR) a creusé dans son catalogue et a recommandé un film d'épouvante par jour, via un thread plutôt effrayant.
Le port du masque aurait un avantage insoupçonné : il permettrait de vérifier en continu l'état de son haleine. C'est sur cette trouvaille qu'Hollywood (@Hollywood_Gum) a joué avec humour pour sa campagne #MâchezMasqués.
Please add some text to this component.
La sauvegarde de la planète et la lutte contre le gaspillage sont des sujets très discutés sur Twitter. Carrefour (@CarrefourFrance) a rejoint la conversation et a mis en avant son initiative de paniers Zéro Gaspi, composés de fruits et légumes abimés.
Pour plus de campagnes et de bonnes pratiques, n'hésitez pas à suivre notre compte @TwitterMktgFR. Bonnes fêtes de fin d'année !