Ce qui se fait de mieux
#BestofTweets : 9 exemples de créativité sur Twitter en octobre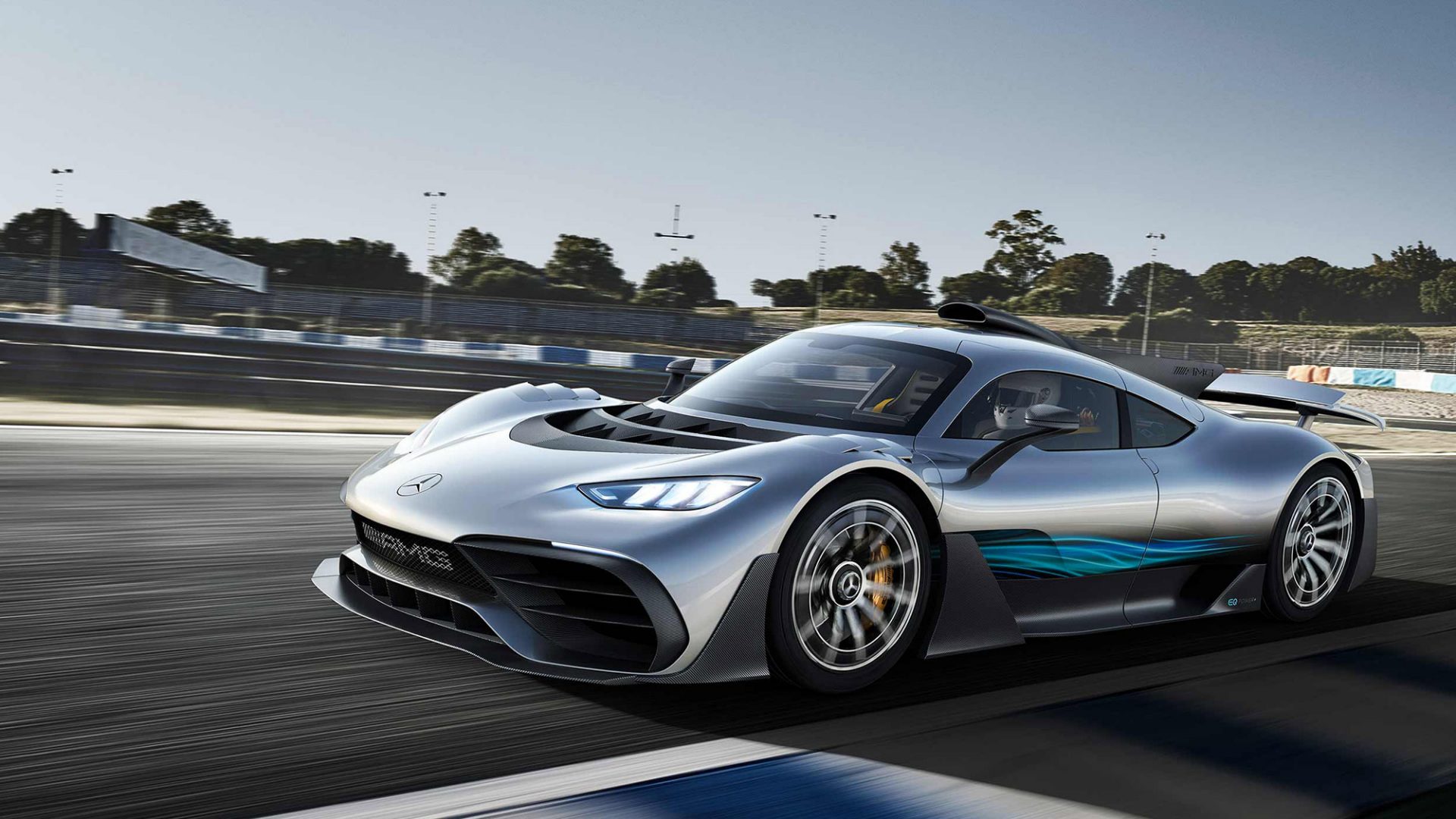 Le mois d'octobre a débuté avec un rendez-vous automobile incontournable : le Mondial de l'Auto. À cette occasion, Mercedes-Benz France (@MBFRANCE_) s'est ouvert à sa communauté en répondant aux questions posées sur le hashtag #HeyMercedes.

Pour attirer un maximum de visiteurs sur son stand au Mondial de l'Automobile, Citroën (@CitroenFrance) a assuré la promotion de sa "Maison Citroën" à travers différents formats vidéo sur Twitter amplifiés par un First View et une Tendance Sponsorisée.

"Mega Mac, Mega Champion". En 1998, McDonald's lançait le Mega Mac pour célébrer la première victoire de l'Équipe de France (@equipedefrance) en Coupe du Monde.
20 ans et une deuxième étoile plus tard, le Mega Mac fait son grand retour chez McDonald's à travers une campagne éphémère au caractère énigmatique.
Une mécanique conversationnelle, un live Periscope et des fans survoltés : voilà les ingrédients qui composent la campagne #DragibusBlackFortune de Haribo (@LesDragibus).

Avec #LaFrenchTechDécolle, Air France (@AirFranceFR) a misé sur le format "like to subscribe" pour mettre en avant différentes start-up françaises auprès de sa communauté de voyageurs.

Pour l'ouverture du Salon du Chocolat, Jean-Baptiste Santoul, Directeur Général de Ferrero France (@FerreroFR), s'est rendu dans la #BlueRoom afin d'échanger avec les consommateurs français autour des engagements du Groupe.

Le mois d'octobre s'est clôturé avec la Paris Games Week, le rendez-vous annuel des amateurs de jeux vidéo en France. Pour les plus impatients, PlayStation (@PlayStationFR) leur a permis de découvrir leur stand en avant-première grâce à une mécanique de "RT to reveal".

Pendant les 5 jours du salon, les fans d'Xbox (@XboxFR) ont pu vivre la Paris Games Week comme s'ils y étaient grâce à un live-Tweet continu des temps forts du stand de la marque.

Nous terminons cette sélection avec Ubisoft (@UbisoftFR) qui s'est appuyé sur les Tweets de sa communauté pour la remercier de son soutien sans faille depuis plus de 30 ans.