Ce qui se fait de mieux
#BestofTweets : 10 exemples de créativité sur Twitter en mai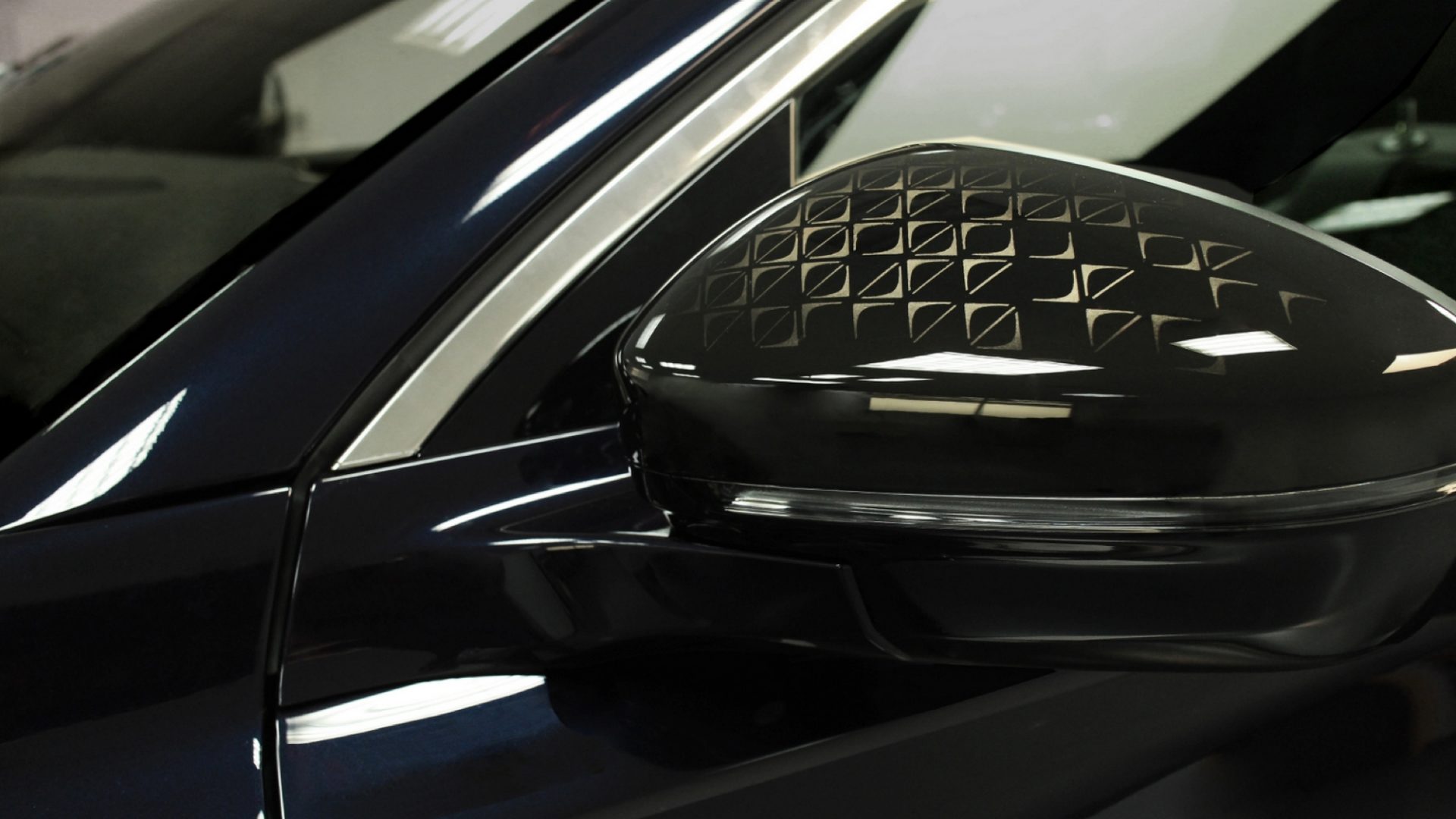 Des diffusions Periscope d'Orange pour le Festival de Cannes à la Tweet to Unlock Card de Martini  : retour sur les 10 campagnes qui se sont démarquées par leur créativité en mai sur Twitter.
Pour accompagner le lancement de son nouveau spot publicitaire #LaitDroleLaVie, @Monoprix a invité sa communauté à découvrir 4 fins alternatives sur Twitter via une Conversational Video Card. 
Chaque soir, pendant toute la durée du Festival de Cannes, Orange (@orange) et Canal+ (@canalplus) se sont associés pour faire vivre en direct la montée des marches sur Periscope.
La Terrazza Martini revient s'installer sur les berges parisiennes du 7 au 11 juin, l'occasion pour la marque de dévoiler son programme à travers une Tweet to Unlock Card.
A l'occasion de l'investiture d'Emmanuel Macron (@EmmanuelMacron) , DS (@DS_France) a mis son DS 7 CROSSBACK Présidentiel à l'honneur dans une série de photos et vidéos retraçant les étapes de personnalisation du véhicule
SNCF (@SNCF_recrute) a mis en lumière la richesse de ses métiers grâce à des Tweets et diffusions Periscope dans le cadre de #VotreJob une journée consacrée entièrement au recrutement sur Twitter.
La puissance d'une vidéo en autoplay couplée à la performance d'une Website Card : c'est ce que propose le nouveau format Clickable Video, utilisé ici par Renault (@renault_fr).
À cours d'idées cadeaux pour la fête des mères ? Heureusement, Air France (@AirFranceFR) était là pour proposer sur Twitter ses propres versions du traditionnel collier de pâtes.
Le mois dernier, Société Générale (@SG_etvous) a partagé en exclusivité ses deux nouveaux spots publicitaires sur Twitter, ainsi que des photos du tournage.
Saut en tyrolienne du 2ème étage de la Tour Eiffel, jeu concours avec Conversational Video Card, Sponsoring en amont des vidéos de France Télévisions sur Twitter… Une chose est sûre, Perrier (@Perrier) a vu les choses en grand pour Roland Garros (@RolandGarros).
Retrouvez tous ces exemples en vidéo :