Caso de éxito
@TheEconomist utiliza audiencias personalizadas para impulsar un aumento de las suscripciones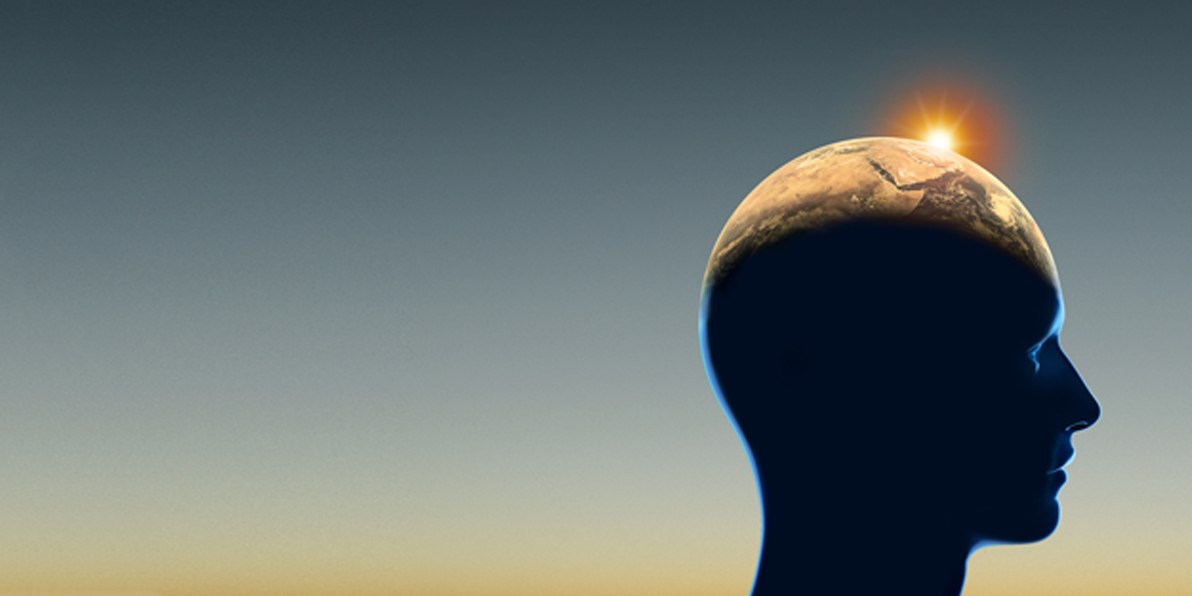 20%
incremento de suscriptores de pago
48%
coste por adquisición (CPA) más bajo que en los canales no digitales en enero de 2015
1K
Las audiencias personalizadas ayudaron a @TheEconomist a alcanzar 1 000 suscripciones en ocho meses
The Economist (@TheEconomist) quiso utilizar Twitter para aumentar las suscripciones de una forma rentable.
"Somos afortunados por tener una de las mayores audiencias de Twitter en el mundo de las publicaciones," afirma David Humber, director de marketing para la interacción digital en @TheEconomist. "La finalidad de nuestra actividad de pago en la plataforma era utilizar la potencia de esa comunidad tan interactiva para impulsar el crecimiento de las suscripciones."

Para aumentar su base de suscripciones, @TheEconomist promocionó Tweets sobre suscripciones y temas, ante una audiencia segmentada que había mostrado interés en la publicación. Esos usuarios se obtuvieron mediante las audiencias personalizadas de Twitter , una estrategia de segmentación que permite a una marca utilizar listas y datos de los visitantes de sus sitios web y apps para móviles para crear campañas muy enfocadas.

1 Conecta con tu audiencia en el momento de mayor interacción.
"La gente busca las cosas en Twitter mucho más que en otras plataformas, lo cual nos ayuda a crear una relación sólida con nuestros lectores," explica Humber. "Nuestra audiencia es mundial, y la mayoría de nuestros lectores están muy ocupados y buscan actualizaciones rápidas. Twitter nos permite llegar a esas personas en el formato que necesitan en ese momento."
@TheEconomist sabía que sus lectores estaban enganchados cuando estaban buscando noticias en Twitter. Al compartir su contenido con un seguimiento atento de Twitter, el periódico batió su coste por adquisición de referencia (CPA) en un 8 %.  
2 Perfecciona tu audiencia.
@TheEconomist creó dos audiencias personalizadas a partir de sus propias listas y datos de visitantes del sitio web para dirigirse a usuarios con mayor probabilidad de suscribirse.
En primer lugar, cruzó las referencias de sus seguidores con una lista de direcciones de correo electrónico de personas que se habían inscrito en Economist.com. Luego, se dirigió en Twitter a la lista resultante de lectores registrados con Tweets que llevaban contenido oportuno y detalles sobre las ventajas de una suscripción de pago.

"Las personas que se han registrado en nuestro sitio web son nuestro segmento de audiencia más eficaz para provocar conversiones", señala Humber. "Nos ayudan a reducir nuestra combinación general de CPA."
El periódico también ganó suscripciones dirigiéndose a personas que habían visitado Economist.com a través de la plataforma, pero que no estaban necesariamente siguiendo su cuenta, como una forma de aprovechar los segmentos de audiencia más amplios.
3 Atrae a los lectores con contenido oportuno.
@TheEconomist atrae a los lectores a visitar su sitio Twitteando contenido relevante y llamativo, acompañado de enlaces a historias publicadas. Por ejemplo, cuando Volkswagen falsificó sus informes de emisiones en septiembre de 2015, la portada de The Economist mostró una sorprendente imagen del escarabajo de VW escupiendo humo negro.
"Pusimos esa portada en Twitter junto con un artículo sobre el escándalo, y se convirtió en una imagen famosa", dijo Humber. "Se llevó el interés de nuestra comunidad, y atrajo a un gran número de usuarios de Twitter a nuestro sitio web. Podemos volver a segmentar a esas personas con más contenido, hacerles que conozcan otros artículos, y luego presentar una oferta de suscripción en cuanto se conviertan en clientes potenciales más predispuestos."
@TheEconomist permite a los visitantes leer una cantidad fija de artículos de prueba. Una vez que los lectores han alcanzado su máximo, se topan con un muro de pago y se les pide que se suscriban si desean continuar leyendo el artículo que ha descubierto en Twitter.
@TheEconomist agregó cerca de 1000 suscriptores en ocho meses.
A medida que la segmentación se hizo más precisa, los clientes potenciales estaban cada vez más predispuestos y el coste de las suscripciones disminuyó. Al cruzar la referencia de usuarios de Twitter que también se habían registrado en el sitio web de The Economist o en la app para móvil, la publicación creaba una audiencia personalizada que costaba menos conseguir.
"En general, nos hemos encontrado con que nuestro CPA en Twitter ha llegado a ser un 48 % más barato que con la publicidad no digital," dice Humber.

Si tenemos que sacar algo de inmediato usamos Twitter, ya que sabemos que funciona... Pasamos mucho tiempo viendo lo que ha sido un éxito y lo que no, observando tendencias y profundizando en los datos a un nivel de detalle que otras plataformas no ofrecen.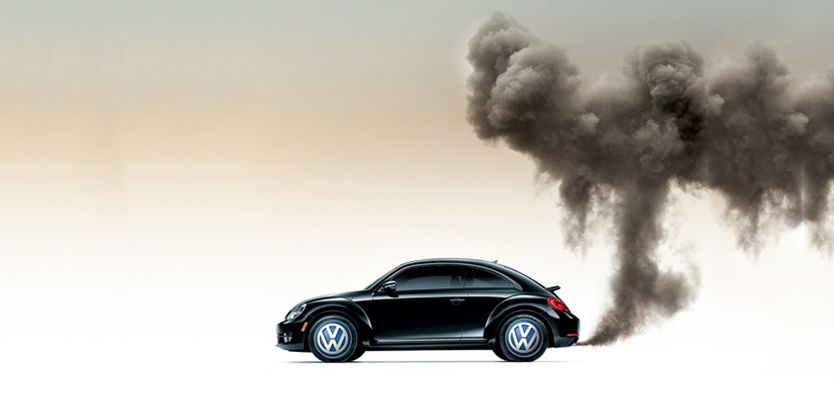 Las marcas se están conectando con la gente en Twitter de manera única y creativa, y tú también puedes.
Segmentación de audiencias
Si quieres que tu mensaje sea escuchado por la persona adecuada, deja que las opciones de segmentación de Twitter te ayuden.