Caso de éxito
¿Cómo puede un canal de pago usar una nueva serie para aumentar el reconocimiento de marca?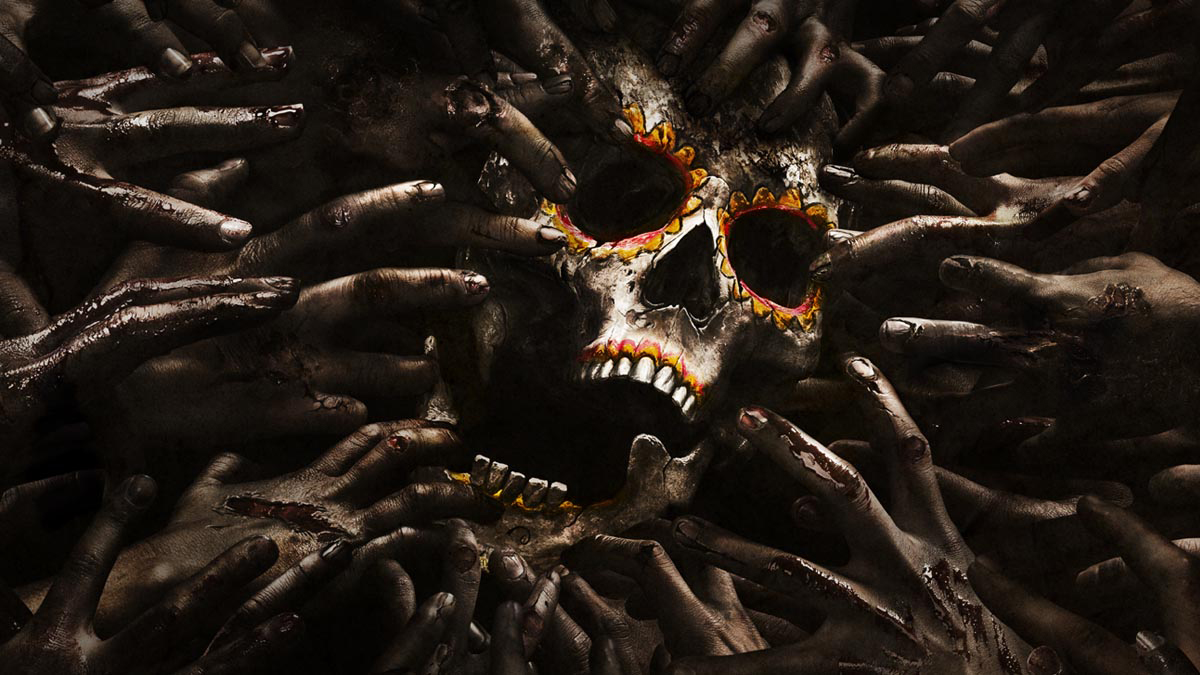 AMC Latinoamérica (@amctv_la) quería aumentar el reconocimiento de marca y generar conversaciones acerca de sus programas. Con el incipiente estreno de la esperada serie "Fear the Walking Dead", @amctv_la vio una oportunidad para generar interés en el programa. Utilizó Twitter para conectar con fanáticos de la televisión y hacer que la gente hablara sobre lo que esperaba de la serie, para así lograr un aumento directo del número de espectadores.

La campaña de dos semanas se centró en tres países: Argentina, Colombia y México. La marca usó Cuentas Promocionadas para incrementar el alcance y generar conversaciones sobre el próximo estreno. Con los Videos Promocionados, @amctv_la lanzó tráilers exclusivos sobre el programa. Y el día del estreno, lanzó una Tendencia Promocionada usando el hashtag #FearTWD para recordar al mayor número de espectadores que vieran la serie.

Crea contenido de alto impacto para interactuar con tu audiencia.
@amctv_la diseñó con atención los teasers para intrigar a los espectadores y hacer que los compartiesen y hablaran con sus amigos y familia sobre la nueva serie. Utilizó frases y mensajes sencillos para asegurarse de que la gente en los tres países objetivo encontraran el contenido interesante y relevante. La marca utilizó Video Promocionado para incrementar la audiencia inicial y dirigirse a clientes con mucho interés en series de TV.

Promociona tu marca de forma estratégica.
@amctv_la quería asegurarse de dirigirse a la gente más dispuesta a ver la nueva serie. La marca usó la segmentación por palabras clave de interés como "terror", "drama", "acción" y "aventura" para conectar con una audiencia a la que le gusta ver películas y series, y aumentó su número de seguidores sustancialmente: de 1 500 a más de 35 900.

Promociona tu marca de forma estratégica.
@amctv_la usó la innovadora herramienta de Twitter de segmentación por conversaciones de TV para interactuar con usuarios que ya estaban hablando sobre la nueva serie "Fear the Walking Dead". La herramienta usa una tecnología de rastreo para localizar conversaciones sobre programas de TV específicos y dirigir contenido promocionado a los participantes. Esto permitió a la marca dirigir la conversación y convertir en seguidores a usuarios interesados de Argentina, Colombia y México.

@amctv_la consiguió 25,1 millones de impresiones de la Tendencia Promocionada #FearTWD, con 3 700 menciones de su nombre de usuario durante las dos semanas de campaña. La interacción con los fans alcanzó su punto más alto con una tasa de interacción del 25 % del Video Promocionado más popular, un tráiler promocional que consiguió 263 547 visualizaciones completas. El coste por visualización (CPV) se redujo del benchmark regional de EE. UU. de 0,15 $ a 0,02 $ durante la primera semana de la campaña, y 0,03 $ durante la segunda. @amctv_la ganó 34 400 seguidores con un coste por seguidor (CPF) de 0,77 $.

La forma en que el mensaje se transmite por Twitter es muy pura. El acceso a la gente es mucho más directo y tienes más control sobre las conversaciones gracias a los hashtags y a todas las herramientas que te ofrece Twitter.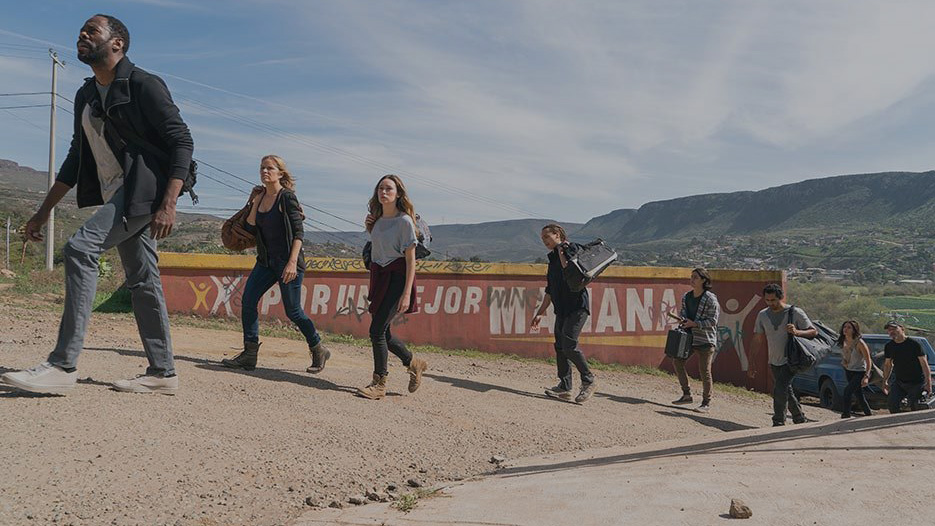 Las marcas se están conectando con la gente en Twitter de manera única y creativa, y tú también puedes.
Segmentación de audiencias
Si quieres que tu mensaje sea escuchado por la persona adecuada, deja que las opciones de segmentación de Twitter te ayuden.