Caso de éxito
¿Cómo consiguió Heineken Brasil reforzar sus valores de marca y motivar el espíritu de aventura?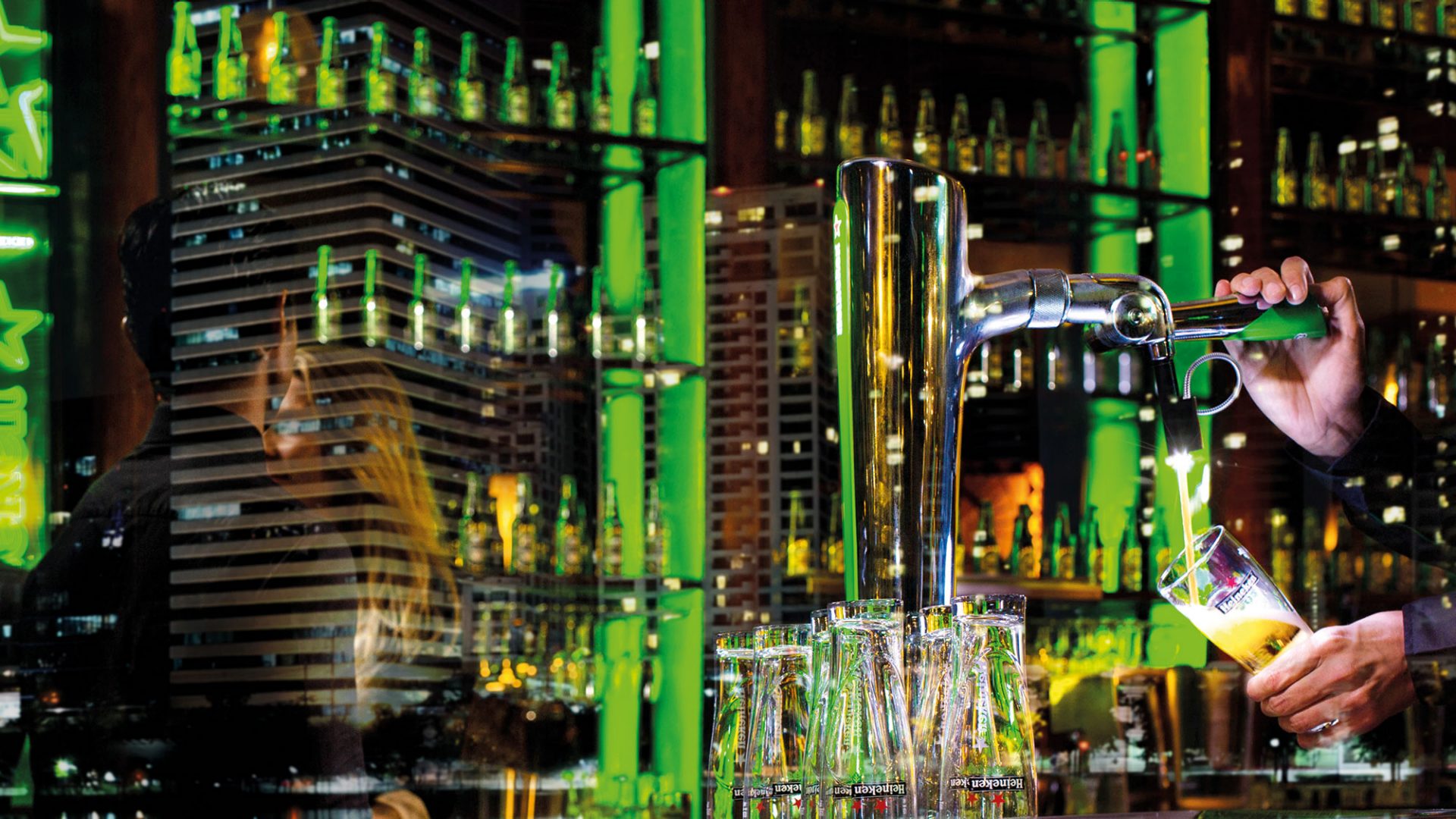 0,30R$
CPE más bajo (unos 0,07 $ de EE. UU.)
Como parte de su campaña global "Cities of the World" ("Ciudades del Mundo"), Heineken Brasil (@heinekenbr) quería animar a la gente a descubrir los secretos de sus ciudades. São Paulo era la siguiente en el mapa. La marca vio la oportunidad de generar interés y crear reconocimiento de marca dando a la gente una forma de explorar sus ciudades como nunca antes.
@heinekenbr utilizó Tweets Promocionados para invitar a la gente a usar el hashtag #OpenSP y recibir pistas en tiempo real sobre lugares de interés. La información se hacía llegar usando servicios de geolocalización que hacían un seguimiento de la localización de los usuarios y los dirigía a lugares cercanos en São Paulo. @heinekenbr también utilizó las audiencias personalizadas para identificar a clientes ya existentes y potenciales más dispuestos a interactuar con la marca.
Céntrate en la experiencia del cliente.
@heinekenbr utilizó Tweets Promocionados para animar a sus clientes a lanzarse a la aventura y explorar la ciudad de una forma nueva. La gente que usaba el hashtag #OpenSP recibía pistas exclusivas sobre lugares de interés cercanos en São Paulo, como restaurantes, centros de música y artes. Esto ayudó a Heineken a ganar incluso más relevancia entre sus consumidores. @heinekenbr también transformó los relojes de la ciudad en puntos wifi con el mensaje: "Usa nuestro wifi y explora São Paulo. #OpenSP", para que los clientes pudieran enviar Tweets y recibir información en tiempo real.
Usa las audiencias personalizadas para optimizar tu audiencia. 
@heinekenbr utilizó las audiencias personalizadas para expandir el alcance de su mensaje. Segmentó a personas que vivían en São Paulo, a las que les gustaba viajar a grandes ciudades, que valoraban la exclusividad y buscaban nuevas aventuras: todas estas características están muy relacionadas con el ADN de la marca @heinekenbr. Para interactuar con una audiencia receptiva, @heinekenbr segmentó una serie de palabras clave, entre ellas "restaurante", "bar", "espectáculo", "museo" y otras. La segmentación basada en intereses, como la música o la radio, los viajes, la comida y bebida, los deportes, las películas y la TV le permitieron llegar a personas más dispuestas a interesarse por la marca.
Ofrece contenido en tiempo real.
@heinekenbr generó expectación invitando a los usuarios a explorar São Paulo. La gente que enviaba Tweets con el hashtag #OpenSP recibía instantáneamente nombres de bares, restaurantes y otras atracciones cercanas. Estas pistas fueron creadas por especialistas y eran enviadas a los usuarios a través de recursos de geolocalización. @heinekenbr siguió personalizando su contenido creativo a través del seguimiento en tiempo real de Twitter para generar aún más resultados.
La audiencia de @heinekenbr respondió bien a la campaña. Con 4,4 millones de impresiones y 39 200 interacciones, el CPE medio fue de 1,39 R$ (aproximadamente 0,34 $ de EE. UU.). El CPE más bajo fue de 0,30 R$ (unos 0,07 $) y el número total de clics fue de 47 120.
Con Twitter, transformamos las conversaciones en experiencias. Una de sus mejores características es la facilidad con la que podemos hacer un seguimiento de la interacción del cliente y medirla, ofreciendo contenido relevante. Además, Twitter ofrece mucho potencial para generar medios espontáneos.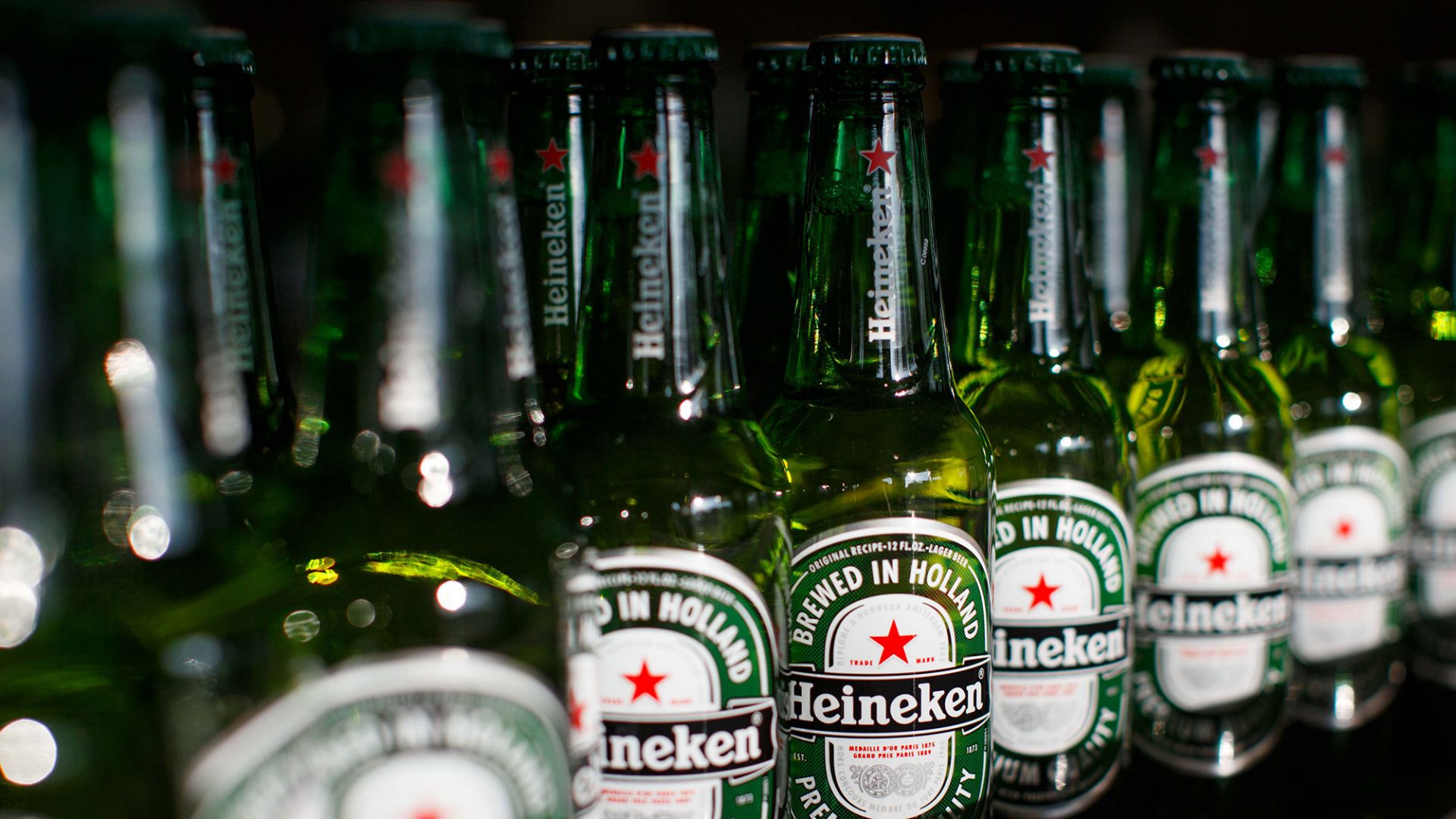 Segmentación de audiencias
Si quieres que tu mensaje sea escuchado por la persona adecuada, deja que las opciones de segmentación de Twitter te ayuden.
Las marcas se están conectando con la gente en Twitter de manera única y creativa, y tú también puedes.