Caso de éxito
Dove Men+Care hace que resuene su mensaje con Twitter durante la Copa del Mundo de Rugby.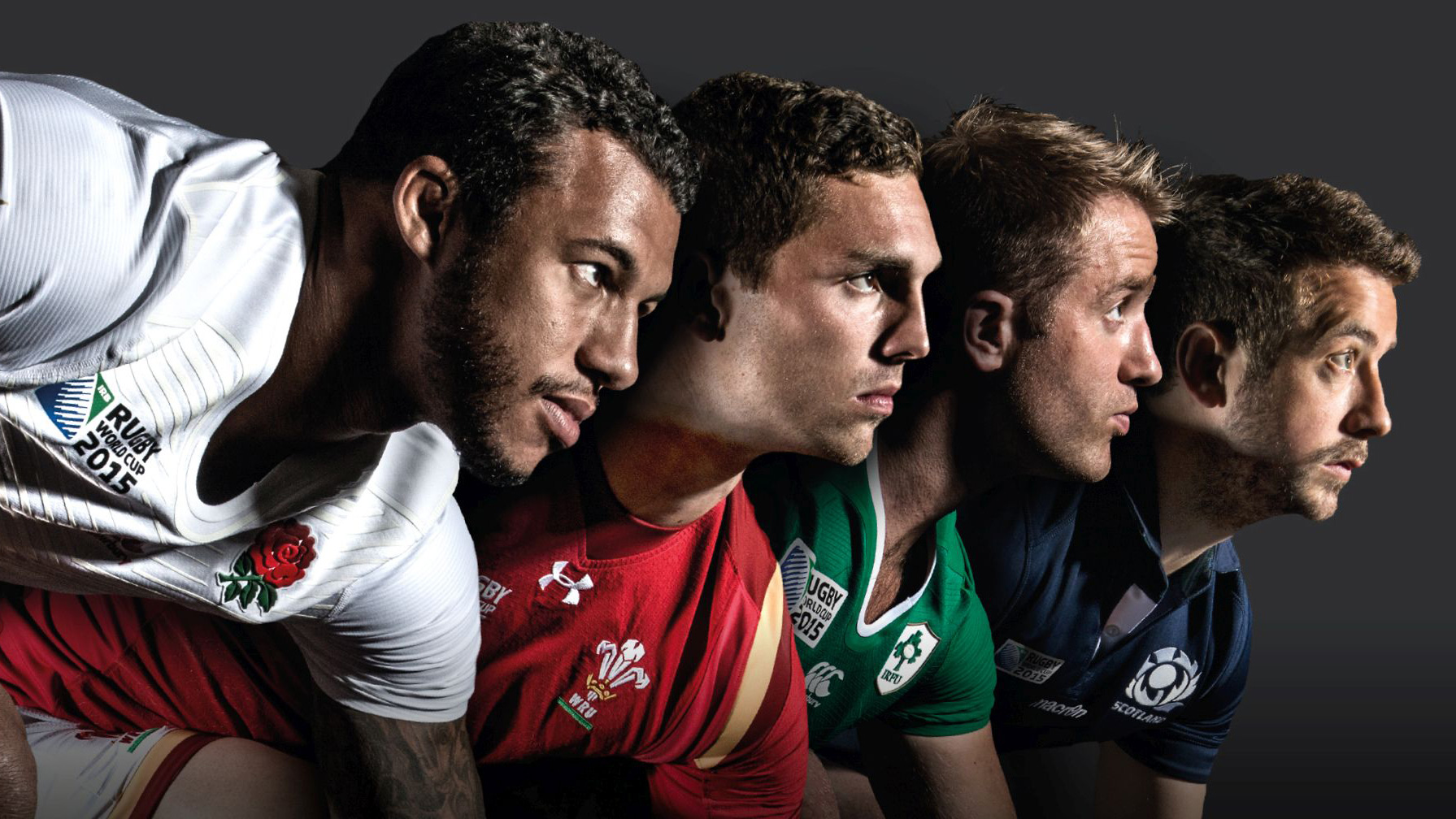 67%
aumento de ventas comparables con respecto a 2014
29K
participaciones en el sorteo
Con la inminente Copa del Mundo de Rugby (RWC), Dove Men+Care (@DoveMen) vio el torneo como la oportunidad perfecta para conectar con su audiencia objetivo de hombres ABC1 de más de 35 años apasionados por el deporte. El evento también les dio la oportunidad de atraer a una audiencia mayor de hombres a los que les interesan los grandes eventos deportivos como la #RWC2015.

La campaña @DoveMen se diseño en torno una promoción digital de entradas en tiempo real de la #RWC2015 con el objetivo de generar al menos 20 000 participaciones durante sus seis semanas de duración. Desde el principio, @DoveMen tomó la decisión de usar el hashtag #scrumtogether como foco principal de la campaña. El hashtag, que se utilizó en todos los medios, dio a la campaña un enfoque claro, y resultó muy potente para expresar la idea de unir a la gente. "Al hacer que #scrumtogether y Twitter fueran el foco principal de nuestra campaña pudimos enfocar nuestro plan de comunicación con claridad", explica Callum Galloway, director de marca en Dove Men+Care.
Para que el sorteo de entradas mantuviera su frescura y se mantuviera activo, @DoveMen usó varias ideas creativas. Entre ellas, experimentar con Twitter Cards. @DoveMen hizo un excelente uso de formatos personalizados como las Polls y las Flock to Unlock Cards para ayudar a aumentar las participaciones en el sorteo. Las combinó con "Retwittea para ganar" y Vines como formas de animar a los fans del rugby a participar en el sorteo de entradas.
"Aunque el tono es muy importante para una marca en las redes sociales, hay veces en que se puede aumentar el elemento humorístico un poco para interactuar con tu audiencia", dice Johnny Durant, director de cuenta en Essential Group. "Tanto si es usando emojis, Vines o GIF, @DoveMen decididamente tiene intención de seguir manteniendo estas conversaciones tan divertidas e interactivas. Además de usar Polling Cards para animar a los usuarios y aumentar la participación en los concursos".
A medida que la campaña progresó, @DoveMen siguió mejorando su campaña, lo que le permitió centrarse en las tácticas de más éxito. Esto resultó de gran éxito para fomentar más participaciones en el concurso y para motivas los usuarios a interactuar con contenido más amplio. Se optimizó la segmentación y la distribución del contenido en tiempo real durante momentos clave de la RWC para asegurar que @DoveMen estuviera presente cuando los volúmenes de conversación estaban en el punto más alto. "Twitter nos permitió llevar a cabo concursos de entradas en tiempo real para que pudiéramos dar algo de valor a nuestros clientes y reaccionar durante los partidos de la Copa del Mundo de Rugby", dice Galloway.
A lo largo de la campaña @DoveMen se aseguró de que sus Tweets fueran claros y consistentes. Esto les ayudó a asegurarse de que su trabajo creativo lograba el mayor impacto posible, y que su mensaje #scrumtogether llegara a su objetivo.

Usa videos para generar interacción.
Aumenta la escala con la Twitter Audience Platform.
Al utilizar la Twitter Audience Platform, @DoveMen pudo colocar anuncios intercalados a pantalla completa con segmentación de Twitter en varias conocidas apps de deportes. Las audiencias pudieron llevar a cabo acciones sociales, como Retwittear o darle a "me gusta", compartir contenido con sus seguidores, o tocar la pantalla para ir al destino de la marca.

Geosegmenta a la audiencia adecuada.
Un principio clave de la campaña #scrumtogether era que debía llegar por igual a todos los fans del rugby en el Reino Unido, ya estuvieran en Inglaterra, Irlanda, Escocia o Gales. Para lograrlo, se diseñaron creatividades específicas de cada nación y después se geosegmentaron a fans relevantes.

La campaña superó ampliamente las expectativas. @DoveMen recibió más de 29 000 participaciones. Según Nielsen, en el mes de lanzamiento de la campaña, septiembre, la marca logró su mayor mes de crecimiento durante el año con cerca de un 67 % de aumento de ventas comparables con respecto a 2014. El share of voice alcanzó un máximo del 72 % y @DoveMen logró el puesto número uno en share of voice entre todas las empresas asociadas a la RWC (un 44 %), según datos internos de Twitter.
Solo con los videos, la tasa de interacción fue de media un 17 % y llegó a un máximo del 21 %. Los Vines de @DoveMen consiguieron más de 3,5 millones de bucles durante todo el torneo.

Nota del editor: el Archivo de Vine es como una cápsula de tiempo que guarda todo el contenido publicado en vine.co entre 2013 y 2017, y la Cámara Vine ahora permite a cualquier persona crear videos breves en bucle y publicarlos en Twitter.

Twitter proporcionó una plataforma para mantener un diálogo a dos bandas con nuestros consumidores e interactuar de forma real con ellos de una forma más personal que con los canales mediáticos tradicionales.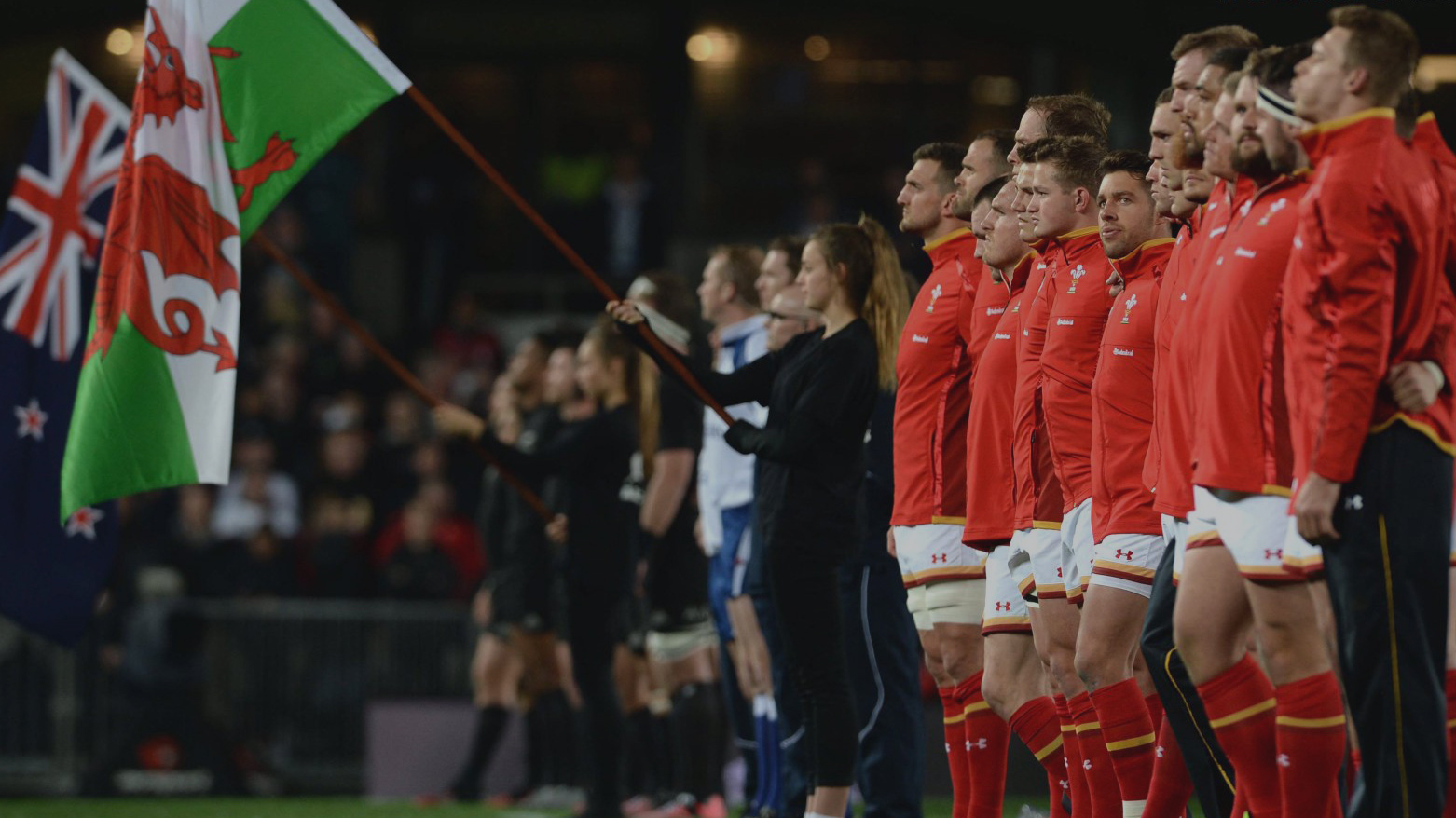 Las marcas se están conectando con la gente en Twitter de manera única y creativa, y tú también puedes.
Llega a tu audiencia más valiosa a gran escala cuando más importa.