Caso de éxito
Así impulsa @TheEconomist el incremento en las suscripciones con audiencias personalizadas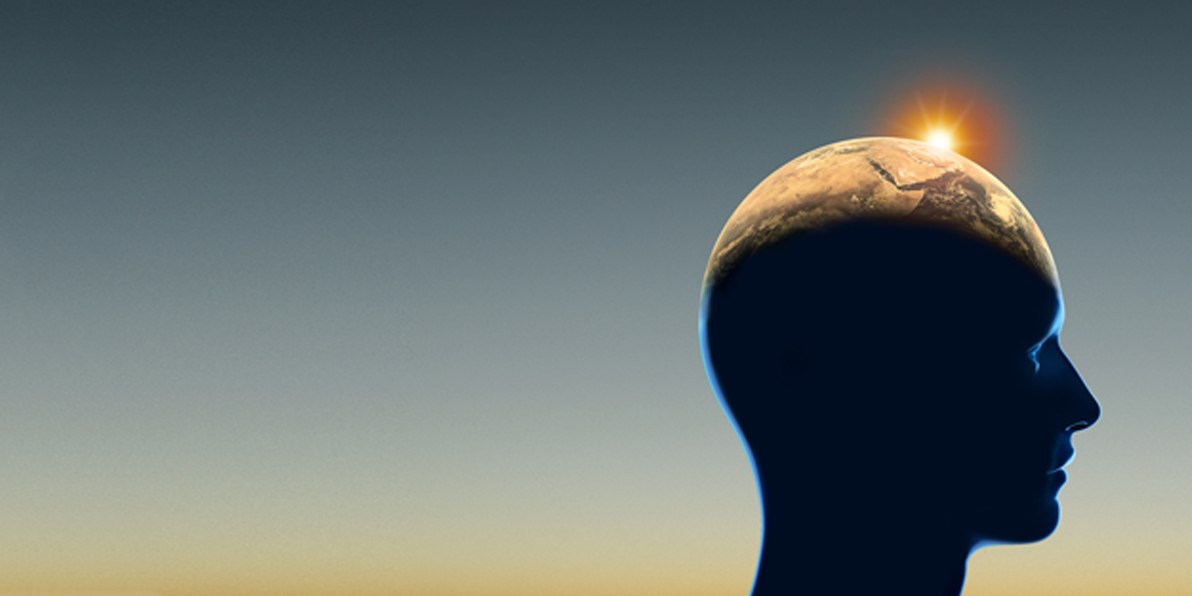 20 %
de aumento en suscripciones pagadas
48 %
menor costo por adquisición (CPA) que los canales no digitales en enero de 2015
1000
Las audiencias personalizadas ayudaron a @TheEconomist a alcanzar mil suscripciones en ocho meses
The Economist (@TheEconomist) se propuso utilizar Twitter para aumentar las suscripciones de forma rentable.
"Tenemos la suerte de contar con una de las mayores audiencias de Twitter en el sector editorial", dice David Humber, director de marketing para interacciones digitales en @TheEconomist. "El propósito de las actividades de pago que llevamos a cabo en la plataforma era utilizar el poder de esa comunidad altamente participativa para fomentar el aumento de las suscripciones".

Para aumentar su base de suscriptores, @TheEconomist promocionó Tweets temáticos y Tweets según la suscripción entre una audiencia objetivo que había mostrado interés en el periódico. Encontró a esos usuarios con las audiencias personalizadas de Twitter, una estrategia de segmentación que permite a la marca utilizar listas y datos de los visitantes de su sitio web y usuarios de sus aplicaciones móviles para crear campañas muy enfocadas.

1 Conéctate con tu audiencia en el momento de mayor atención.
"La gente revisa Twitter mucho más que otras plataformas, lo cual nos ayuda a desarrollar relaciones sólidas con nuestros lectores", explica Humber. "Nuestra audiencia es global, y la mayoría de nuestros lectores están muy ocupados y buscan actualizaciones rápidas. Twitter nos permite llegar a ellos en el formato que necesitan en ese momento".
@TheEconomist sabía que sus lectores eran participativos mientras estaban en Twitter en busca de noticias. Al compartir su contenido con un atento seguimiento en Twitter, el periódico superó su costo por adquisición (CPA) base en un 8 %.  
@TheEconomist creó dos audiencias personalizadas de sus propias listas y datos de los visitantes al sitio web para segmentar a los usuarios que serían más propensos a suscribirse.
Primero, estableció referencias cruzadas entre sus seguidores y una lista de direcciones de correo electrónico de personas que se habían registrado en el sitio Economist.com. Después, se dirigió a la lista resultante de lectores registrados en Twitter con Tweets que presentaban contenido oportuno y que explicaban las ventajas de una suscripción pagada.

"Las personas que se registraron en nuestro sitio web son nuestro segmento de audiencia más eficaz para impulsar las conversiones", subraya Humber. "Nos ayudan a reducir nuestro CPA general mixto".
El periódico también consiguió suscripciones al segmentar por personas que habían visitado el sitio Economist.com a través de la plataforma, pero que no necesariamente seguían su cuenta. De esta forma aprovechó segmentos de una audiencia más amplia.
3 Incita a los lectores con contenido oportuno.
@TheEconomist incita a los lectores a visitar su sitio con Tweets relevantes de contenido atractivo acompañados con enlaces a historias publicadas. Por ejemplo, cuando Volkswagen falsificó sus informes de emisiones en septiembre de 2015, la portada de The Economist mostró una impactante imagen de un VW Beetle que despedía humo negro.
"Publicamos esa portada en Twitter junto con un artículo sobre el escándalo y se volvió una imagen bien conocida", dijo Humber. "Despertó el interés de nuestra comunidad y atrajo a muchos usuarios de Twitter a nuestro sitio web. Podemos volver a segmentarlos con más contenido, que prueben otros artículos y después ofrecerles una suscripción, cuando ya son clientes potenciales más viables".
@TheEconomist permite que los visitantes disfruten de una cantidad de artículos determinada. Cuando los lectores alcanzan ese límite se les pide que se suscriban si quieren continuar leyendo el artículo que descubrieron en Twitter.
@TheEconomist agregó cerca de 1000 suscriptores en ocho meses.
Entre más refinada era la segmentación, los clientes potenciales se volvieron más viables y las suscripciones fueron más baratas. Al establecer una referencia cruzada de los usuarios de Twitter que también se habían registrado en el sitio web o la aplicación móvil de The Economist, la publicación creó una audiencia personalizada que costó menos adquirir.
"En términos generales, descubrimos que nuestro CPA con Twitter había resultado 48 % más barato que la publicidad no digital", dice Humber.

Usamos Twitter si es necesario difundir algo de inmediato, porque sabemos cómo funciona... Invertimos mucho tiempo analizando lo que ha tenido éxito y lo que no; observamos tendencias y estudiamos a fondo los datos con un nivel de granularidad que algunas otras plataformas no pueden ofrecer.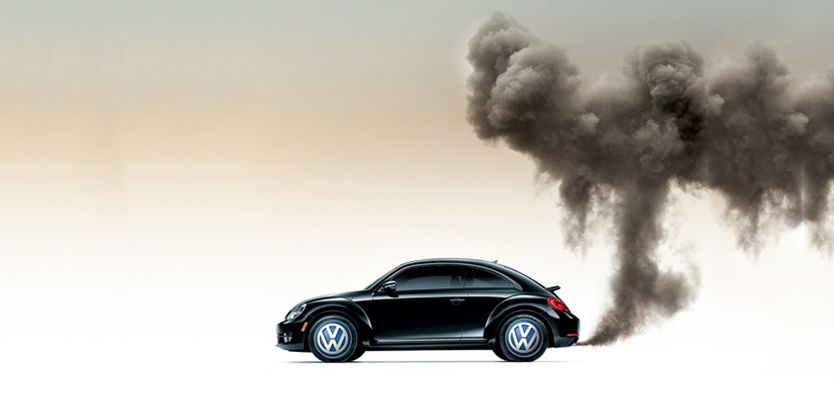 Las marcas se conectan con las personas en Twitter de maneras originales y creativas. Y tú también puedes hacerlo.
Segmentación de audiencias
Quieres que tu mensaje llegue a las personas correctas. Las capacidades de segmentación de Twitter te ayudarán a lograrlo.