Caso de éxito
¿No sabes cómo llegar a la audiencia que quieres? Inspírate con la gran campaña de Mastercard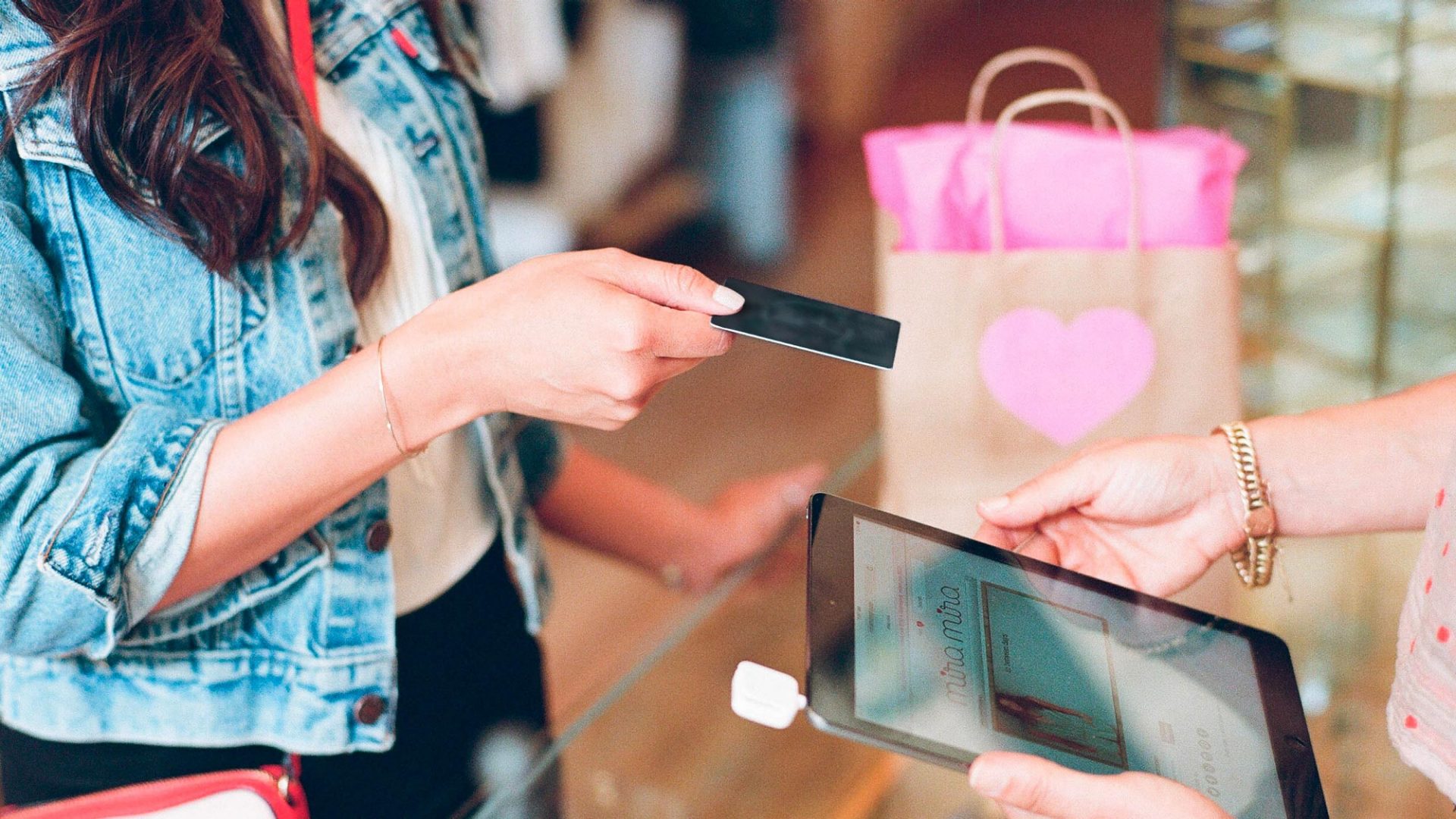 Mastercard buscaba dar a conocer que sus tarjetas son aceptadas en todos lados, hasta en los lugares más pequeños. Se planteó el objetivo de alcanzar a todas las audiencias que podrían estar interesadas en sus servicios, pero todavía tenían algunas dudas sobre el alcance.

Mastercard buscó influencers dentro de sus diferentes pilares estratégicos, Gastronomía, Viajes y Entretenimiento para mostrar sus lugares favoritos y ayudar a transmitir el mensaje de aceptación. Reunieron a algunas de las más grandes personalidades locales para comunicar a su audiencia, en una forma creativa y visual, acerca de los beneficios de sus tarjetas así como su aceptación en todo tipo de establecimientos.

El éxito de su campaña se vio reflejado en más de 35M impresiones, un total de 61.07% de videos vistos, 8.45% de visitas al website y 2.28% de Tweet engagement, todos estos datos por encima del promedio de resultados de otras campañas. Por medio de una serie de videos de 10 segundos, combinados en una colección de 60 segundos, Mastercard alcanzó todas las audiencias a las que quería llegar, de una forma altamente creativa y actual.

Twitter is helping us drive our digital agenda, be innovative, engage with our consumers, really connecting and engaging in meaningful ways.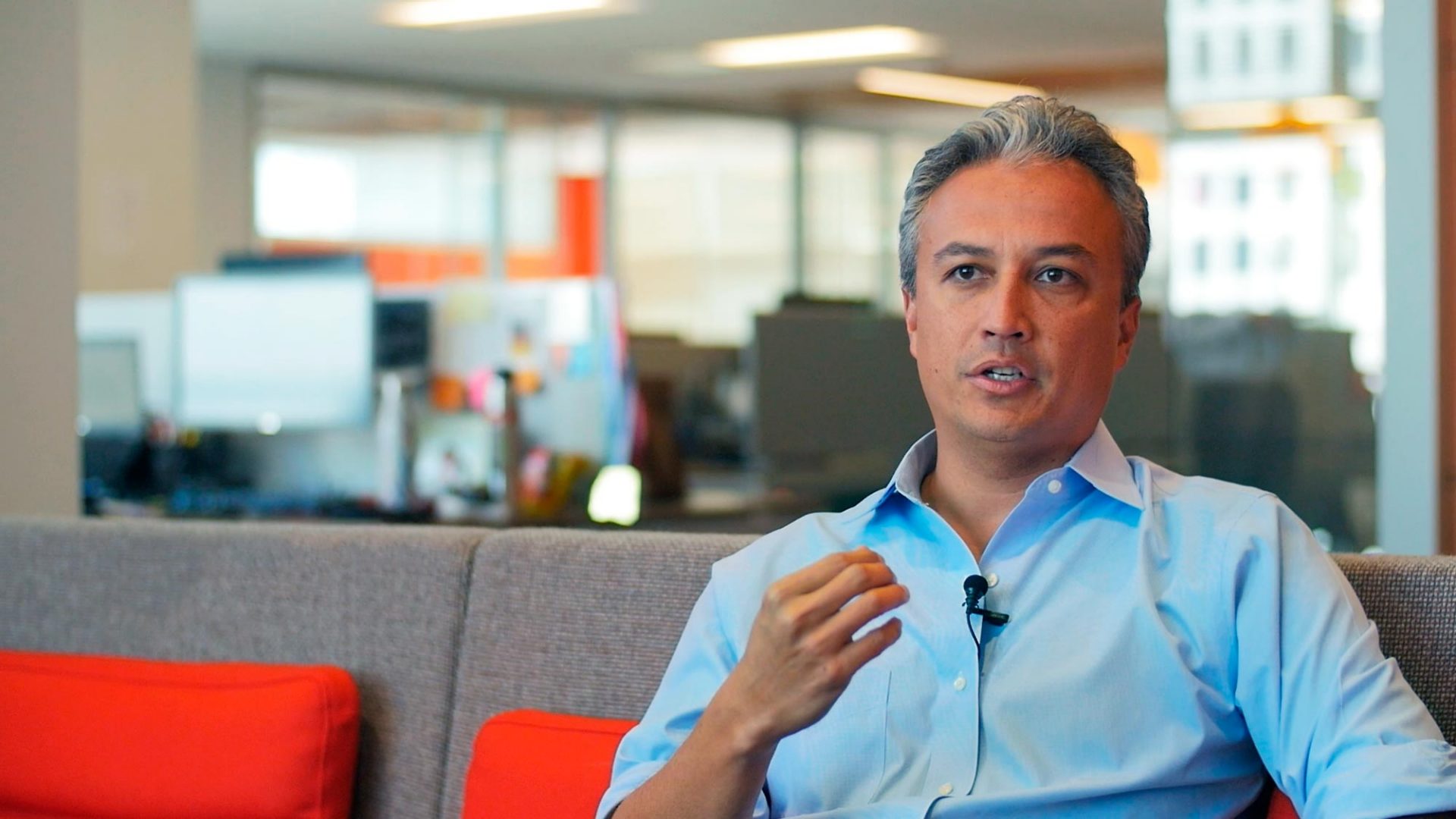 Obtén información completa sobre tu campaña con métricas detalladas que incluyen cada movimiento que realizas.
Información de audiencias
Las iniciativas de marketing exitosas empiezan por conocer a tu audiencia. Las herramientas de Twitter te permiten profundizar.