Caso de Estudio
Caliente creó #PreviaDigital, el primer show en vivo de Amplify.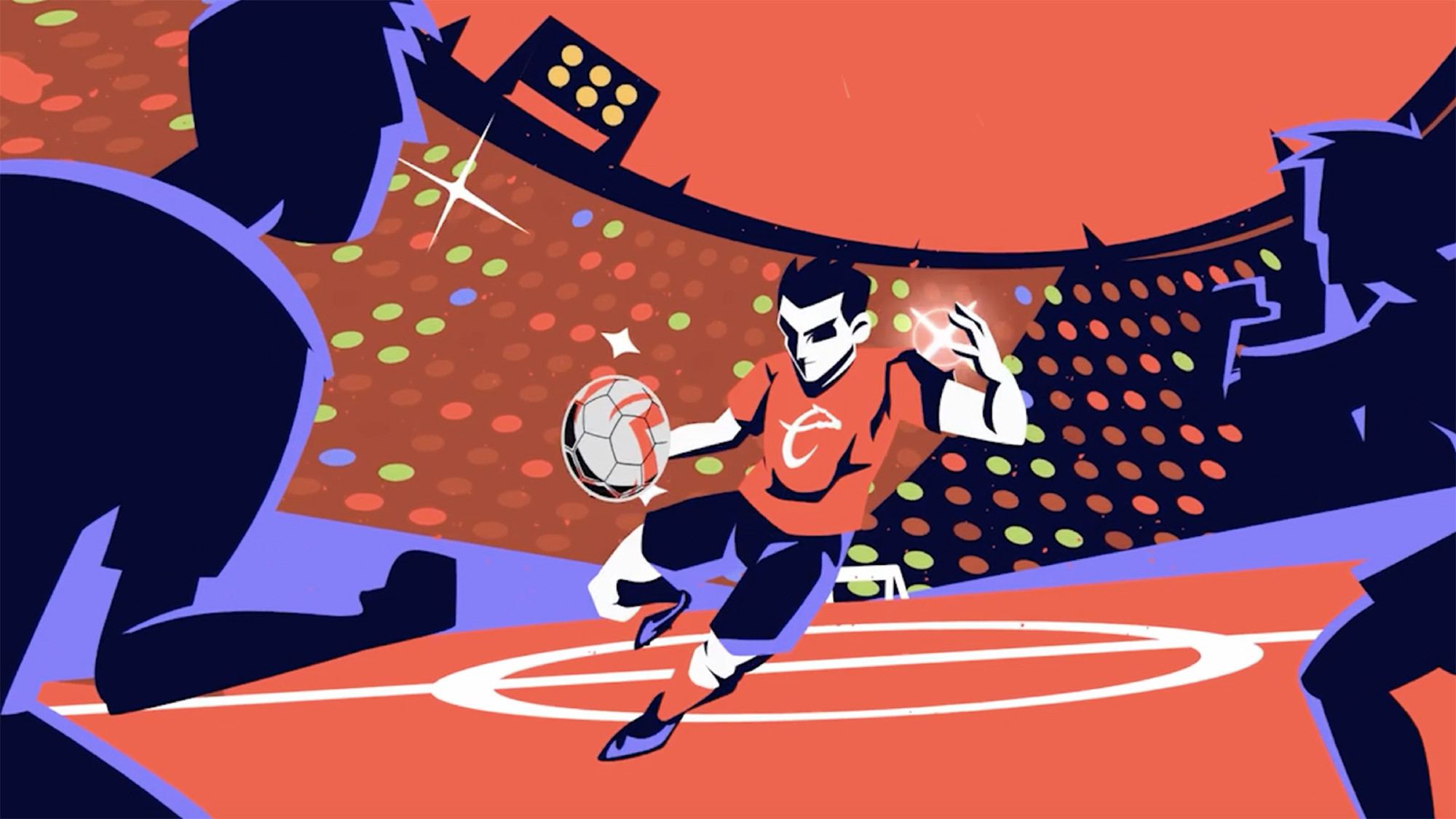 49%
Decrecimiento de CPV en Website Cards
11%
Decrecimiento en CPV de Pre Roll
50%
Decrecimiento de CPV en Live Pre Roll semana tras semana
Tras una gran pausa de los eventos deportivos más importantes, a su regreso Caliente aprovechó que Twitter es el lugar donde los fanáticos de los deportes se reúnen para conversar sobre los highlights, resultados y partidos más importantes para conectar con esta audiencia. Así, con el regreso de la Champions League, Caliente se posicionó como una plataforma de entretenimiento en México, creando el primer show en vivo de Amplify en tiempo real.
En conjunto con ESPN y el equipo de Global Content Partnerships de Twitter, creo un show en vivo personalizado sobre la Champions League, integrando menciones a Caliente así como su identidad de marca para una mejor asociación y de esta forma conectar con la audiencia entusiasta de las apuestas.
El show consistió de 5 segmentos de 10 a 12 minutos que salían al aire antes de los partidos, generando buzz y emoción sobre lo que le esperaba a la afición.
Paralelamente se corrió un contenido teaser para generar awareness y FOMO acerca de la #PreviaDigital, esto durante la semifinal mientras que simultáneamente se corrió un pre-roll y website cards mediante Amplify.
Para el partido final se continuó promoviendo contenido antes del show pero también se implementó un Like to Remind motivando que la audiencia sintonizara la #PreviaDigital.
Una vez terminado el evento, ArtHouse creó anuncios de 6 segundos para @calientesports que fueron usados como pre-rolls para contenido digital de ESPN, de esta manera Caliente extendió su alcance y brand awareness post evento.
Comenzando a generar expectativa con Website Cards
Mediante Website Cards comenzó la comunicación de la #PreviaDigital
Live Pre-roll #PreviaDigital
Los Live Shows en vivo fueron a través de Live Pre Roll de Amplify
Like to remind para sintonizar la #PreviaDigital
Mediante Like To Remind se mantuvo el engagement a la #PreviaDigital
La #PreviaDigital fue una gran éxito que ayudó a Caliente a posicionarse como una plataforma líder en deportes, escuchando a su audiencia y brindándoles contenido de valor que buscan. 
En cuestión de resultados se observó decrecimientos en Costos por View en Website cards, Pre-roll y Live Pre Roll, mostrando así el performance de estas acciones optimizó la campaña en costos.
Las marcas se conectan con las personas en Twitter de maneras originales y creativas. Y tú también puedes hacerlo.
Llega a tu audiencia más valiosa a gran escala en el momento más relevante.