Perspective
Liderando el Camino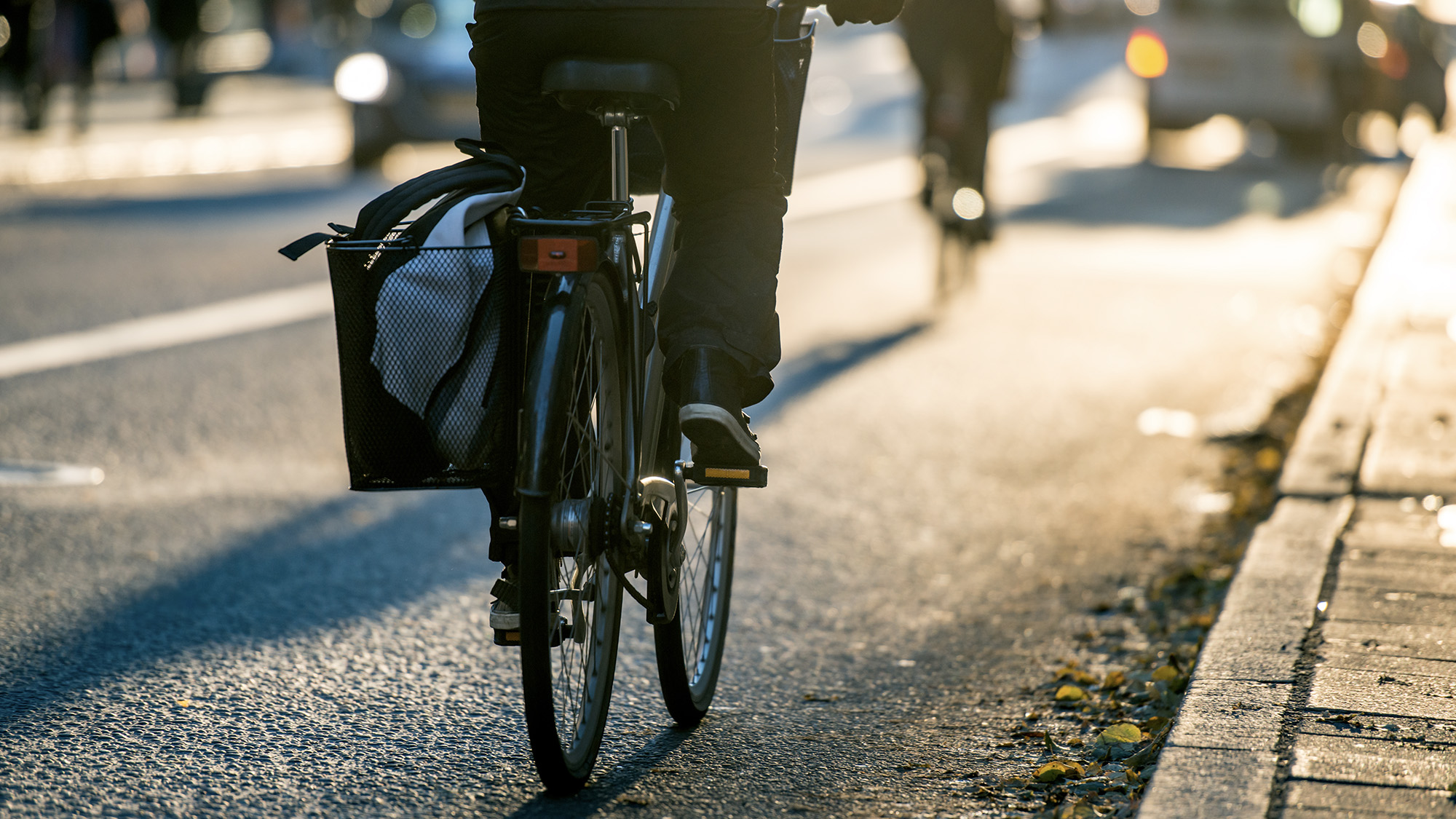 Siete estrategias de marcas que lideran la conversación en Twitter
En tiempos de cambio y confusión muchas marcas se hacen preguntas difíciles:
¿Ahora es un buen momento para lanzar un nuevo producto? ¿Los mensajes pueden ser ligeros y divertidos en un momento en el que las personas están preocupadas? ¿Cuál es la mejor forma de mantenerse ágil en momentos de incertidumbre?

En Twitter hemos observado como las conversación pueden hacer la diferencia. Hemos sido inspirados por las marcas que han dado un paso adelante para liderar el camino en los últimos meses. También hemos visto que conversaciones pueden impulsar resultados de negocio para tu marca. De acuerdo a un estudio reciente, sólo el 9% de las personas en Twitter piensan que las marcas deberían de parar sus esfuerzos como anunciantes.1

Para las marcas que consideran tomar acciones durante este tiempo, nosotros las apoyamos.

Aquí les compartimos siete estrategias e insights de las mejores prácticas provenientes de las activaciones de marca más efectivas en Twitter. Estas estrategias provienen del éxito reciente de marcas que lideran mediante el entendimiento de la mentalidad de los consumidores en el panorama actual.

Entonces ¿Cómo es que estas marcas lo lograron?

Escuchando para liderar. Las marcas que han prosperado entendieron que las personas quieren que las marcas sean comunicativas, apoyen y su prioridad sean las personas. Las marcas que lideran se toman el tiempo de entender lo que sus consumidores piensan, antes de tomar acciones.
Marcas exitosas Lideran con Propósito. Ahora más que nunca, las marcas necesitan mostrar sus ideales; 88% de la población en línea afirman que las marcas tienen una oportunidad para hacer que cambios ocurran mediante estrategias de propósito de marca.2 En este momento tú puedes identificar el lugar de tu marca mediante las 3 P's: Propósito (qué guía a tu marca), Personas (cómo estás ayudando a aquellos que se vieron más afectados por la crisis), y Promesa (cómo planeas cumplir).
Las marcas Lideran con el ejemplo. 61% de las personas en Twitter quieren saber cómo están ayudando las marcas a quienes más lo necesitan.3 Los líderes de la conversación tienden a seguir estas reglas:
Qué sí hacer

Comparte información que sirva para ayudar a las personas a navegar con tranquilidad estos momentos inciertos.
Comunica cualquier iniciativa lanzada que ayude a resolver problemas que tus clientes tengan.
Qué no hacer

No hagas promesas que no puedas cumplir.
No utilices situaciones delicadas como oportunidades comerciales.
No evites interactuar con los clientes insatisfechos.
Ellos Lideran lanzando algo nuevo ya sea con un mensaje o una campaña. De hecho, las marcas que lanzaron (o re lanzaron) un producto durante la recesión económica experimentaron entre un 15% y 25% de aumento en la comunicación vocal en comparación con el crecimiento promedio. 4
Marcas Lideran conectando con lo que está sucediendo y mantienen relevancia convirtiendo eventos en vivo, en eventos virtuales, conectando con celebraciones virtuales de ocasiones y apoyándose en lo que las personas quieren.
Marcas Lideran con agilidad y usan ideas creativas para resolver limitaciones existentes. Evolucionando su estrategia de contenido, transformando recursos viejos en nuevos creando nuevo contenido con creadores e influencers y re-pensando sus eventos en vivo.
Y por último, las marcas Lideran con optimismo en un tiempo en el que las personas esperan contenido ligero, 70% de las personas en Twitter piensan que es importante para las marcas compartir optimismo y promover historias positivas. 5 Las marcas hacen esto compartiendo momentos de humanidad y ligereza con sus seguidores, creando experiencias únicas y conectando con las personas y sus intereses.
1. Fuente: Twitter Marketing Insights & Analytics | Twitter Insight Survey (TIS) 05/15/2020 a 05/20/2020 [n=720] | México| General Survey | Brands that advertise on Twitter should…| Las marcas que hacen campañas publicitarias en Twitter deberían…

2. Fuente: The Numbers Lab, Jan 2020 Q: Still thinking about these issues that are facing society, to what extent do you agree or disagree with the following statements?MX, BR, US, UK JP, CA  n=6743

3. Fuente: Twitter Marketing Insights & Analytics | Twitter Insight Survey (TIS) 05/15/2020 a 05/20/2020 [n=720] | México| General Survey | What should brands that advertise on Twitter should be doing during these times? Select all that apply | ¿Qué deberían hacer en estos momentos las marcas que regularmente hacen publicidad en Twitter? Selecciona todas las que apliquen

4. Fuente: Nielsen. Global. "Budgeting for the upturn—Does share of voice matter" (Elaborar presupuestos para lograr una mejora: ¿Es importante la comunicación vocal?).

5. Fuente: Twitter Insiders, US Only, March 25-30, 2020, n=826
Información de audiencias
Las iniciativas de marketing exitosas empiezan por conocer a tu audiencia. Las herramientas de Twitter te permiten profundizar.
Segmentación de audiencias
Quieres que tu mensaje llegue a las personas correctas. Las capacidades de segmentación de Twitter te ayudarán a lograrlo.