Entendiendo Twitter para tu marca - Conecta con tu target
En Twitter tu inversión es eficiente y eficaz, incrementa tu awareness, tu ROI y mejora tu forma de conectar. #NoLeTengasMiedoAlÉxito.
5. Twitter es eficiente: Llega a quienes quieres llegar.
En Twitter hay todo tipo de personas, y todas son receptivas, por ello conectar con ellas es más fácil, incluso con las audiencias más difíciles de alcanzar, ya que las herramientas en la plataforma están diseñadas para que puedas entrar a la conversación de forma no intrusiva, posicionando tu mensaje justo donde las personas lo verán y dentro de sus temas de interés preferidos.
El reach on target de Twitter es mayor al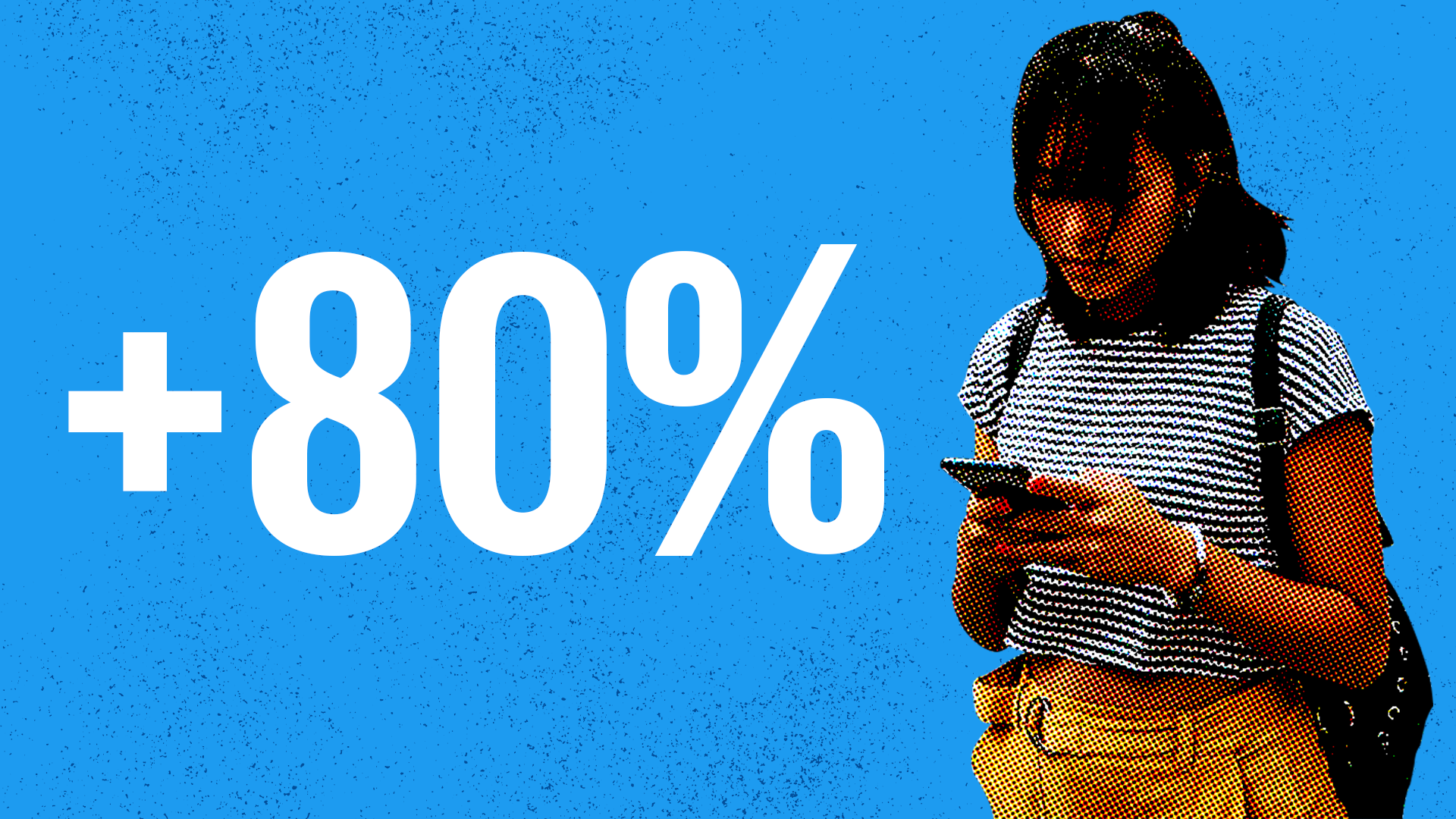 Fuente: Nielsen México 2019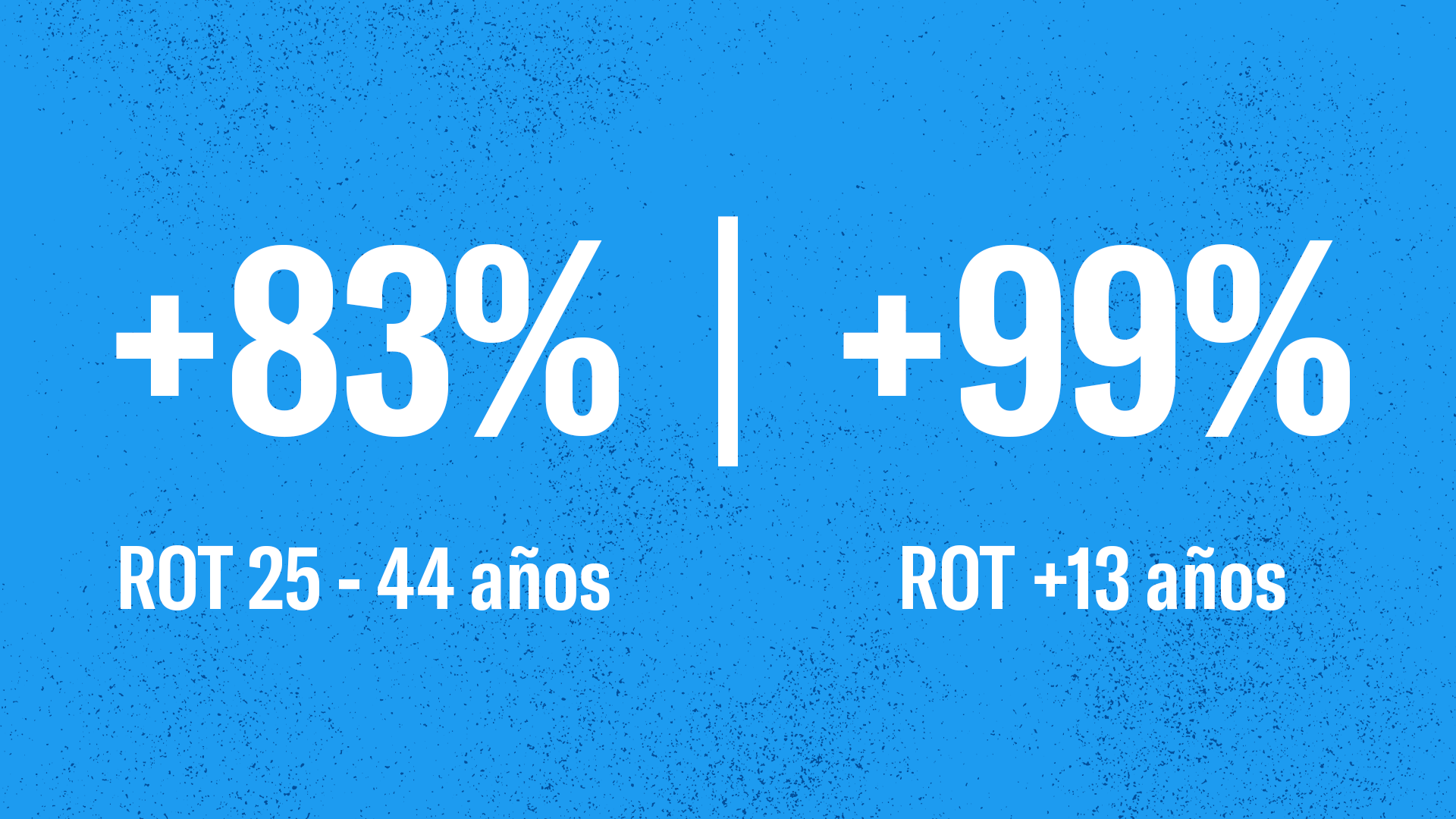 Fuente Nielsen México Digital Ad ratings DAR 2019-2020
Twitter es eficaz: mejora la percepción de tu marca.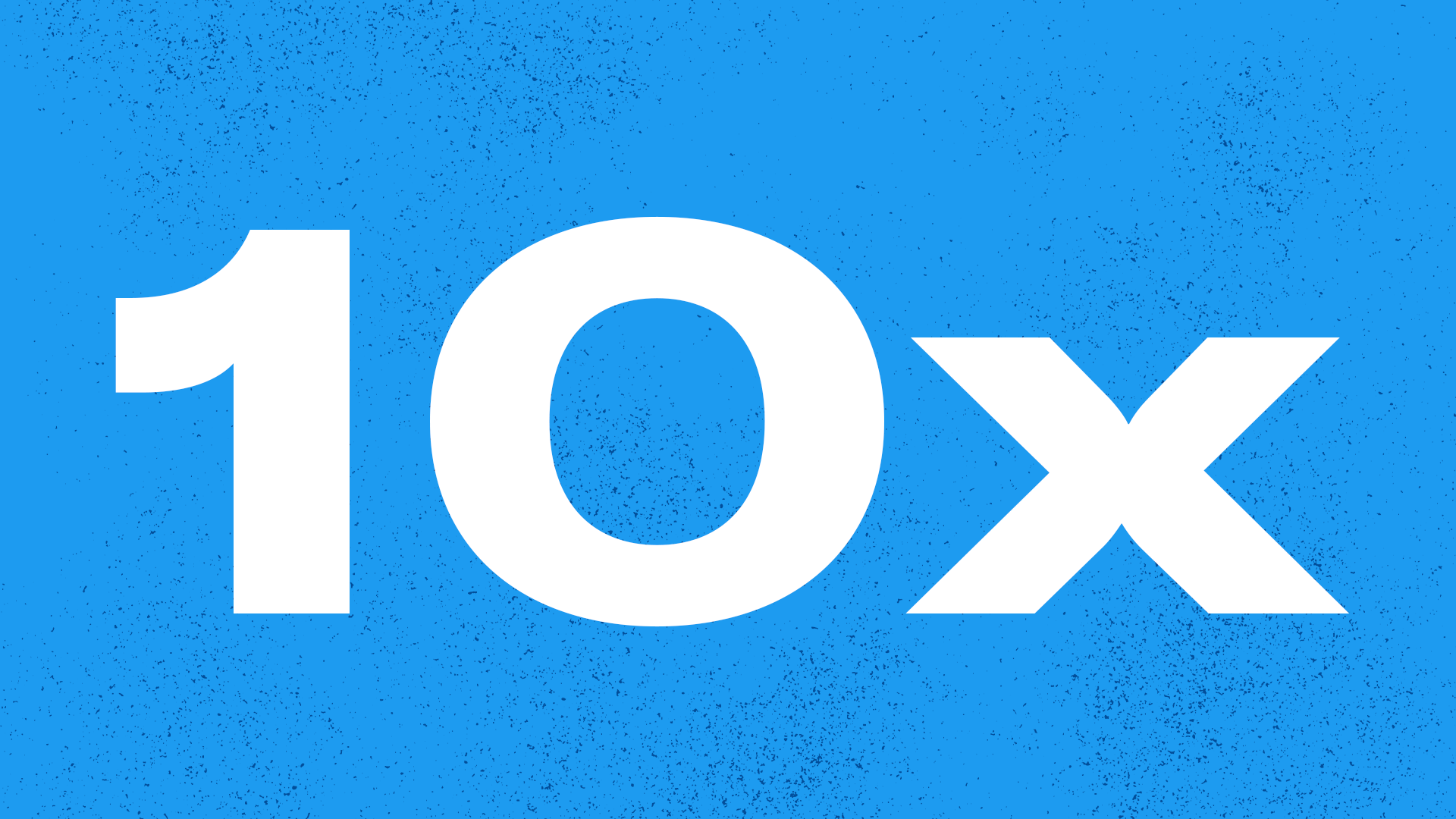 más efectivo que otros medios digitales para incrementar el awareness de marca por cada peso invertido
6. Así se ven los resultados en Twitter.
Por cada peso que inviertes, Twitter te regresa más del doble, concretamente 2.5 veces más que otros medios digitales en el incremento de tus métricas.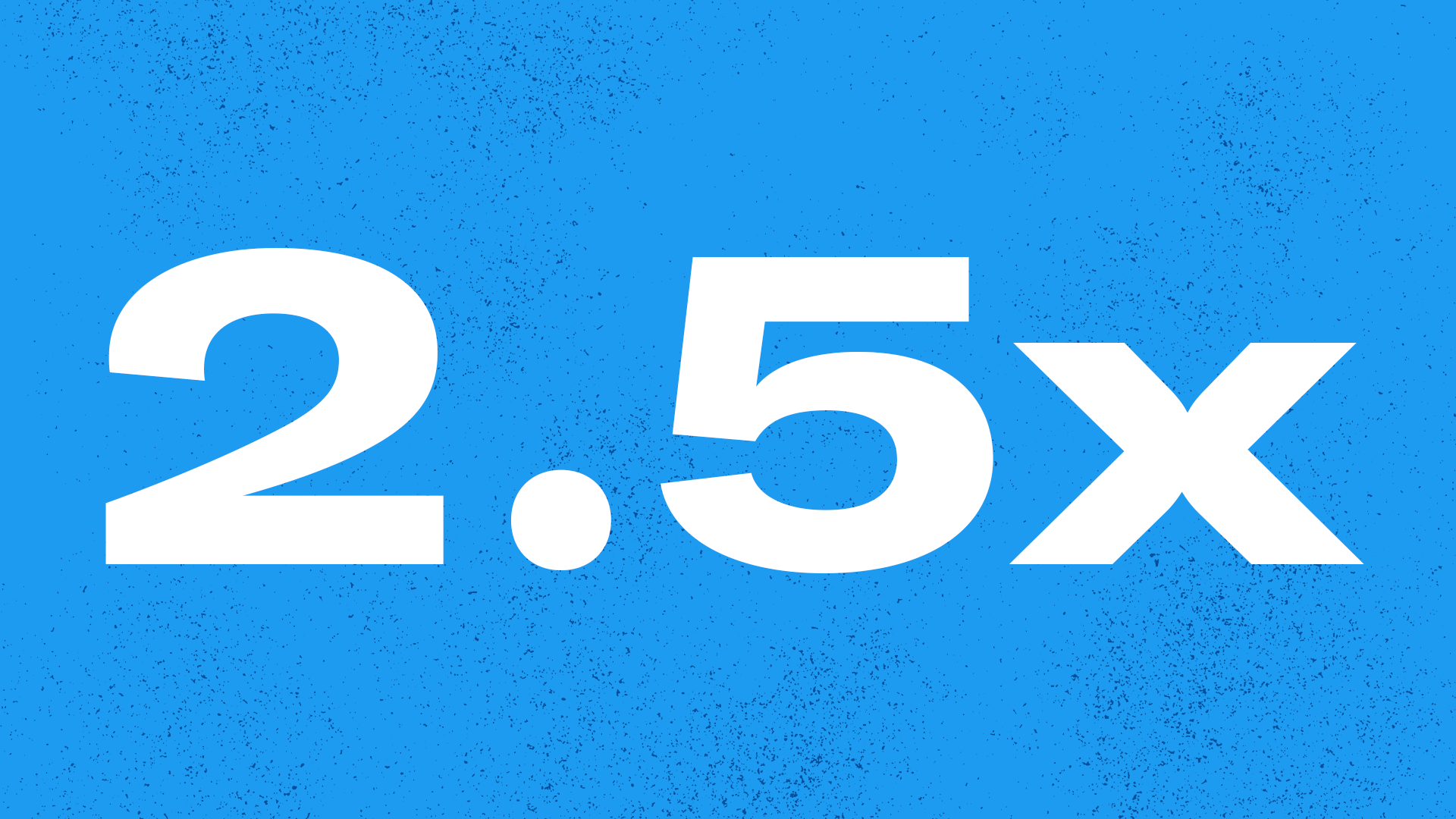 Por cada peso que inviertes Twitter te aporta más del doble que otros medios digitales en el incremento de las métricas de marca (asociaciones y motivaciones).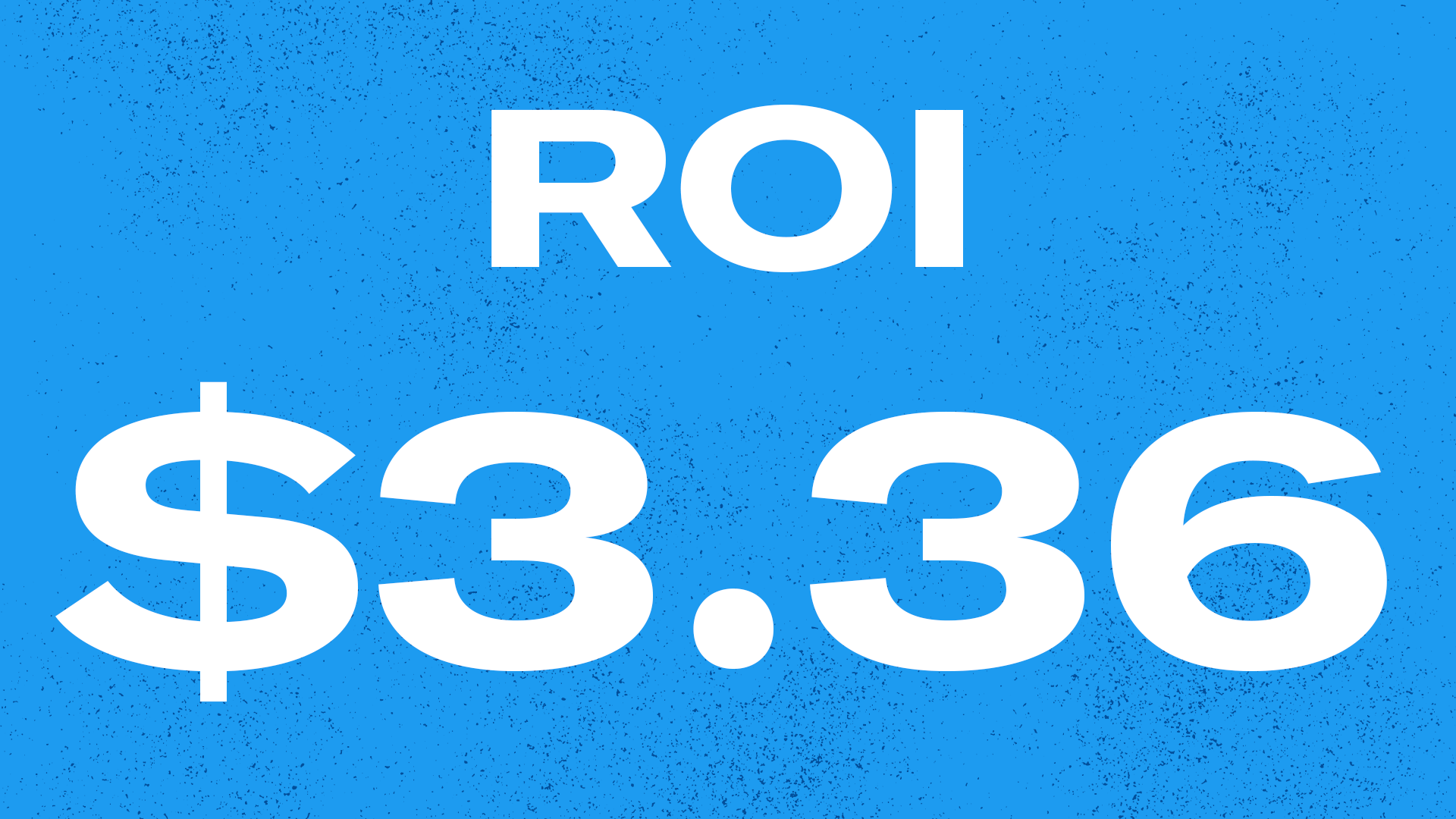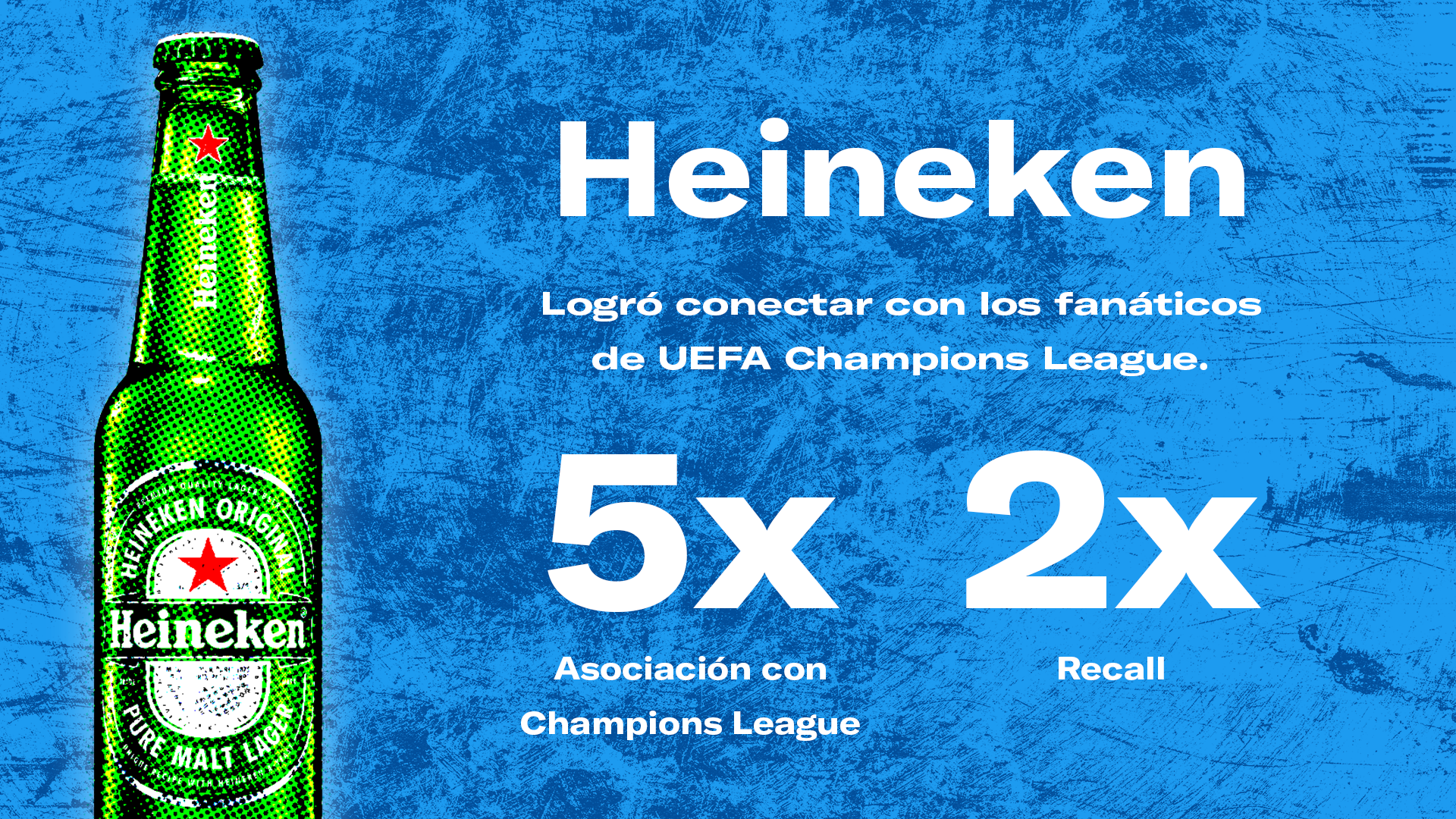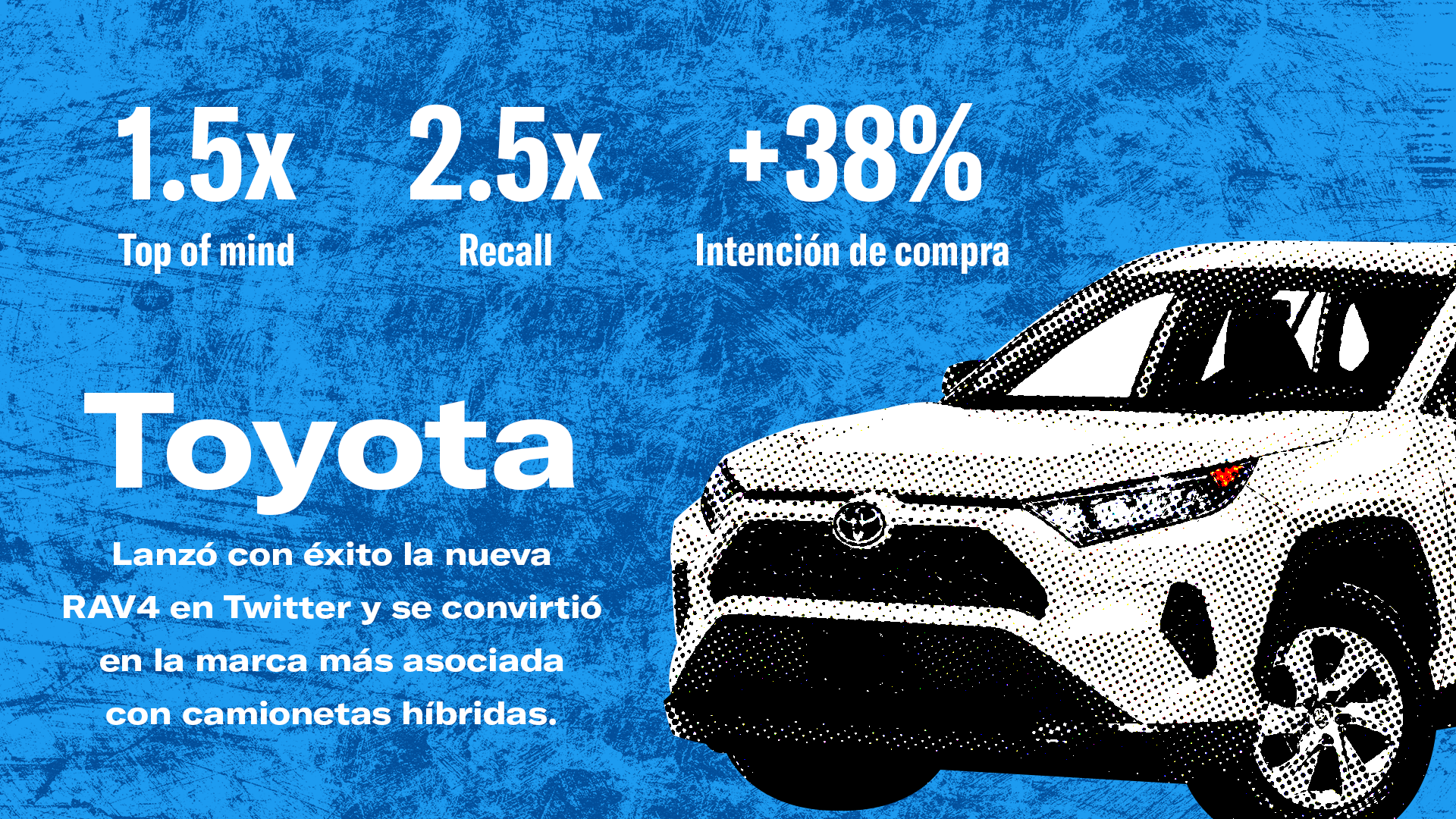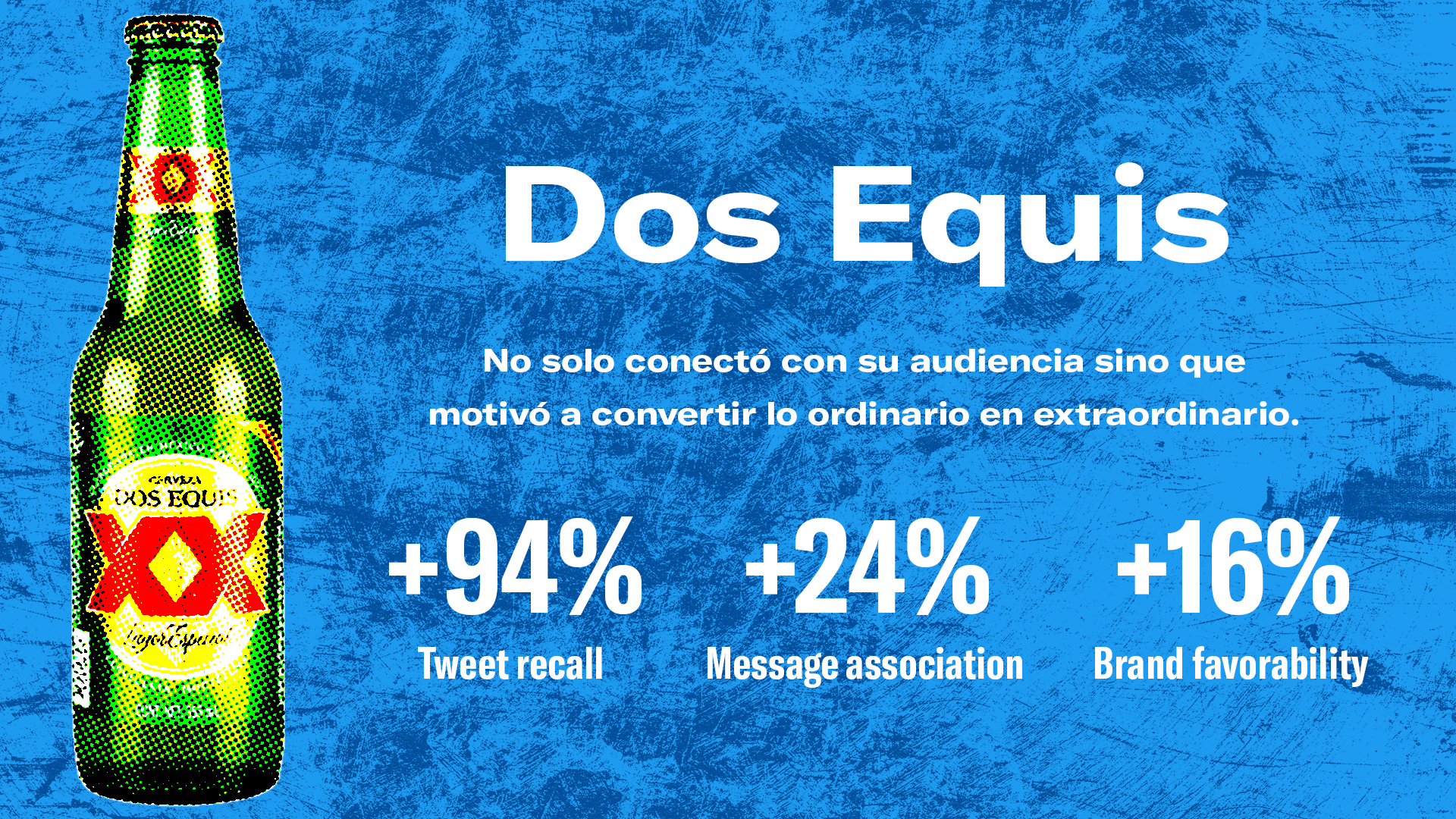 7. Es una gran idea invertir en Twitter
Es una gran idea, aquí tienes todo de tu lado para alcanzar el éxito, para conectar con más personas, obtener más ganancias, vender mejor tu producto, humanizar tu empresa o descubrir intereses. Lo que está pasando en el mundo pasa aquí también, y tienes que entrar a esa conversación para poder llegar donde deseas llegar, invierte en Twitter por que:
Las audiencias aquí son más receptivas.
Las personas están más dispuestas a escuchar la voz de tu marca.
Las personas tienen una clara intención de compra.

Así que no lo pienses más, invierte en Twitter para que puedas aprovechar todos los grandes momentos en 2021, tienes que entrar a la conversación, Twitter te ayudará a crecer tu negocio, #NoLeTengasMiedoAlÉxito.Tienes que ser parte de esto.
Fuentes:
- Nielsen México 2019
- Nielsen México Digital Ad Ratings DAR 2019-2020
- Kantar- Cross Media - México - Noviembre 2019

- Nielsen DAR Auto Case Study 2020.

- Oracle Data Cloud/ Nielsen Catalina Solutions 2018 ( All Verticals N= 77;2) Multiple MMM Studies 2014-18

Successful marketing efforts start with knowing your audience. Twitter's tools help you dig deep.
Get in-depth insights about your campaign with detailed metrics that cover every move you make.