Case Study
Xbox grows its fan base with Like to Remind

As the central hub for conversations circling gaming online, Twitter was the ideal platform for Xbox UK (@xboxuk) to engage Xbox fans and increase subscribers for the latest news about its monthly online gaming service, Game Pass.

Directly targeting gaming enthusiasts, @xboxuk launched a Twitter campaign to boost sign-ups for regular updates about Game Pass — a service that gives users access to more than 100 online games.
Twitter's innovative Like to Remind feature took centre stage, offering a convenient and effective way to target and engage users and generate sign-ups fast.
Through a series of creative Like to Remind Tweets, @xboxuk gave users the chance to opt in to Game Pass updates with just one click, growing its fan base and building meaningful engagement with Xbox fans at the same time.

Boost engagement with Like to Remind.
@xboxuk used Like to Remind to directly engage gaming enthusiasts and build meaningful engagements by offering the latest news and updates in just one click.

Auto-optimise for the best performance.
With Twitter, @xboxuk could choose to auto-optimise its Like to Remind Tweets to prioritise the highest-performing creative.

Increase interactions with a simple call to action.
Like to Remind allowed for a clear and simple call to action, helping @xboxuk encourage as many users as possible to opt in to Game Pass updates.

@xboxuk's Like to Remind campaign achieved over 3.5 million impressions and 76,653 engagements. Generating 8,322 likes, the campaign also resulted in a significant uplift in users choosing to receive Game Pass updates.

The Like to Remind feature on Twitter was a perfect fit for Xbox Game Pass. Through Twitter, we are able to build a community around the Game Pass service and encourage periodic awareness and engagement with new game additions.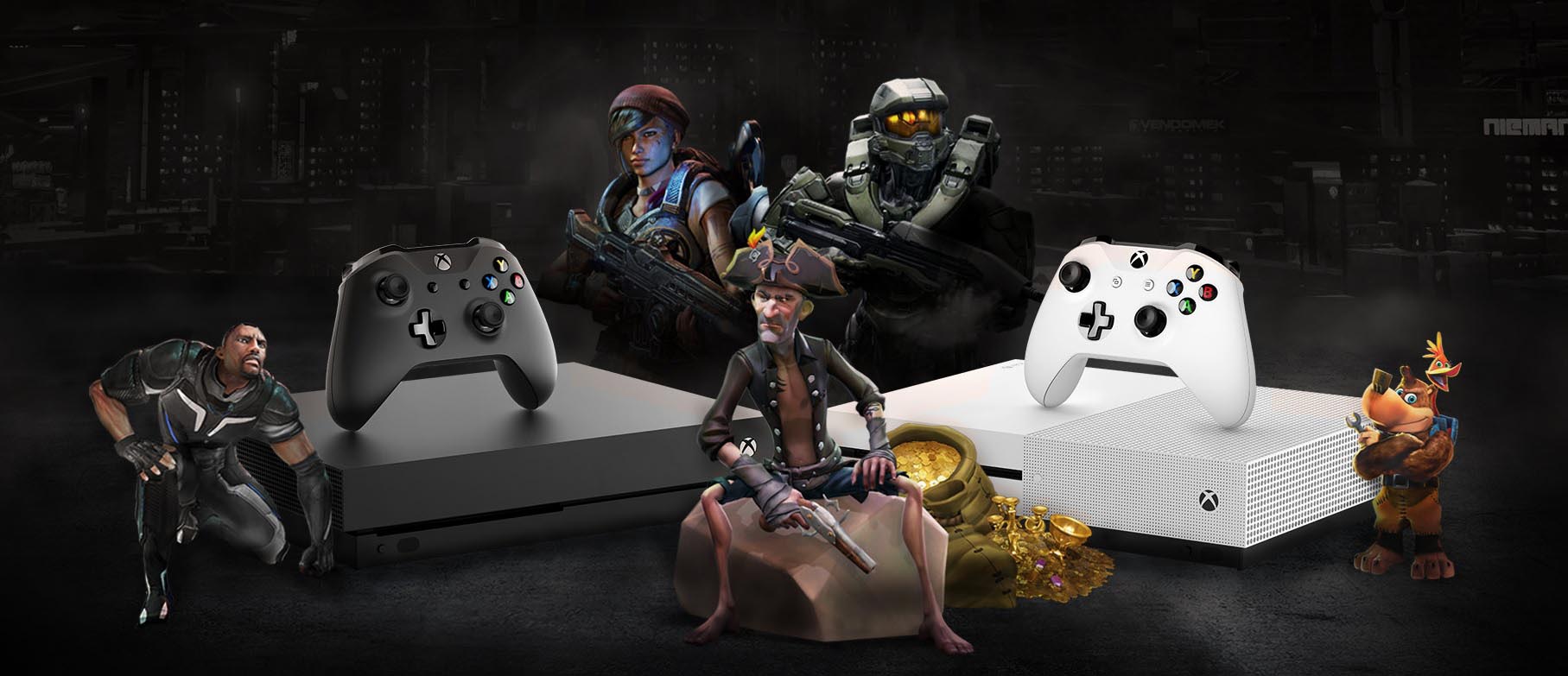 Reach your most valuable audience at scale when it matters most.
Brands are connecting with people on Twitter in unique and creative ways. And so can you.