Case Study
The World Gold Council uses Twitter to find a valuable audience

With the online finance conversation swirling around new investment options such as crypto and NFTs, the World Gold Council (@GoldCouncil) wanted to remind people of the potential value of investing in gold.
Since Twitter users are 30% more likely to be interested in finance and the economy than general internet users, it made sense for the World Gold Council to choose the platform to showcase its message.
To spark interest among potential investors, the World Gold Council created a five-part documentary series called The Golden Thread. To promote the series launch, the World Gold Council chose to target financially-savvy people on Twitter in the UK, Australia, Canada, Germany, India, Singapore, and the US.
Keen to build anticipation ahead of the series launch and each new episode, the World Gold Council used a Branded Notification Tweet, inviting people on Twitter to #FollowTheGoldenThread by liking the Tweet. This triggered individual notifications once each new episode was available.
The World Gold Council also used Video Website Cards to promote each episode with short trailers and a link to watch on the series website.
To further ensure it reached a relevant audience, the World Gold Council also ran Amplify Pre-Roll video ahead of content from premium partner Bloomberg (@business).
Retargeting proved a useful way for the World Gold Council to connect more deeply with potential investors who had previously engaged with the campaign. This again involved using Video Website Cards, but this time promoting a new report on the relevance of gold as a strategic asset.
Stay top of mind with Branded Notifications
By inviting users to like the launch Tweet and receive new episode notifications, the World Gold Council ensured  and drove viewership for its new series.
Spur engagement with Video Website Cards
Video Website Cards provided a useful way to drive engagement across the campaign, not only by encouraging people to watch episodes, but also inviting them to download the investment report.
Find the right audience with Amplify Pre-Roll
With Amplify Pre-Roll, the World Gold Council reached @business audience, helping to raise awareness of the series and drive positive sentiment among people interested in investing.
Above all, the #FollowTheGoldenThread campaign showed the power of targeting a relevant message to an interested audience, as it achieved a remarkable click-through rate of 24% and a video completion rate of 16%. Those views came at a reasonable cost of $0.03 each to the World Gold Council.
We've been impressed with the quality of audience Twitter has delivered on The Golden Thread campaign. These audiences not only engaged with the campaign on Twitter but went on to take valuable actions post click.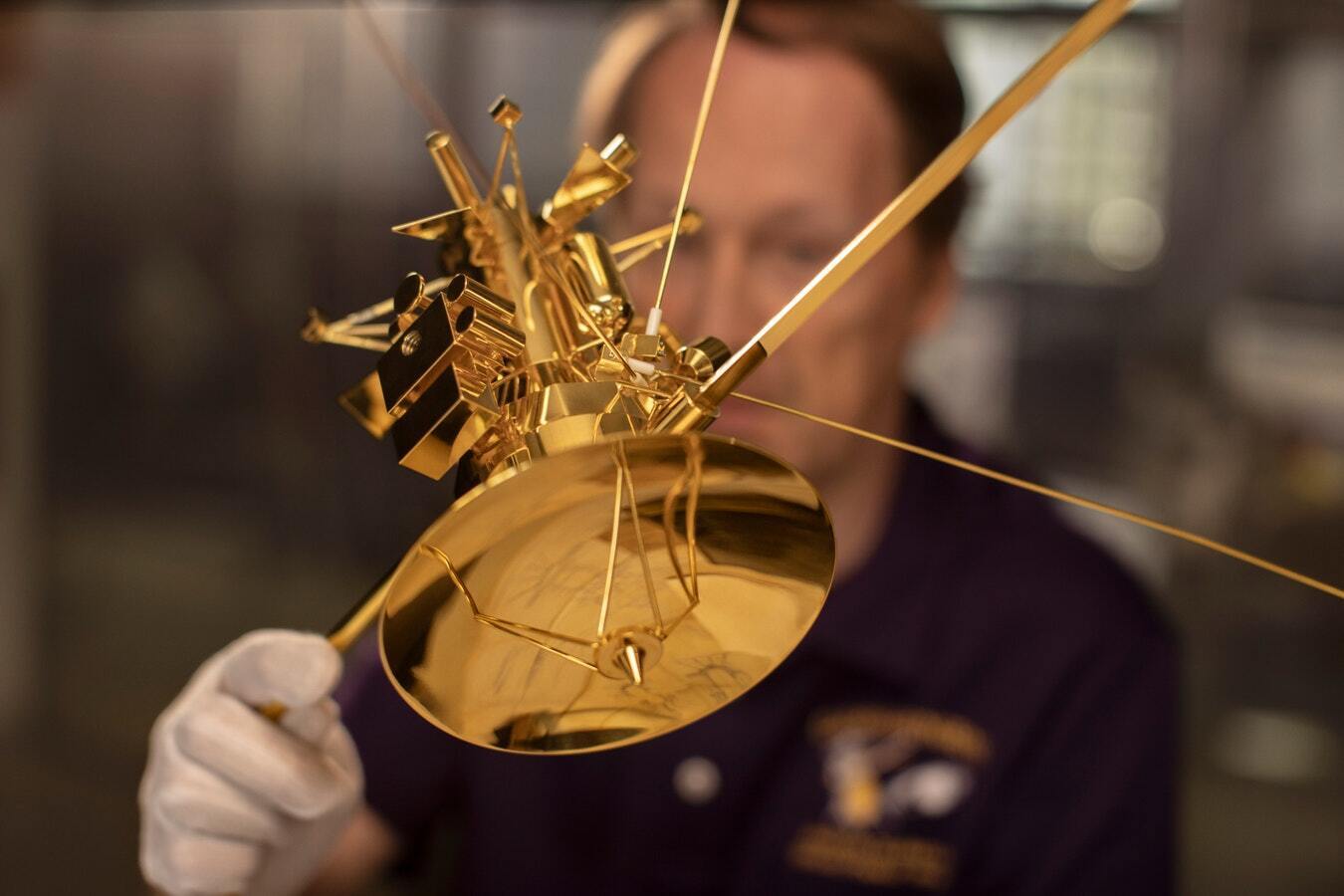 You want your message to be heard by the right person. Let Twitter's targeting capabilities help.
Reach your most valuable audience at scale when it matters most.