Case Study
William Hill boosts brand engagement and wins new customers during the World Cup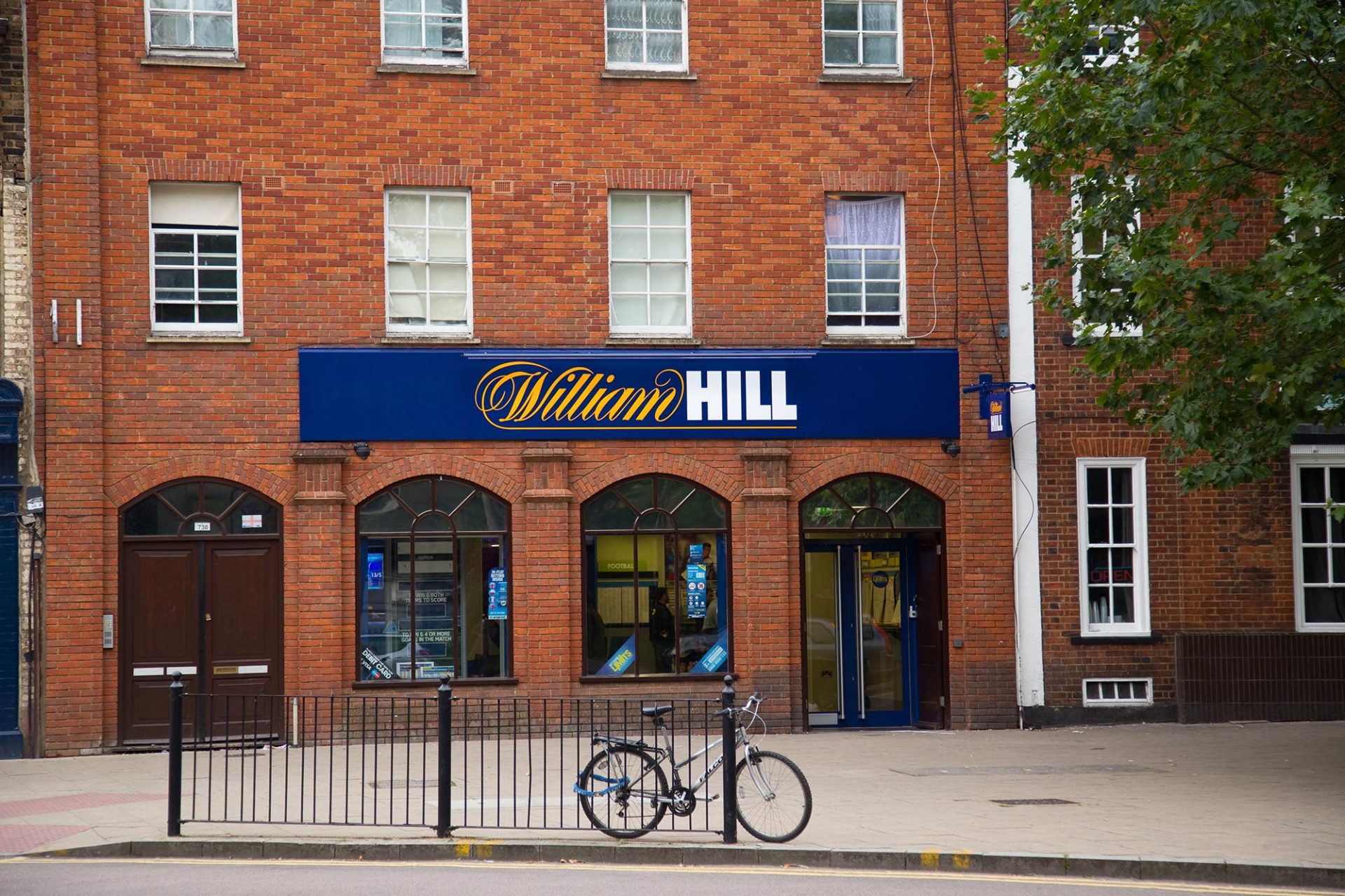 24%
increase in positive sentiment
The excitement in the lead-up to England's first match of the FIFA 2018 World Cup gave bookmaker William Hill (@WilliamHill) the chance to put itself at the forefront of football fans' minds as the best betting option for the tournament.
Targeting passionate England followers across the country, @WilliamHill used the reach and exposure of Twitter to promote its special offer for new customers, and to encourage app downloads and sign-ups.

@WilliamHill capitalised on the buzz that can only come with the anticipation of the nation's first game by launching a Promoted Trend before the big match. With the hashtag #ItsComingHome, they connected with England fans on an emotional level and maximised the reach and visibility of the campaign.
On the day of England's opener, @WilliamHill released a First View video focusing on the score lines of some of the national team's most famous wins to promote its special offer and encourage new customers to take advantage.
@WilliamHill followed this up with a series of Promoted Tweets containing suggested bets for the match and used integrated App Cards to drive downloads and boost sign-ups.

Maximise reach with Promoted Trend and First View.
@WilliamHill became the centre of the online conversation with a Promoted Trend that connected with passionate football fans. It combined this with a First View giving it the top spot on Twitter on the day of England's opening match, which boosted brand visibility and engagement.


Drive acquisitions with follow-up Tweets.
By launching a series of follow-up Promoted Tweets, @WilliamHill drove sign-ups and deposits from new customers.

With First View and Promoted Trend, @WilliamHill achieved 22.4 million trend impressions and 6.51 million Tweet impressions, with the #ItsComingHome hashtag being used 28,600 times a day. The campaign resulted in a 24% increase in positive sentiment, more than 2,000 app installs, and over 300 new sign-ups.

Using Twitter First View and Promoted Trend for England's first World Cup game was very important for our World Cup strategy. It was key for us to put our offer in front of as many eyes as possible, and Twitter was a great help in amplifying our digital reach. With more than 22M impressions that day, we can clearly see that Twitter was an essential partner for achieving William Hill's objectives for England's first game.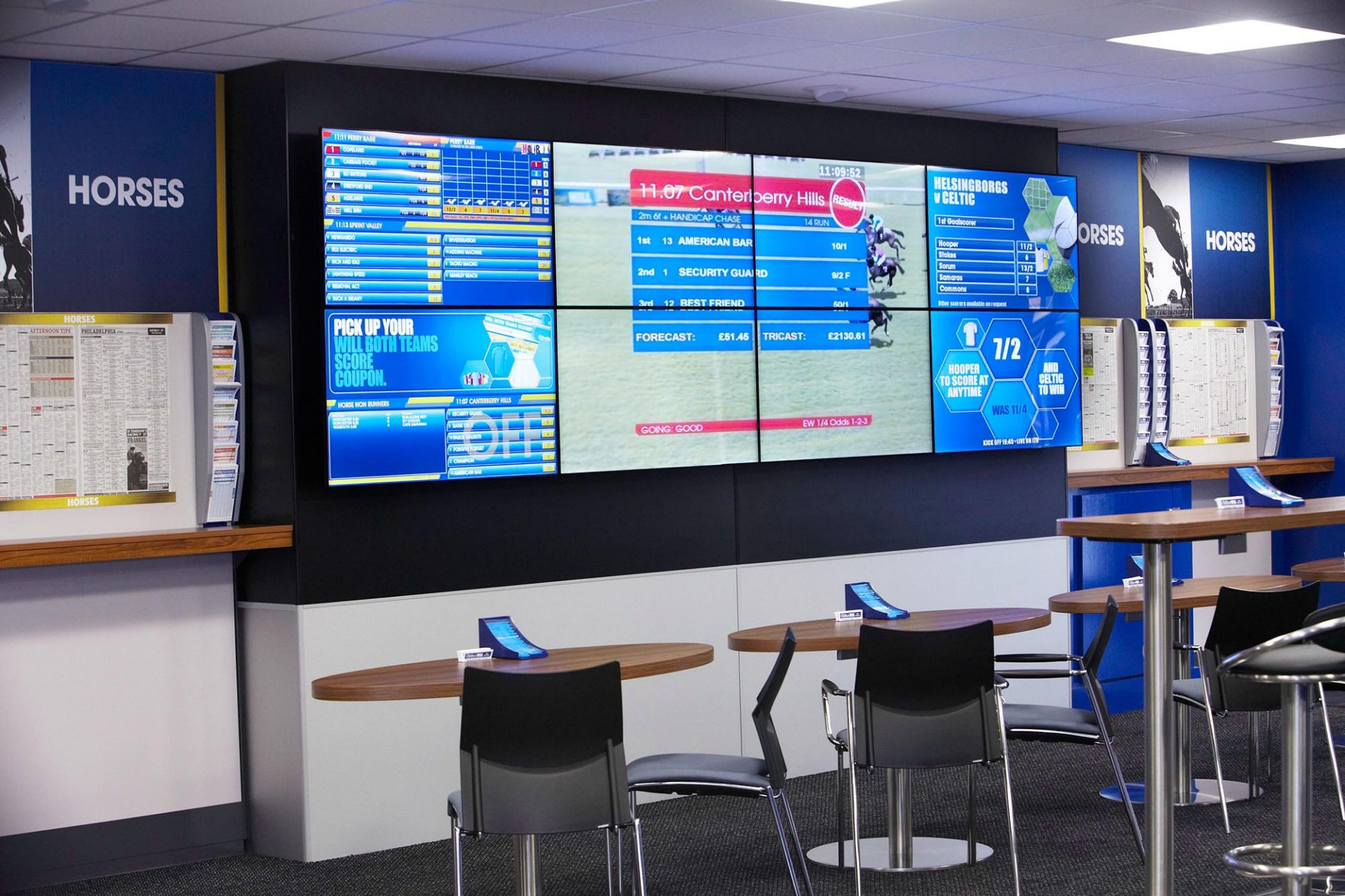 Reach your most valuable audience at scale when it matters most.
Brands are connecting with people on Twitter in unique and creative ways. And so can you.