Case Study
VOXI goes live with Twitter, generating excitement around its brand launch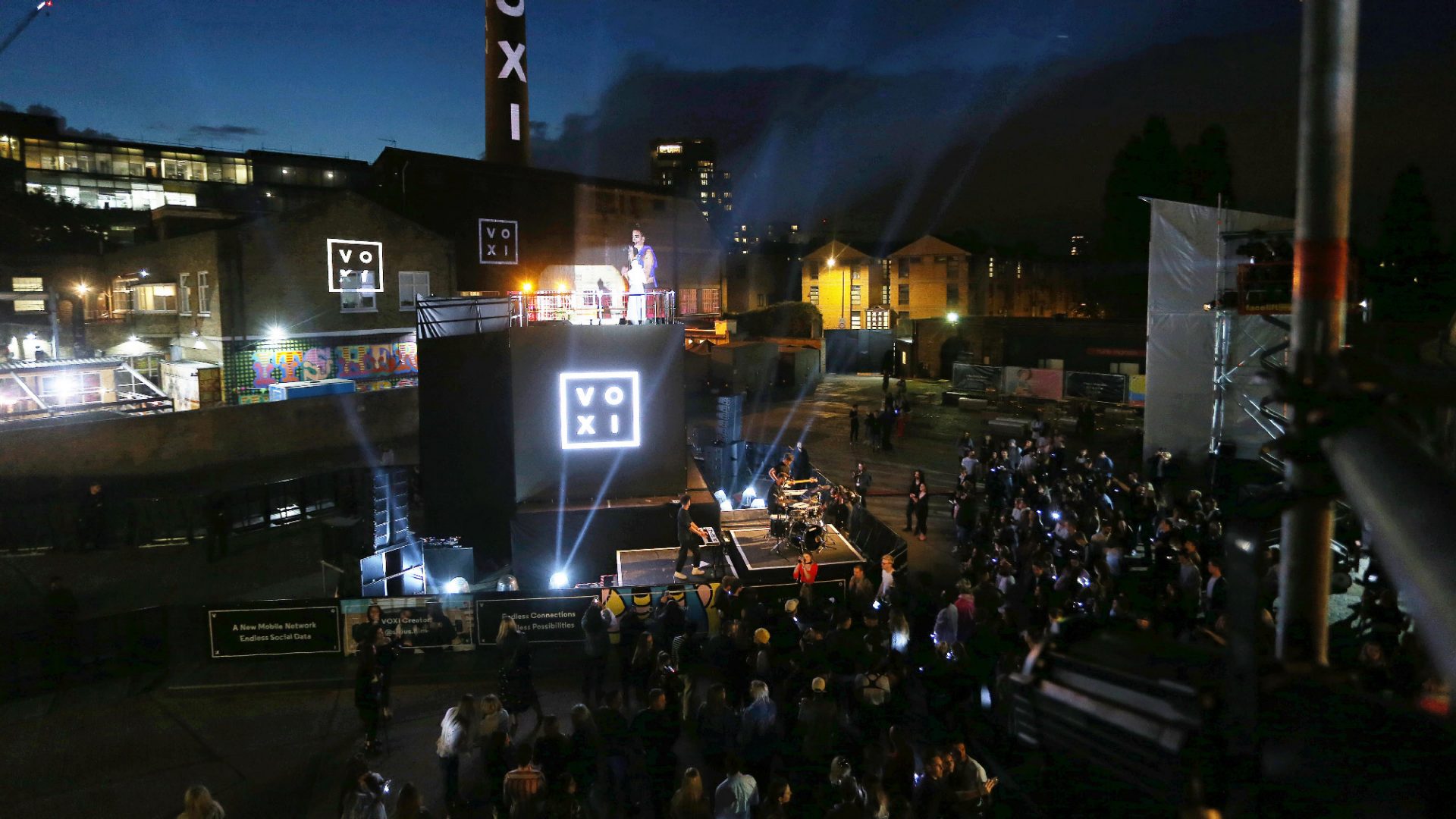 VOXI (@VOXI_UK) is a new mobile network powered by Vodafone. Created for 16- to 24-year-olds, it offers youth-orientated features, including unlimited data for social and chat apps.
As @VOXI_UK planned its launch event, a Brick Lane party featuring performances by musicians Dua Lipa (@DUALIPA) and Liam Payne (@LiamPayne), it wanted to involve as wide an audience as possible. "One of the principles of VOXI is inclusion, so we felt strongly that we needed to take the VOXI Launch Party to more of our audience than solely those who could physically be there on the night," explained Christina Marshall, marketing manager at Vodafone.
@VOXI_UK turned to Twitter, where it could target an audience of under-25s and include them in the launch party by live-streaming it with Periscope. Working with Team Red (MEC UK and Ogilvy), the brand kicked off its Twitter campaign with a teaser video to generate anticipation around the party, using the CPF (cost per follower) model to grow its audience base. On the night of the launch, it used Periscope to stream performances by @DUALIPA and @LiamPayne.
According to Dan Underwood, head of sponsorship at Vodafone, by partnering with Twitter's video products, including Periscope, @VOXI_UK was able to bring this exciting launch to everyone.
"This meant that millions of our target audience could follow the event and see acts like Liam Payne perform wherever they were. This amplification in the space of real-time conversation was critical to help drive awareness of the endless possibilities with VOXI."
@VOXI_UK grew its audience at a rate 48% higher than forecast, gaining over 6.4K new followers directly through promoted activity. Its view rate for the event streams was 44%, with a completion rate of 8% — impressive, given that the videos were as long as 25 minutes each.
Katy Bonheim, digital director MEC, said: "Using live video and talent pushed VOXI to the forefront of youth conversation on Twitter. The campaign was highly successful, surpassing benchmarks and our own expectations."
How better to involve our audience than live-streaming on Twitter, sharing the performances by Dua Lipa and Liam Payne on the evening as they unfolded? The reach and engagement was fantastic, and outperformed our expectations.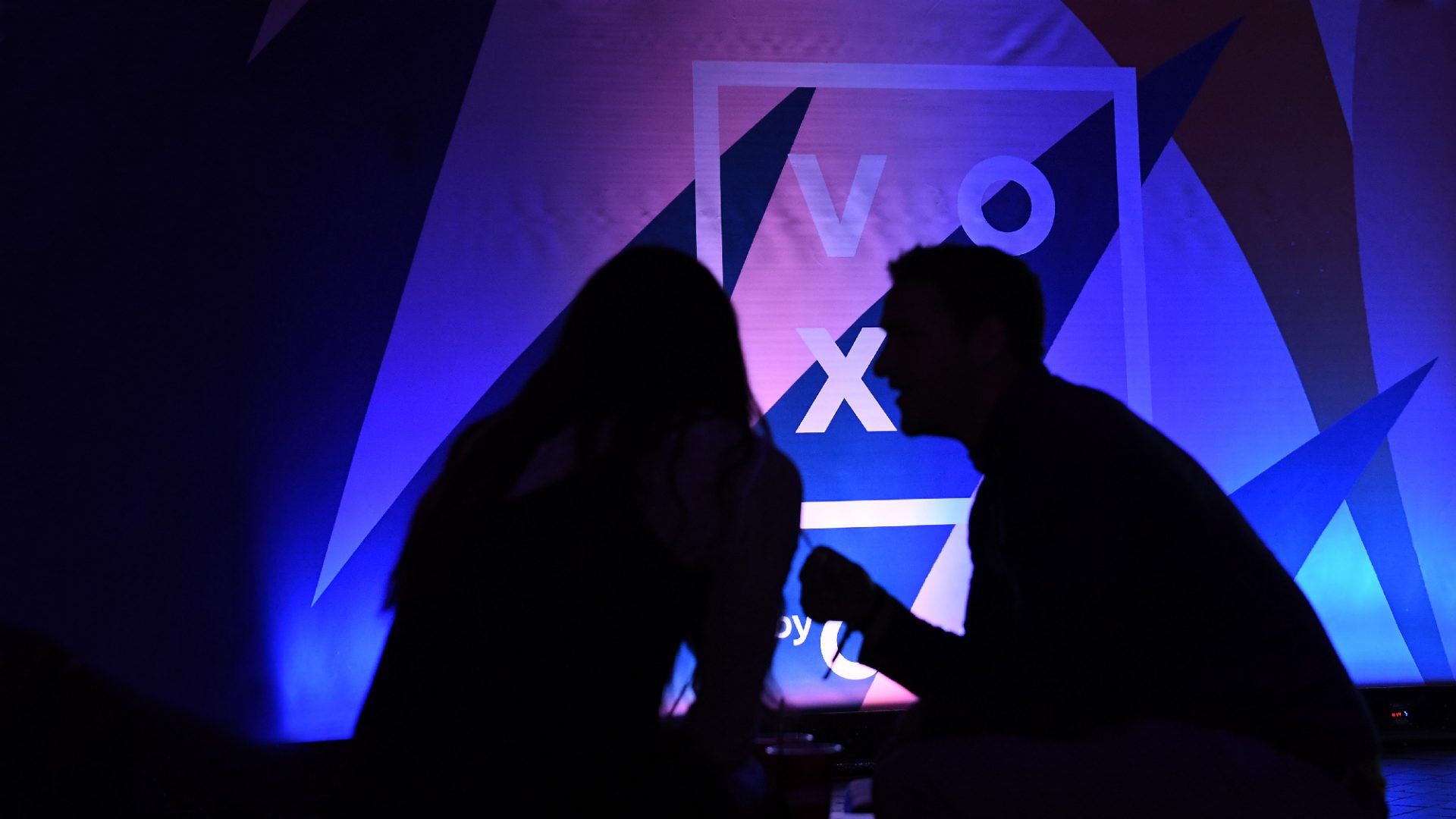 Brands are connecting with people on Twitter in unique and creative ways. And so can you.
Reach your most valuable audience at scale when it matters most.