Case Study
Volkswagen leverages Twitter's audience to increase brand equity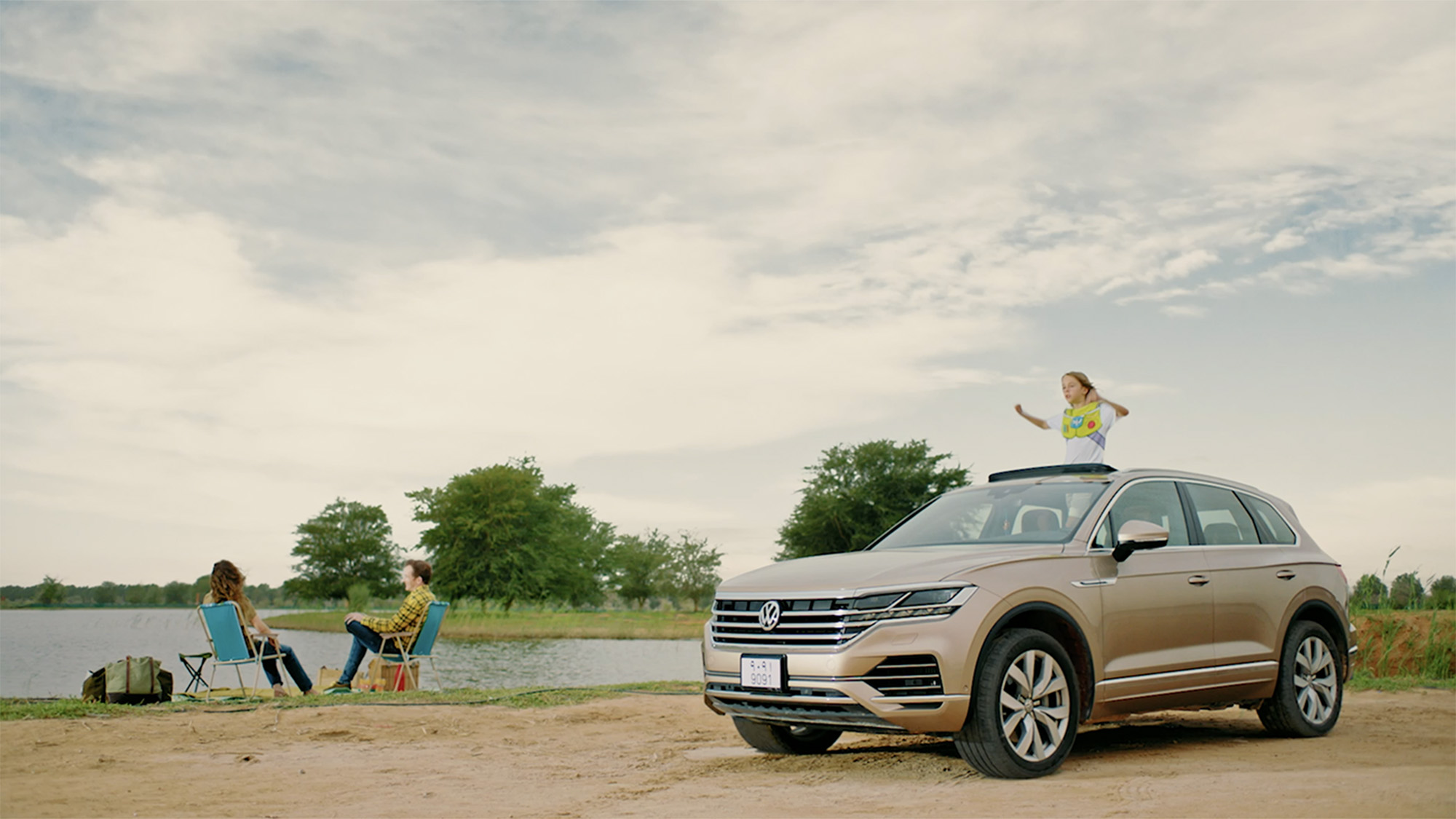 +5.8%
Message association
To mark Disney Pixar's 25th anniversary, @VWMiddleEast seized the opportunity to partner with the animation studio to elevate both brand awareness and brand equity. 
Twitter's strong user base and targeting capabilities made it the perfect platform for @VWMiddleEast to spotlight the partnership. Meanwhile, the milestone moment promised a nostalgic connection with older fans, as well as a whole new generation of @Pixar fans. 
@VWMiddleEast created a threefold strategy to take full advantage of Twitter's products and engaged audience while aligning itself with the fun, family values of @Pixar.
To kick-start the campaign, @VWMiddleEast launched the Masthead Spotlight in Saudi Arabia. This 24-hour takeover consisted of a short mobile-optimised 6-second video, announcing the @VWMiddleEast and Pixar Disney 'Made for families' campaign and calling for viewers to 'stay tuned'.
This was followed by the launch of a series of Promoted Videos. The videos paired Volkswagen vehicles with their Disney Pixar soulmate. For example, the Volkswagen Teramont appeared as the perfect car for 'incredible dads', alongside footage of Mr. Incredible from The Incredibles 2 movie. The content was targeted to a custom audience, helping to create a personal connection between viewers and their favorite Pixar characters and driving consideration of the Volkswagen brand.
Finally came the third campaign phase: reinforcement. In order to drive further consideration among its audience, @VWMiddleEast retargeted video viewers with video website cards – each 6 and 15 seconds long –  to drive starstruck viewers to its website for continued browsing.
Accelerate mass awareness
@VWMiddleEast used Twitter's Masthead Spotlight to capture the attention of audiences across Saudi Arabia on launch day, with a teaser video.
@VWMiddleEast employed laser-focused targeting to tailor its messaging for laser-focused specific audience groups.
Engaging video website cards completed the journey, retargeting viewers, and driving them from Twitter to the @VWMiddleEast landing page.
The 'Made for Families' campaign was a true success, strongly impacting @VWMiddleEast's brand metrics. Sparking conversation amongst audiences, it demonstrated a 5.8% uplift in message association among video viewers and a 12% uplift in brand favourability. Perhaps the most impressive result of the campaign was the 14.9% uplift in purchase intent among the engaged audiences.
Our continued partnership with Twitter guarantees that our brand excels in performance. Conducting a Twitter brand lift study enabled us to see a clear lift in brand favourability, purchase intent, and ad recall, along with other key actionable insights.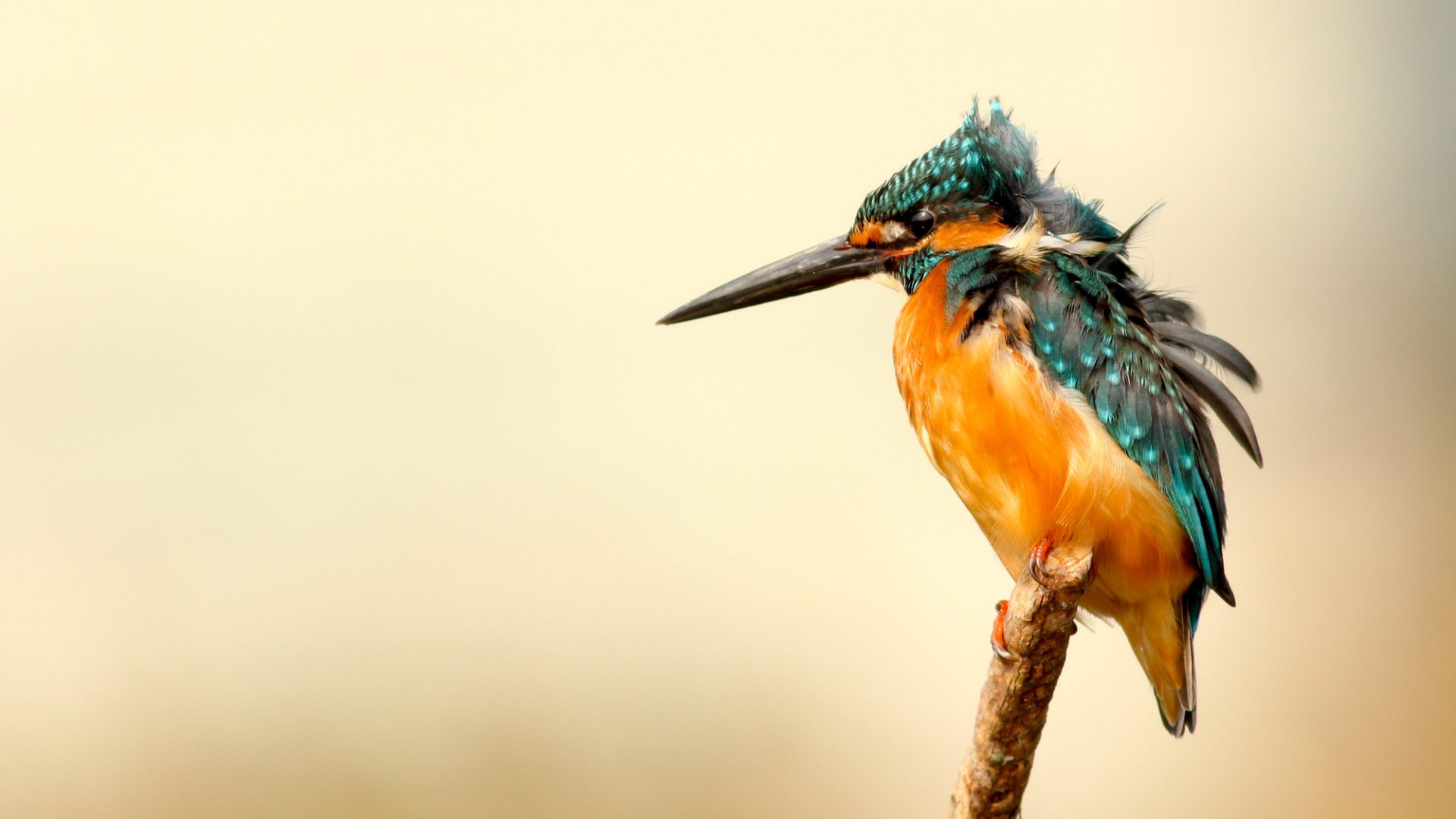 You want your message to be heard by the right person. Let Twitter's targeting capabilities help.
Website traffic & conversions
Meet the challenges of the mobile era and get results by driving conversions across platforms.