Case Study
Vodafone uses Twitter Video to scale its sponsorship of Capital's Summertime Ball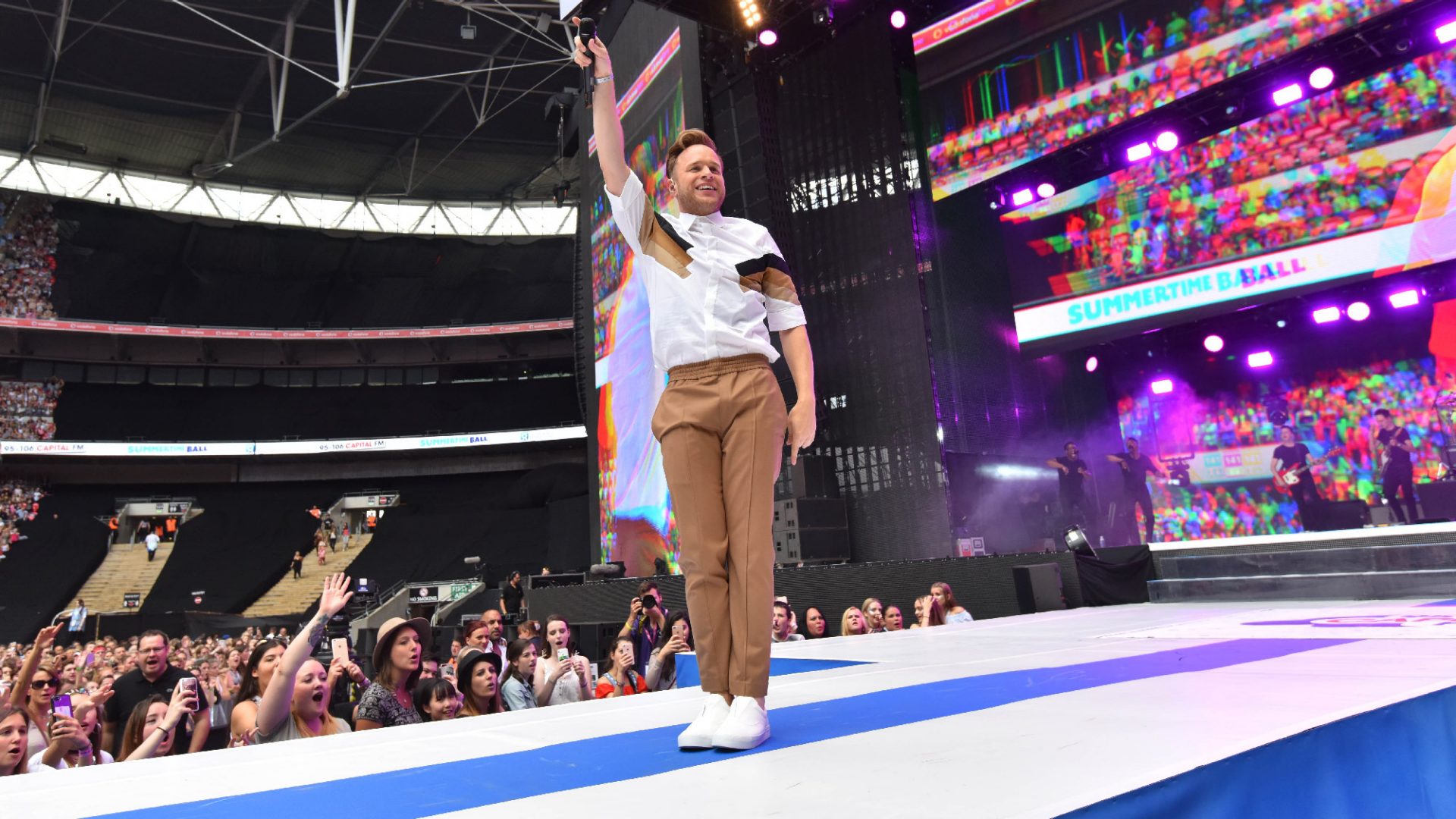 60%
increase in hashtag mentions
2-4%
increase in positive brand perception
Since 2012, Vodafone (@VodafoneUK) has been the headline sponsor of Capital's Summertime Ball (#CapitalSTB), a popular multi-artist music event in London. The sponsorship gives @VodafoneUK major exposure on UK music station Capital in the buildup to the event, and Vodafone wanted to ensure its presence achieved the maximum possible reach during the Ball itself at Wembley Stadium, when excitement and energy are at their peak.
@VodafoneUK wanted to broaden the reach of its #CapitalSTB sponsorship. It hoped that among consumers, especially parents with children, this would drive mass awareness of Vodafone's association with the event, build on its brand perception, and increase consideration.
Working with its media agency MEC UK (@MECUK), @VodafoneUK knew that when events happen, they happen on Twitter. It built a Twitter campaign that made the most of pre-event buildup as well as excitement from #CapitalSTB. Twitter's targeting capabilities made it easy for @VodafoneUK to focus its efforts on its key audience of parents with children.
Build momentum before the event.
@VodafoneUK used Conversational Video to engage and delight audiences in the week before #CapitalSTB. With a couple of clicks, music fans could Tweet for a chance to win tickets to the sold-out event. These Tweets helped spread the message of @VodafoneUK's sponsorship among the fans' own followers.

Reinforce alignment with In-Stream Video Sponsorships.
With In-Stream Video Sponsorships, @VodafoneUK was able to sponsor 12 highlight clips from #CapitalSTB. This brought the magic of great moments to music fans beyond the event itself, and carried @VodafoneUK's branding as a central part of the message.

The Twitter stream meant that an additional 725,000 people in the UK were able to enjoy the Capital Summertime Ball as it happened, significantly increasing @VodafoneUK's on-the-day exposure as title sponsor.
Fans who Tweeted the event hashtag #CapitalSTB, which had a custom emoji for the occasion, ensured that there was a 60% increase in its use compared to the previous year.
How did this affect @VodafoneUK's brand metrics? Because long-term sponsorships tend to operate at a subconscious level, the brand felt the most appropriate way of measuring the impact of its Twitter activity was through implicit reaction testing (IRT). This measures the speed with which people associate a brand with key measures.
IRT analysis amongst Twitter users showed significant positive shifts in Vodafone's emotional appeal, with increases for key terms such as 'popular' (+2%) and 'modern' (+4%). Meanwhile, the perception that Vodafone was 'old fashioned' decreased by 3%.
According to Sophie Strong (@sstrong5), Digital Manager, MEC: "By partnering with Twitter and using a range of engaging new formats, Vodafone saw its best #CapitalSTB results to date, but most importantly they positively shifted brand sentiment metrics for Vodafone."

Our sponsorship of Capital's Summertime Ball offers us a unique opportunity to reach and engage with a hugely social audience. By partnering with Twitter we were able to scale this even more and speak to those who couldn't be there.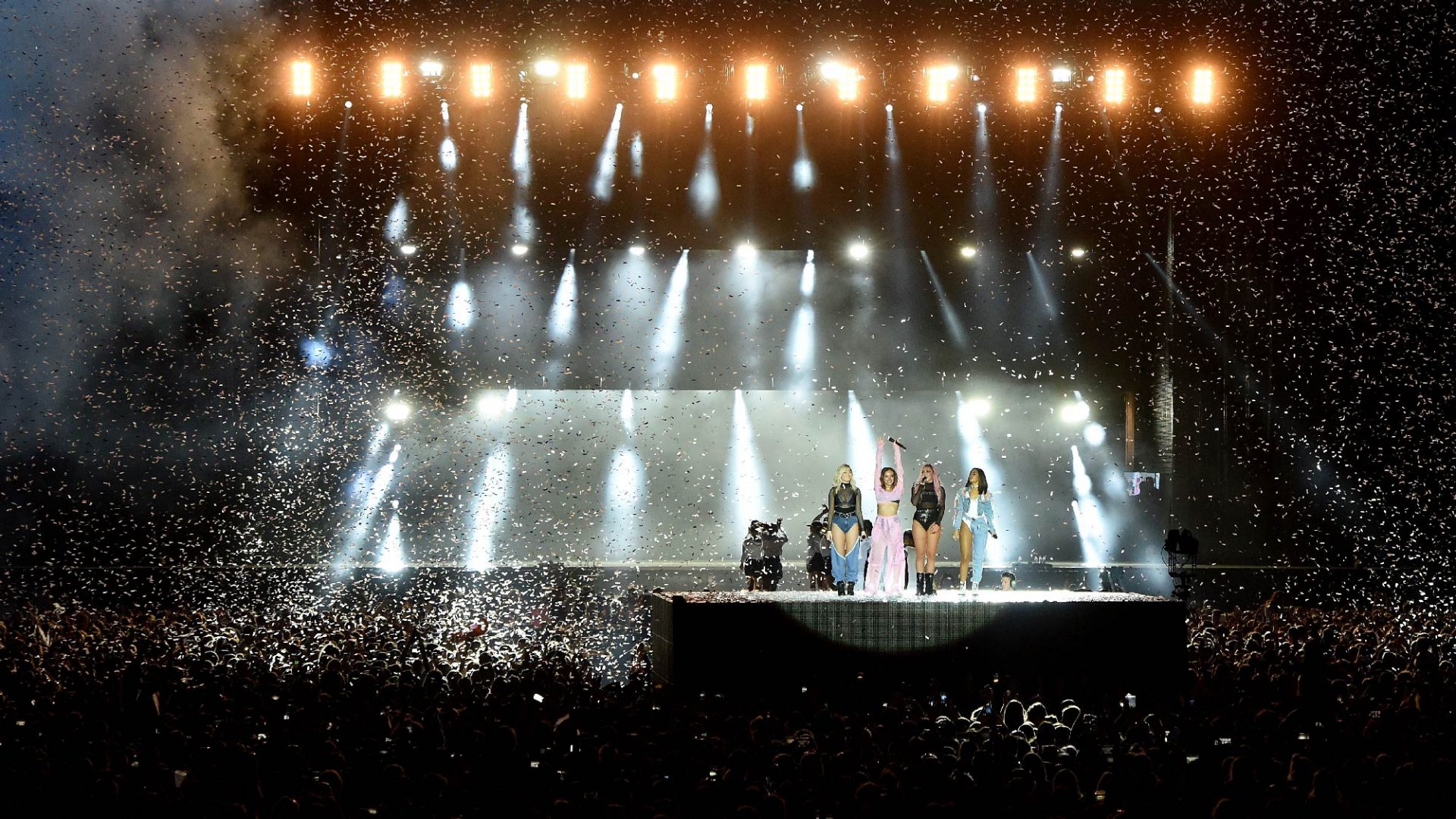 Brands are connecting with people on Twitter in unique and creative ways. And so can you.
Reach your most valuable audience at scale when it matters most.