Case Study
Vodafone promotes its connection to the Summertime Ball and attracts young fans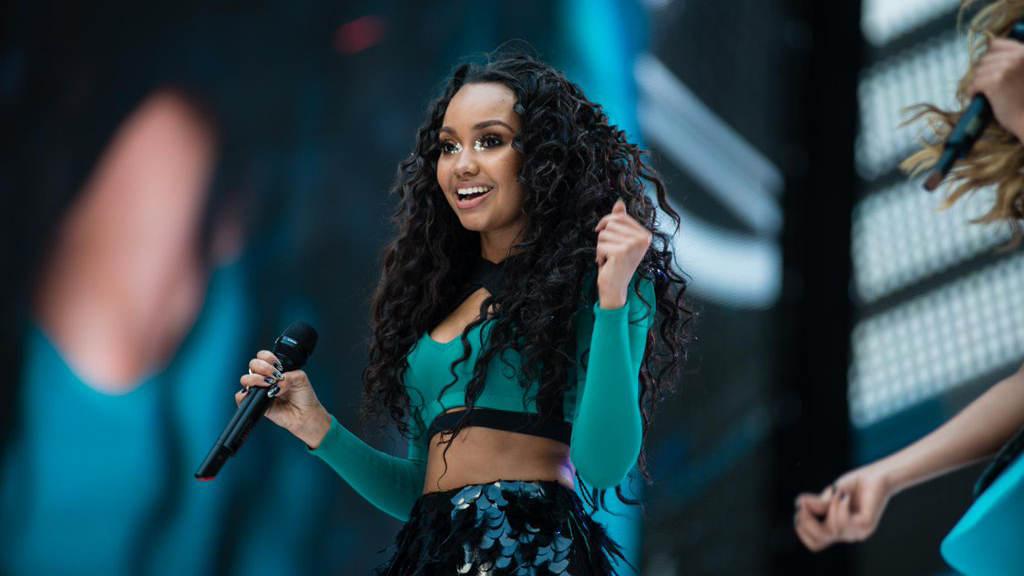 53.9%
peak engagement rate
@VodafoneUK wanted to connect with a younger music-loving demographic and build on its #TakeTheTour hashtag. Capital FM's Summertime Ball, the London mini-festival at Wembley Stadium, was the ideal opportunity to do this as well as to create positive brand sentiment.
@VodafoneUK approached Capital FM's Summertime Ball with three big ideas, each designed to drive engagement with young music fans. The #TakeTheStage hashtag offered Twitter followers the chance to choose the opening act, while a competition was held with two influencers, @EbonyDay1 and @SamKingFTW, to find a super fan to attend the event, using #STBSuperFan. The influencers also acted as roving reporters at the festival. Through whitelisting, @VodafoneUK was able to promote the influencers' Tweets.
@VodafoneUK created a range of high-quality content before, during and after the #CapitalSTB, such as imagery, video, and the Twitter Mirror. The brand also combined Twitter's targeting tools, including usernames and keywords, to reach followers passionate about pop music.
Use multi-image Tweets for visual impact.
@VodafoneUK made great use of Tweets with images around the event. This formed an important strand of its 'on the day strategy in driving deeper engagements with the millennials of today', according to Nadeem Ibrahim, Display and Social Director at MEC.
Use a voting mechanic to engage followers.
Take fans backstage with a Twitter Mirror.
@VodafoneUK deployed a Twitter Mirror backstage in order to create and share exclusive behind-the-scenes celebrity moments. A Twitter Mirror is also a great way to generate engagement and conversation.

With engagement rates peaking as high as 53.91%, the campaign helped @VodafoneUK meet its goal of owning the moment on the day of the Summertime Ball and connecting with its target audience of young music fans. There were 37,000 mentions of @Vodafone and 47,800 mentions of the Summertime Ball. Overall, the campaign resulted in an impressive 6.1 million impressions and 565,000 engagements. It also delivered an average engagement rate of 9.15% and a CPE of £0.10.
With over 20 artists performing, whitelisting accounts and having Twitter's multiphoto options allowed us to boost partner and talent content. This helped to drive further alignment to the event and the youth audience and produced a greater level of depth to our content.
Brands are connecting with people on Twitter in unique and creative ways. And so can you.
Reach your most valuable audience at scale when it matters most.