Case Study
Vodacom uses Twitter to immediately attract customers to its hot summer deals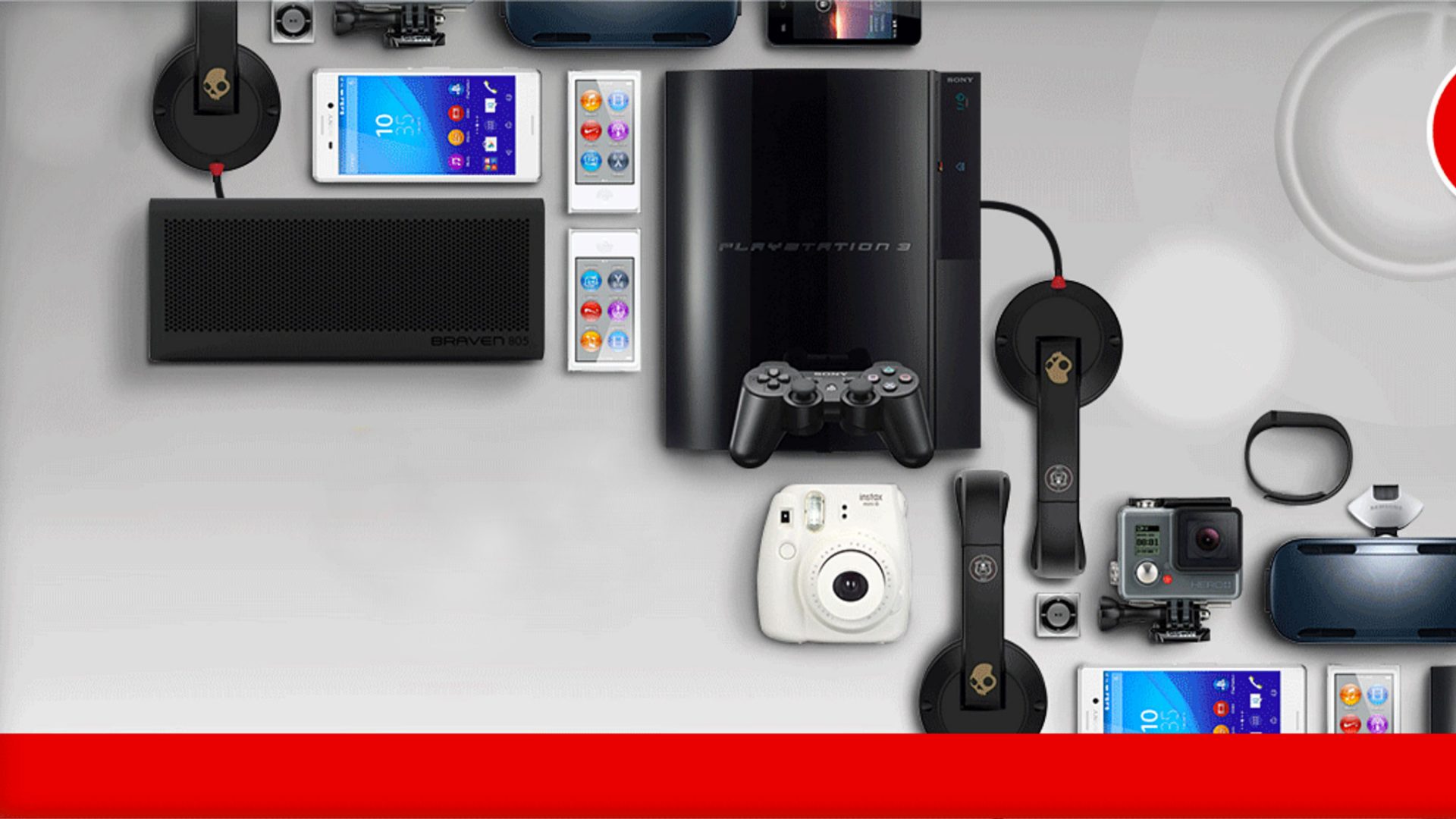 R4.84
average cost per engagement
80%
positive brand sentiment
To spread the word about its summertime offers, mobile company Vodacom (@Vodacom) decided to give its Twitter followers a summer to remember by serving up a host of daily prizes. Using the hashtag #HappyDays, it hoped Twitter would help it create positive engagement with its mobile customers.

The #HappyDays campaign tempted @Vodacom's Twitter followers with a series of daily prizes, including gifts and bolt-ons for their mobile purchase, in return for interacting with campaign content.
Central to the campaign was a Tweet to Unlock feature that @Vodacom used to generate immediate engagement and reach a wider audience. To unlock daily prizes, @Vodacom asked its followers to Retweet a "gift of the day" Promoted Tweet, featuring a prominent image of the latest #HappyDays deal. When the volume of Retweets hit the magic number, @Vodacom announced the lucky winner via a congratulatory Tweet, which displayed an image of their prize. @Vodacom built anticipation throughout the campaign by Tweeting regular content relating to the competition.
To increase the relevancy of its Tweets, and tap into current conversations, @Vodacom used keyword, @username, and location targeting. This helped it ensure campaign content reached the right people at the right time.

1. Build participation with Tweet to Unlock.
With Tweet to Unlock from Blue Robot, @Vodacom increased the visibility of its #HappyDays campaign content across Twitter, encouraging users to spread the message via a simple Retweet. The anticipation of a new prize each day ensured customers remained engaged throughout the entire campaign period.

2. Offer an incentive to interact.
3. Get creative to drive Retweets.
@Vodacom made its Promoted Tweets as appealing as possible by using a combination of engaging images and Tweet copy to increase the chance of Retweets. @Vodacom ensured the #HappyDays campaign was as eye-catching as possible and effectively presented its brand identity to Twitter audiences.

The #HappyDays campaign helped @Vodacom increase positive sentiment amongst its customers on Twitter, and racked up over 45,000 hashtag mentions during the campaign. In terms of engagement, the "gift of the day" Tweets received 35,000 Retweets, which helped to widen audience reach and increase interaction. The average CPE was just ZAR4.84.

The campaign exceeded our expectations. From a sentiment point of view alone, results were unprecedented: positive brand sentiment averaged above 80%. By encouraging Retweets of #HappyDays, we reached a much wider audience. This helped the campaign gain momentum almost immediately after launching.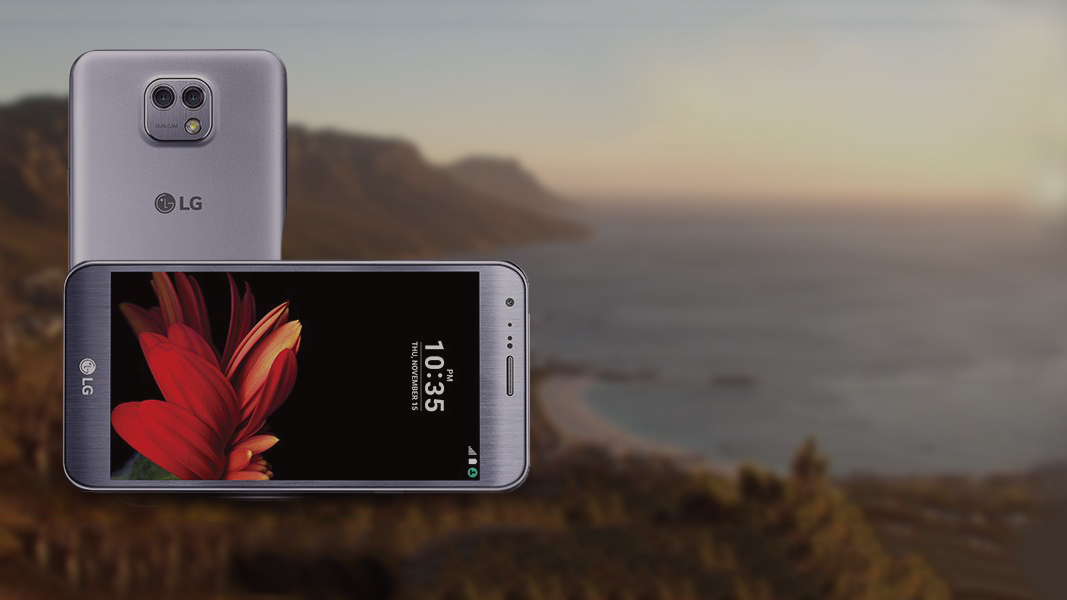 Reach your most valuable audience at scale when it matters most.
Brands are connecting with people on Twitter in unique and creative ways. And so can you.