Case Study
Visa reassures online shoppers with high-impact Twitter video campaign

9%
increase in brand preference
While consumers spend plenty of time considering what they buy online, whether that's products, services, experiences, or event tickets, Visa UK (@VisaUK) believes they don't always contemplate the online payment process. 
And as  the pandemic drives more online shopping, there's an increased risk to consumers regarding paying online. So @VisaUK turned to Twitter to reassure shoppers that their payments were protected in every Visa transaction.
Understanding that Twitter is a platform where curious consumers seek information, @VisaUK saw it as the ideal place to offer them tips on how to ensure their online payments are protected. They were also keen to highlight the protection @VisaUK provides if the products consumers bought online weren't as they had expected. 
Harnessing Promoted Video and Amplify Pre-roll video, @VisaUK made sure it reached its target audience whether they were browsing on Twitter or engaging with content from premium publishers. 
It deployed a mix of creative approaches, with some simple, fact-based pre-roll short videos along with a more wry short video featuring a disappointed child in a poorly made superhero costume. The latter was used to underline the consumer protection built in by @VisaUK when the products customers order aren't up to their expectations.
Wanting to understand how well the campaign performed, @VisaUK also ran a Twitter Brand Survey, which enabled it to poll consumers and measure the campaign lift it achieved with its target audience regarding brand preference, message association, and recall. 
Showcase the message in smart, short videos.
@VisaUK created short, soundless videos with text overlays and clear branding to ensure the audience absorbed key messages.
 
Drive awareness with Amplify Pre-roll.
@VisaUK aligned its pre-roll ads with premium content videos on financial services and related topics to catch the attention of users likely to be interested in the campaign messaging.
 
Capture performance with a Twitter Brand Survey.
With a Twitter Brand Survey, @VisaUK measured and proved the impact of the campaign regarding Twitter users' brand preference, message association, and campaign recall. 
 
Overall, this eye-catching campaign achieved statistically significant lifts in every metric for every type of exposure. With 52M campaign impressions, it saw a 9% increase in brand preference — a metric that's proven notoriously difficult to shift. 
Regarding message association, there was a 7% lift for all those who saw the campaign and a 13% lift for those who watched the pre-roll. The cost per view was less than £0.01.
During lockdown we all adopted new ways of shopping, but unfortunately online scams and fraud also increased. We saw a lot of conversation related to this on social media so naturally Twitter provided the platform to provide up to the minute guidance on paying safely and Visa's broader protection offering. We were delighted with the brand survey results that really demonstrated that our message was cutting through and helping consumers at a relevant time.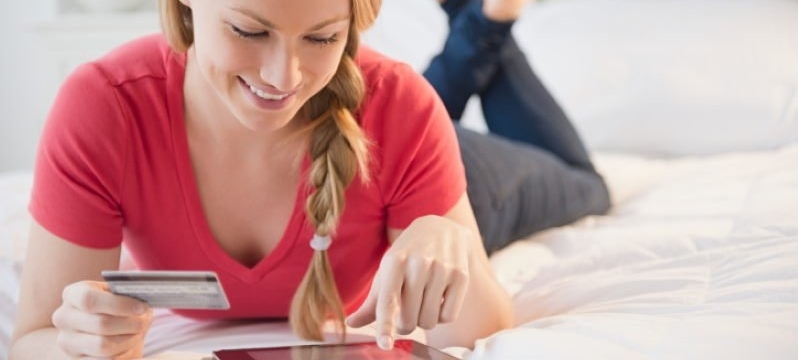 You want your message to be heard by the right person. Let Twitter's targeting capabilities help.
Reach your most valuable audience at scale when it matters most.