Case Study
Vimto reaches new audiences with Twitter during Ramadan 2020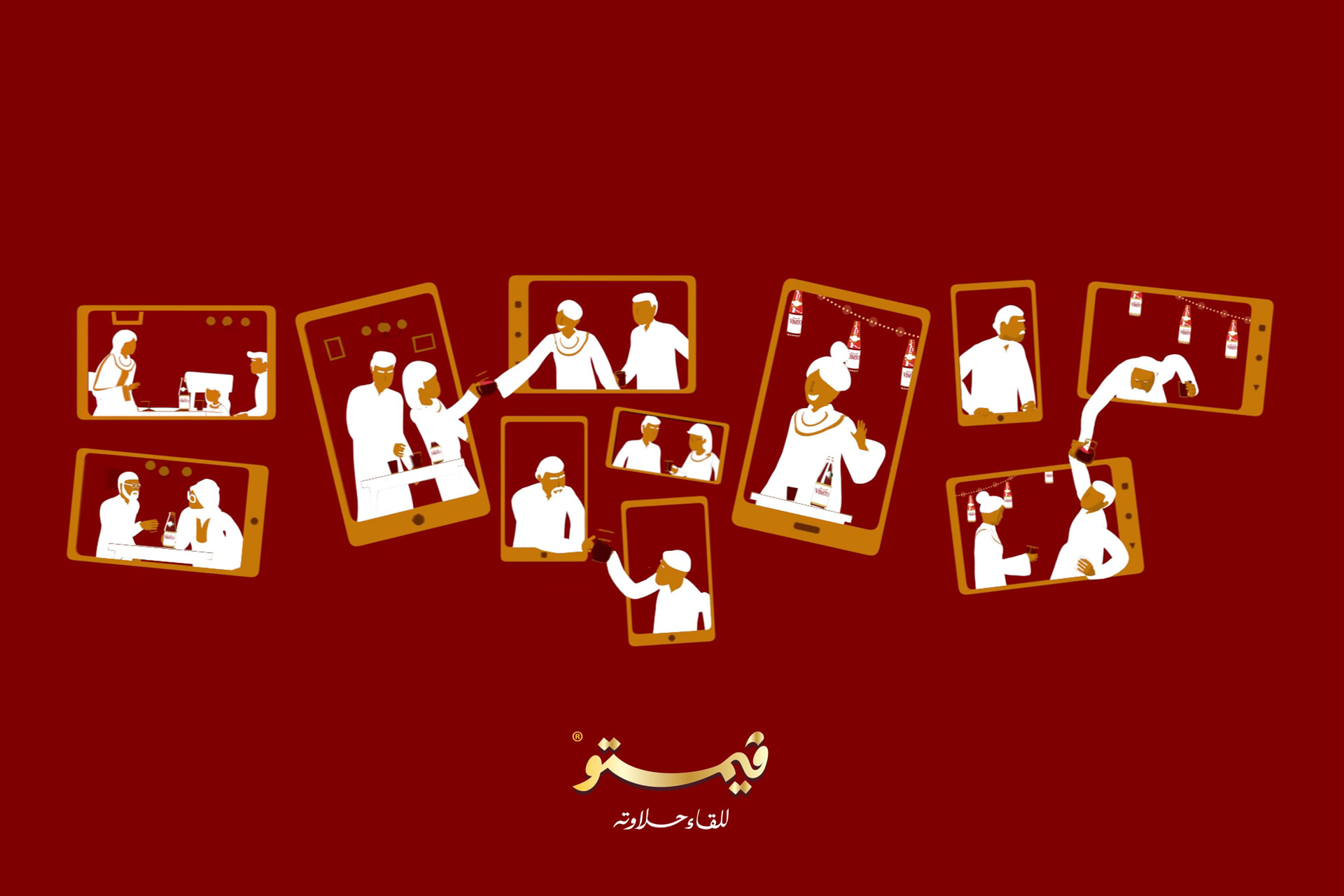 Vimto (@VimtoArabia) is one of the most popular drinks in Saudi Arabia and the wider region during Ramadan. In 2020, as the pandemic limited people's movement and celebrations, Vimto turned to Twitter to lift people's spirits with a shareable campaign that encouraged Saudis to #PassVimtoJug.
Drawing on Vimto's brand heritage and strong consumer loyalty, the aim of the campaign was to inspire different generations to carry on the habit of sharing and enjoying Vimto during iftar meals.
The campaign launched with an influencer-led video which was pre-rolled against premium, relevant Ramadan content. The video showed influencers enjoying Vimto and passing it on, and encouraged the audience to join the campaign by sharing their own videos using the hashtag مرر_ڤيمتو# (#PassVimtoJug).
As the hashtag began to build momentum, @VimtoArabia shared a series of delicious Vimto Creations-inspired recipes so that consumers could find new ways to experience the beverage in desserts and drinks.
At the end of Ramadan, @VimtoArabia compiled and shared a video of the best user-generated content created as part of  مرر_ڤيمتو# (#PassVimtoJug) throughout the holy month, bringing loved ones together despite social distancing.
Engage audience with strong creative
@VimtoArabia launched the campaign with a piece of creative that grabbed attention and encouraged people to share their own مرر_ڤيمتو# (#PassVimtoJug) video.
@VimtoArabia shared new creation recipe ideas, inspiring the audience to find new ways to enjoy the beverage.
Build connections with user-generated content
By highlighting the best user-generated contributions to the campaign, @VimtoArabia found an engaging way to showcase itself as the country's favourite drink during Ramadan.
Vimto became a big part of the Ramadan 2020 conversation on Twitter, with more than 7,700 mentions across various conversations, many of them alongside common Ramdan dishes. Overall, the campaign racked up 43M impressions, 5.3M video views and attracted 13K Likes across all Tweets.
Vimto collaborated with Twitter to connect consumers digitally using impactful content with Amplify Pre-roll on the platform. Vimto created everlasting family moments of togetherness, despite physical social distancing, building on its strong brand equity.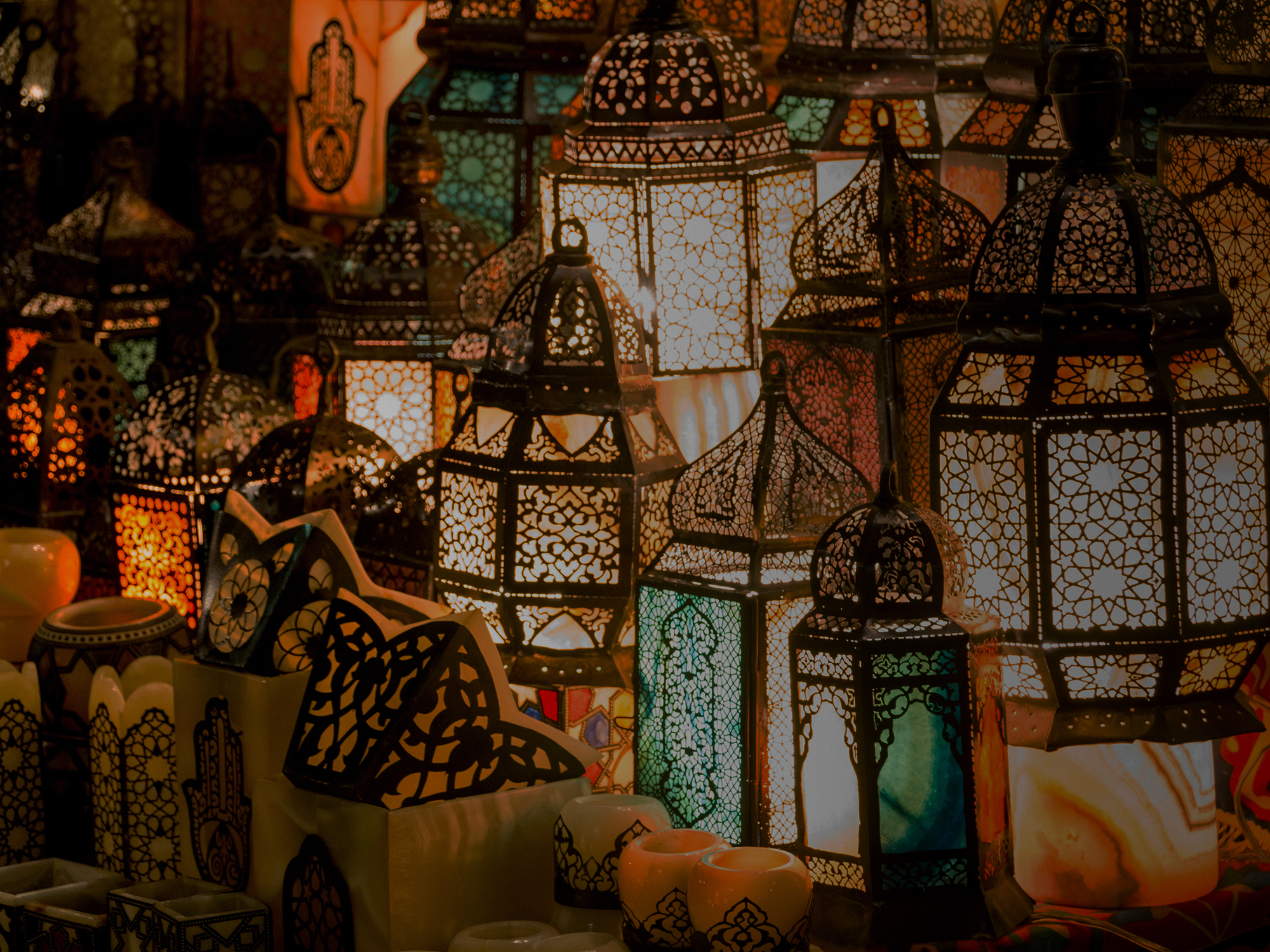 Reach your most valuable audience at scale when it matters most.
Website traffic & conversions
Meet the challenges of the mobile era and get results by driving conversions across platforms.