Case Study
Vauxhall England celebrates with fans and builds positivity during Euro 2016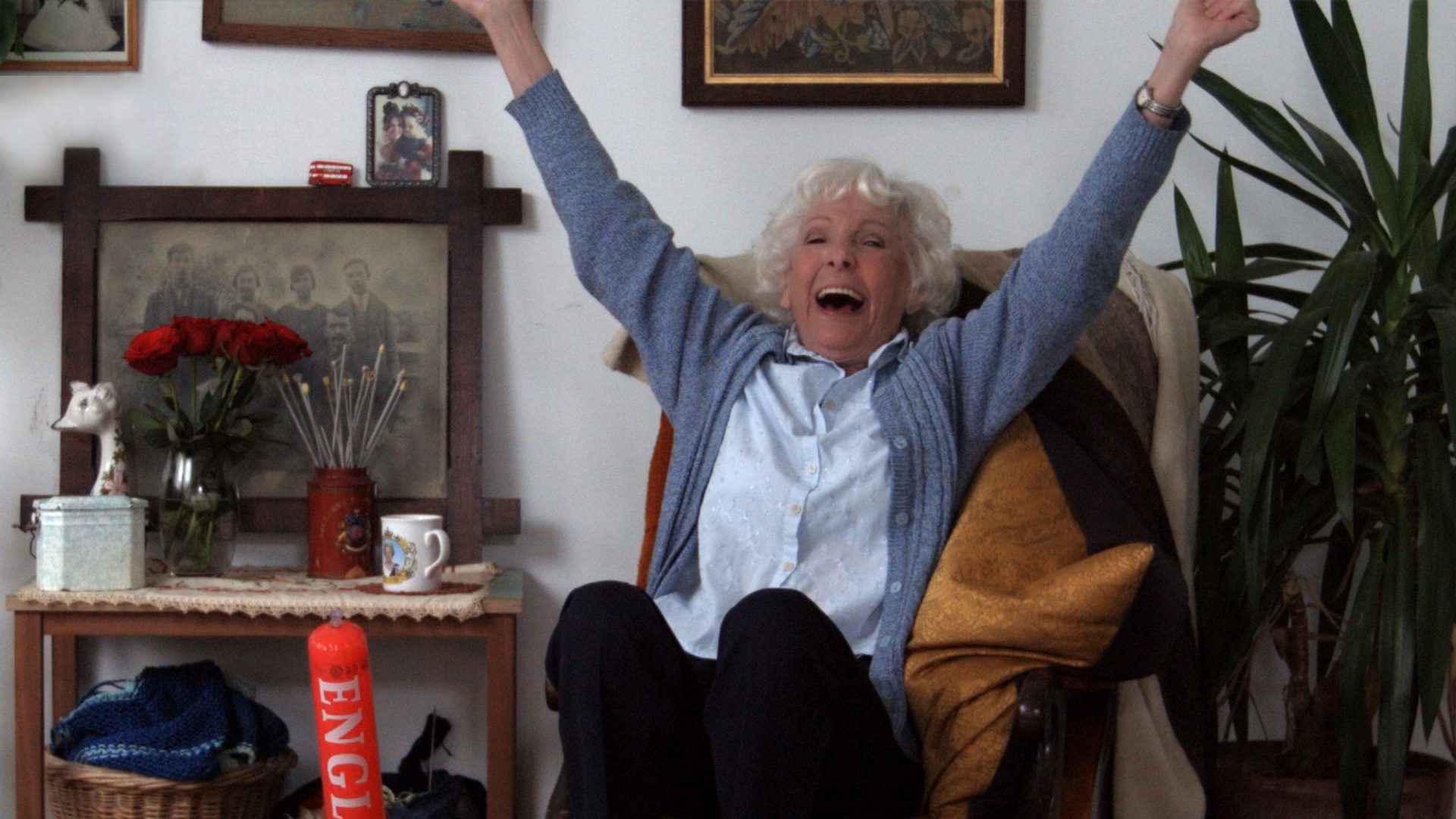 1.8K
Global mentions of #GetIn
As official sponsor of the England football team, Vauxhall Motors (@Vauxhall) wanted to unite the UK's football-loving social media audience behind the home teams – England, Wales and Northern Ireland – for Euro 2016. Vauxhall hoped to engage fans and build positivity around its brand.
@Vauxhall launched a celebration that the public could share through Twitter, with matchday Tweets built around a hashtag that captured the moments around the games and the excitement of every goal: #GetIn.
It used a variety of Tweet formats – including Twitter Video, GIFs, images and polls – to build on the buzz of pre-match anticipation and in-game engagement among fans. And on the day when all three home nations were playing,@Vauxhall gave #GetIn maximum reach with a Promoted Trend and a Moment.
In a second strand to the campaign @Vauxhall worked with Niche and its content creators. It chose three (@Zoe_Salmon, @Mattjohnsons, @JeffBrazier) who documented a Euro 2016 roadtrip with a series of video, ScratchReels, polls and images.

What's happening on the pitch is happening on Twitter, so @Vauxhall stayed in the game by Tweeting live reactions during matches as well as sharing results.
2. Turn your highlights into a Moment.
For the Moment it ran with its Promoted Trend, @Vauxhall used its best video and GIF content, tailored to the full-bleed display. It kept the Moment fresh by changing content throughout the day.
3. Connect with content creators.
Through Niche, Vauxhall partnered with three creators for a road trip campaign from the UK to France. The broadcasters shared on-the-road content, documenting each home team's celebratory #GetIn moments along the way.
@Vauxhall's #GetIn campaign exceeded its KPIs for engagement and clickthroughs. Moreover, the brand saw 20% growth in its share of voice and 50% growth in positive sentiment, compared to the past 18 months. This put Vauxhall in the top three car brands in terms of positive sentiment – and took it from tenth to third place for share of voice.
Vauxhall found that favorability was significantly higher amongst those who recalled its Tweets compared to those who didn't, as well as those who could associate #GetIn with Vauxhall compared to those who couldn't.
The Niche campaign also delivered strongly. The video view rate exceeded 45% and there were more than 594K video views of Niche content. The engagement rate on this part of the campaign hit 14% with a total of 6.23M impressions.
Editor's note: On June 15, 2017, Twitter stopped supporting ScratchReels. Existing ScratchReel Tweets continue to operate as normal GIFs.

This was the first time that Vauxhall had worked with Twitter at this scale and on our football sponsorship of the Home Nations. Working with an integrated team at Twitter including brand strategy, Niche, creative team and the research team has been crucial to the success of our #GetIN campaign. Considering the depth of the campaign, the process and output has far exceeded our expectations which can be attributed to the collaborative nature of the Twitter team.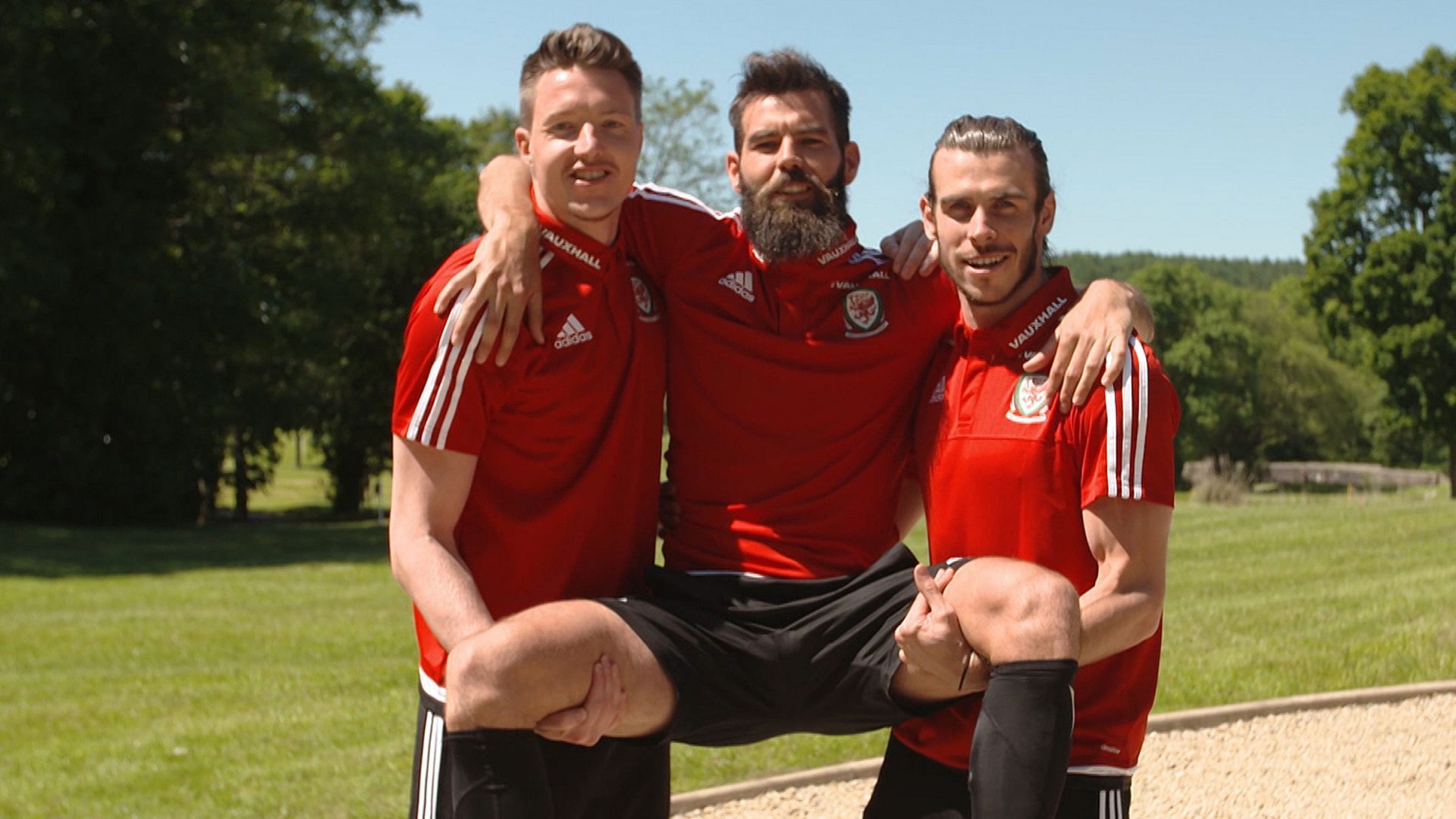 Brands are connecting with people on Twitter in unique and creative ways. And so can you.
Reach your most valuable audience at scale when it matters most.