Case Study
UBS uses video on Twitter to launch its new content hub, UNLIMITED*
2.14M
impressions in one week
UBS (@UBS) was preparing to launch a unique online hub, UNLIMITED*, bringing together a global network of people in search of the answers to life's big questions.
It aimed to generate widespread awareness and interest in the website before launch, and to use its existing video assets to generate cost-effective, qualified views.

@UBS created a dedicated Twitter profile, @Unlimitedasks, to Tweet about its new content hub. It used Promoted Video in a three-phase approach. Before the launch, it Tweeted teaser videos to create buzz and curiosity. On launch day, it offered full-length videos that gave a taste of the kind of expert opinions and viewpoints offered on UNLIMITED*. And post-launch, it Tweeted video and images that would generate interest in specific stories on the site.
@Unlimitedasks aimed for a wide audience of high-net-worth and intellectually curious individuals. It ran its campaign across eight markets: Germany, Hong Kong, Singapore, South Africa, Switzerland, UAE, UK and USA. It targeted people by interests such as luxury, business and entrepreneurship, as well as by the @usernames they follow – such as @Wired, @TedTalks and @FinancialTimes.

During its launch week, @Unlimitedasks succeeded in driving widespread awareness of its new content hub. It saw 2.14 million impressions and 340 thousand video views on Twitter. Its average cost per video view was just 2p.  
Oscar Romero, Head of Biddable Media at UBS's media agency, Starcom Mediavest Group, explains the success as a combination of teamwork, strong content and a flexible platform:  "With only one week to raise awareness, our team worked around the clock with Twitter to ensure that we utilised the best of the platform's capabilities. Opinions from extraordinary entrepreneurs, laureates and household names were distributed over the course of a week, and content was interchanged every few hours in order to meet the evolving objectives of the campaign. The team's highly agile approach, coupled with the flexible nature of Twitter's ad platform, led to truly commendable results."
Twitter was a key platform for UNLIMITED* to engage with a new audience, helping us to extend reach and showcase the type of fresh thinking offered on our new content hub. We garnered the right type of audience interaction at each stage of the campaign, making the launch a great success.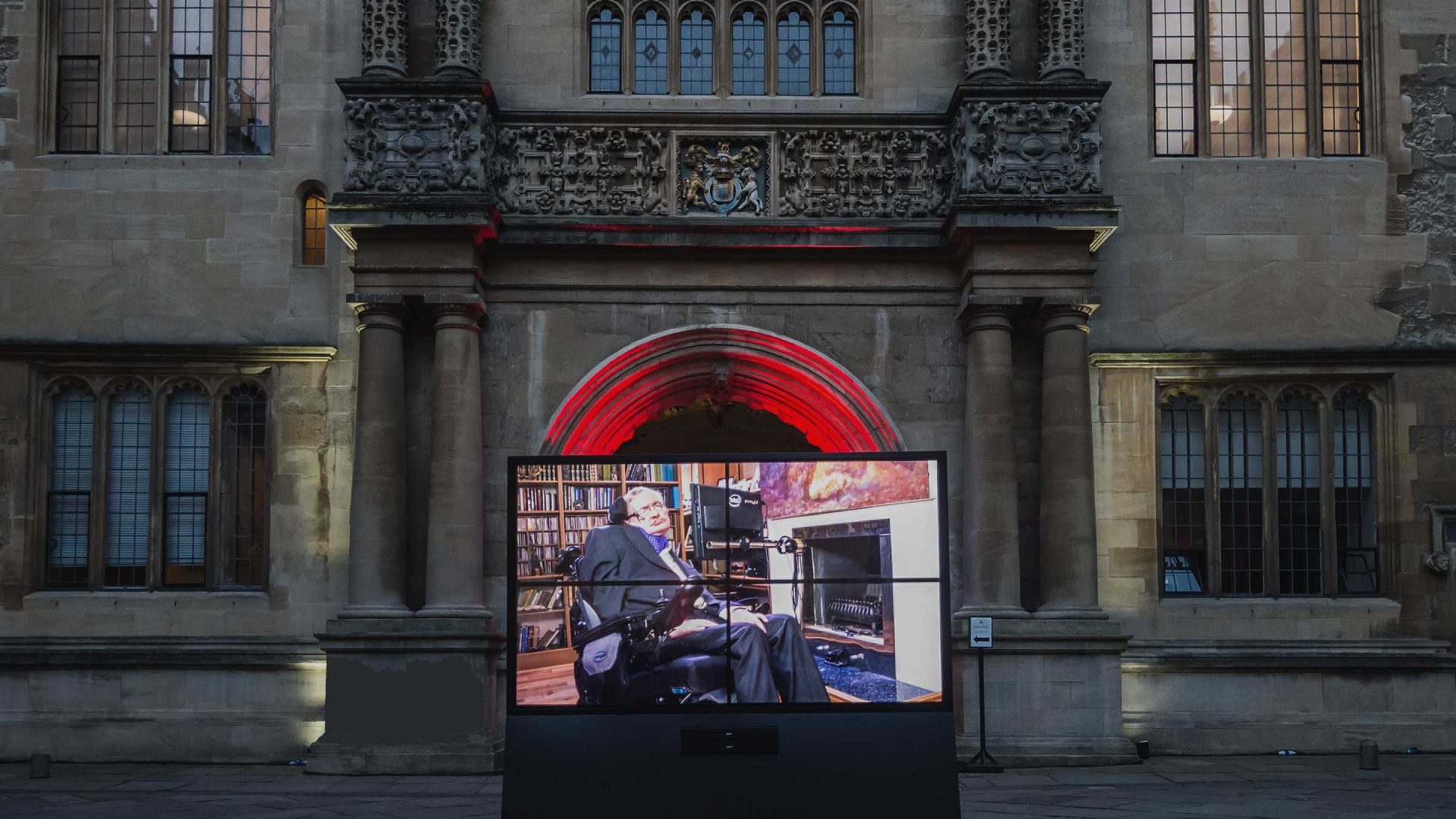 Brands are connecting with people on Twitter in unique and creative ways. And so can you.
Reach your most valuable audience at scale when it matters most.