Case Study
Twitter delivers one of Cadbury's highest-ever ROIs with the #Cadvent Christmas campaign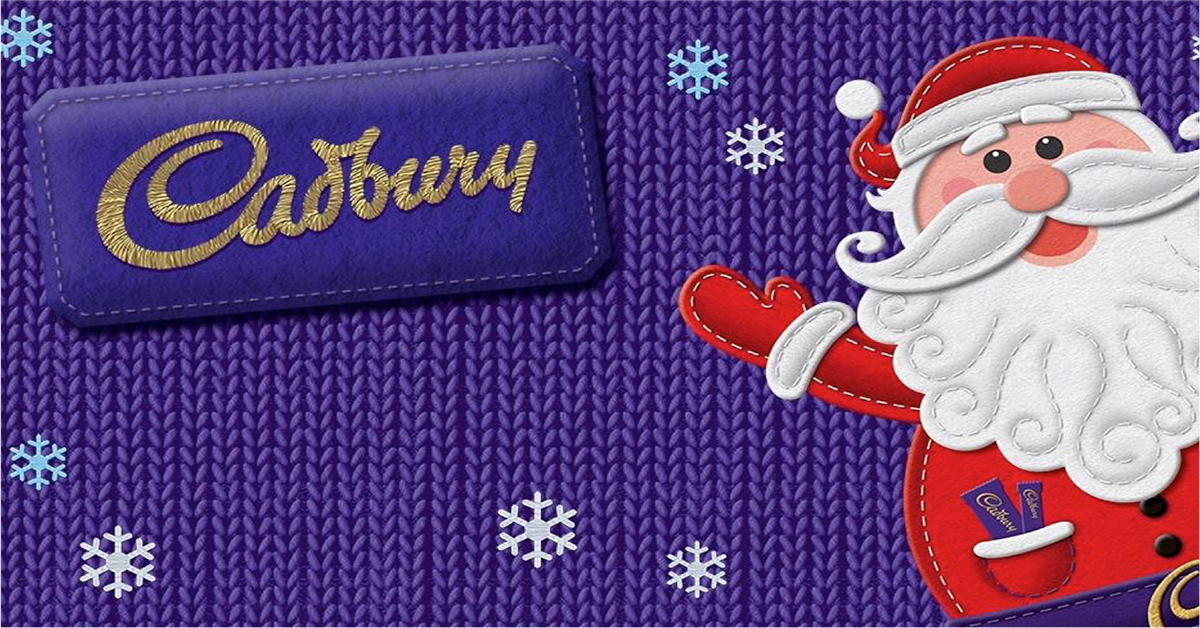 Cadbury (@CadburyUK) first launched its Cadvent Christmas campaign in 2015. The idea behind the campaign was to celebrate giving and generosity. For the 2017 activity, Cadbury took the campaign a step further and gave the public a chance to have its own wishes granted.
It wanted to ensure this campaign was unmissable. Cadbury used Twitter to find a new way to engage its audience and drive its message.
One of the challenges with a seasonal campaign is to keep it fresh year after year. So to do this, Cadbury added a new twist to the proposition with the aim of increasing engagement as well as awareness.
The public were asked to enter a competition where they simply had to post what they wished for at Christmas. Cadbury picked 24 winners and granted them their Christmas wishes.
Videos of winning wishers being granted their desires were posted on Twitter and on the Cadbury website each day from December 1 to December 24 to mark the countdown to Christmas.
In-Stream Video was used to launch the competition alongside the main #Cadvent campaign.

Cadbury used 12-second Promoted Video to show individual wishes being granted.

Making people's Christmas wishes come true successfully distinguished #Cadvent 2017 from Cadbury's Christmas activity in previous years.
The strength of this #Cadvent content developed by the Cadbury marketing team has been integral to driving reach, awareness, and engagement, and the results from Twitter were particularly strong at achieving these objectives with over 24 million impressions and over 10 million video views.
The campaign ensured that the public associated Cadbury with the countdown to Christmas, but the success did not end there.
The #Cadvent campaign on Twitter also drove an ROI of £4.93 — smashing benchmarks and delivering one of the highest campaign ROIs that Cadbury have ever seen.
We were so pleased with the success of our Twitter activations in our Cadvent campaign. The platform allowed us to hit our campaign objectives by driving strong reach and engagement from the start of the campaign and throughout, and delivered one of the highest ROIs Cadbury has ever had.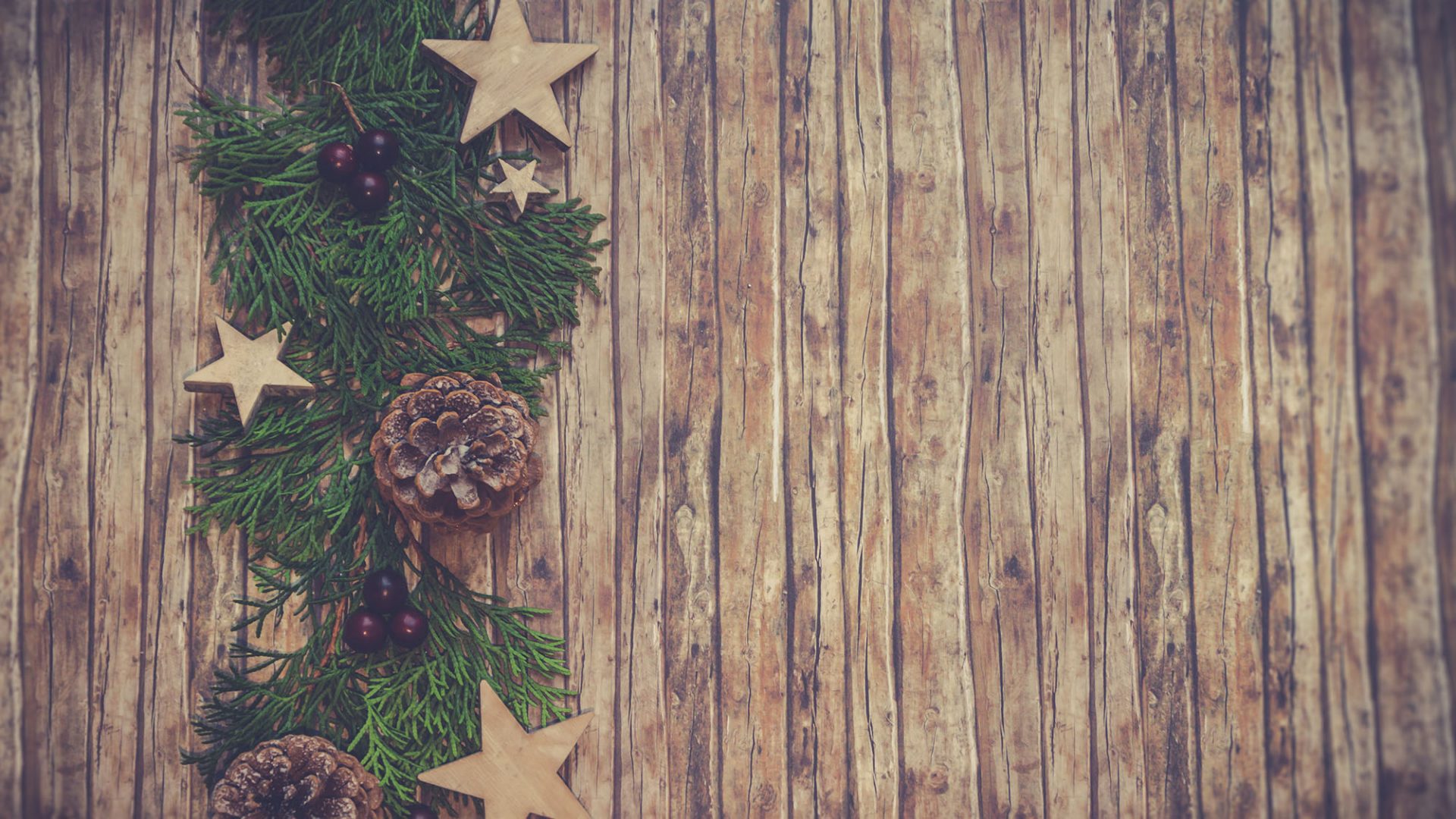 Brands are connecting with people on Twitter in unique and creative ways. And so can you.
Reach your most valuable audience at scale when it matters most.