Case Study
Turkish Airlines uses Periscope to live broadcast a flight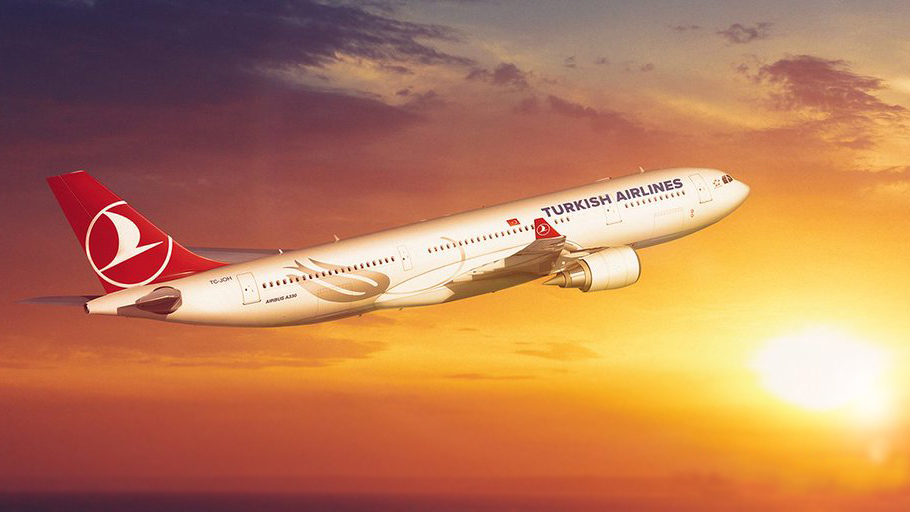 Turkish Airlines (@TurkishAirlines) wanted to tap into the curiosity that people have about flying and do something unique. With the increasing appeal of live broadcasting, Periscope and Twitter provided the perfect platform to create original content that demonstrated how the airline was at the cutting-edge of technology.

With the help of the crew, @TurkishAirlines broadcast a live stream of a flight from Istanbul to New York. To make sure it got the necessary approvals, it followed aviation guidelines and was careful not to broadcast live in-flight video of the cockpit.
The use of Periscope during the flight provided a great opportunity for @TurkishAirlines to talk about its quality customer service offerings. The fact that it was live and without any "editing" meant that viewers could see all of this in action.

Build buzz with live Periscope broadcasts.
In the relatively early days for brands on Periscope, @TurkishAirlines saw an opportunity to get ahead of its rivals and create the first live in-flight broadcast. This allowed it to reinforce its position as a leader in innovation.

Reach the right audiences.
@TurkishAirlines supported the broadcast with Promoted Tweets targeting frequent flyers and those interested in aviation, promoting some Tweets the night before to encourage users to watch. It also Tweeted organically throughout the flight, to make sure its million-plus followers didn't miss out.

Make it interactive to drive engagement.
To make the broadcast more engaging, @TurkishAirlines answered questions from viewers while crew members asked questions about aviation and rewarded correct answers. This ensured a two-way conversation between those watching at home and the people on the flight.

Using Periscope and Twitter helped @TurkishAirlines reach more than 10,300 users and rack up more than 154,406 likes. Replays of the broadcast were viewed by an additional 14,967 users and generated a further 138,373 hearts. The Periscope story was picked up by many digital marketing and news aviation websites. The project reached a total audience of 4.5 million people. This helped @TurkishAirlines gain 5,000 new followers as well.

The live broadcast process is really exciting... no interventions, no opportunity to cut a scene and replace it with another one, no soundtracks. We introduced a real operation, a real crew, and a real flight to the audience. It is not easy but it's definitely a big step.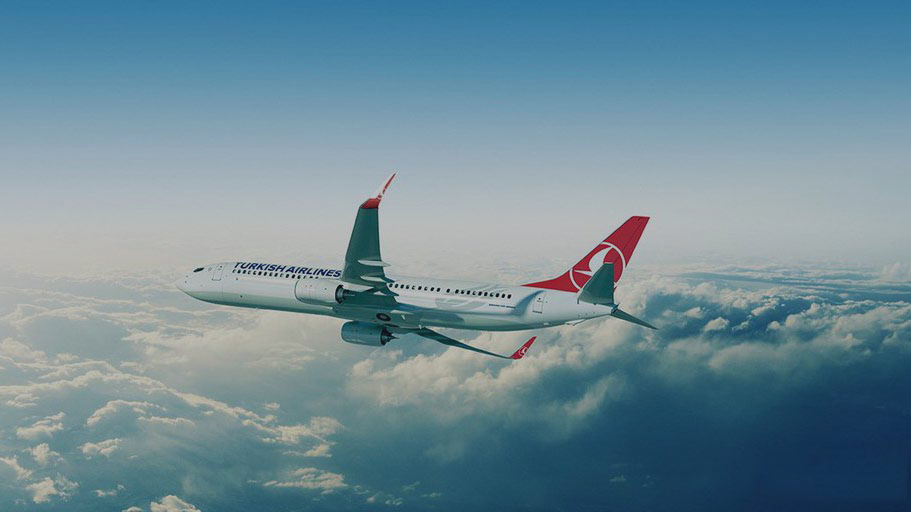 Brands are connecting with people on Twitter in unique and creative ways. And so can you.
You want your message to be heard by the right person. Let Twitter's targeting capabilities help.