Case Study
Tryp Hotels drives views of a multinational video campaign on mobile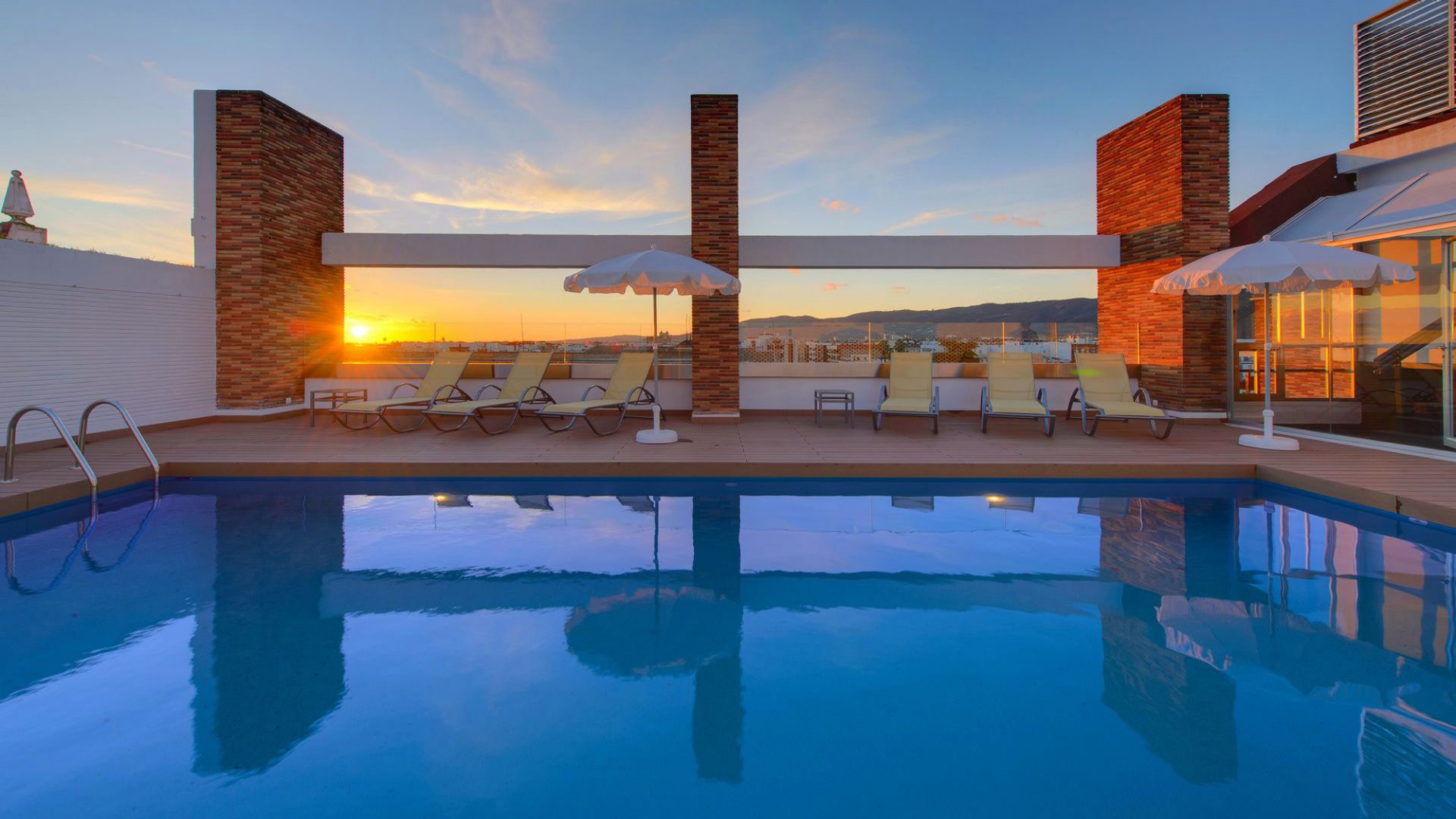 €0.05
average CPV on Twitter Audience Platform
18.25%
peak video view rate in Germany
Tryp Hotels (@TrypHotels) wanted to increase brand awareness and encourage more 18- to 34-year-olds to discover a new city with an inspirational video campaign on Twitter.

@TrypHotels' goal was to position the brand as a "home away from home" for city travellers in Germany, Brazil and Spain. Using the hashtag #CityLovers, @TrypHotels showcased its service offering with a series of 30-second lifestyle videos aimed at different segments of the travel market, such as families, couples, business travellers and large groups.

To capture the imagination of each target market, the brand took a highly tailored approach to content. It selected inspiring imagery, snappy copy, and a sparkling soundtrack to reflect a city-break experience from an audience perspective.
@Tryphotels used keyword, @username and interest targeting consistent with the videos to ensure that the content connected with a relevant and engaged audience.
To amplify the impact of the campaign further, @TrypHotels scaled the video content across the Twitter Audience Platform. This allowed it to extend the reach of the campaign beyond Twitter to target mobile app users in Germany, Brazil and Spain.

1. Use the Twitter Audience Platform to extend campaign.
The Twitter Audience Platform helps advertisers connect with audiences beyond Twitter on thousands of mobile apps. Promoted Tweets are automatically transformed into in-app ad formats and, as an extension of Twitter, advertisers are able to take advantage of Twitter's powerful targeting, measurement and creative tools. By scaling its content, @TrypHotels was able to significantly extend the reach of its campaigns and achieve some of the best engagement rates of the campaign.

"We were extremely happy with the results generated by the Twitter Audience Platform," reported @TrypHotels. "While the main objective of this campaign was to drive video views, the addition of a clickable mobile interstitial drove increased traffic to our website and generated some additional reservations."

2. Inspire engagement with Promoted Video.
Promoted Video is a proven way to drive engagement and can deliver 28% more Retweets. To ensure its content had the greatest chance of success, @TrypHotels included appealing imagery of each destination to inspire Twitter users to indulge in a mini-break.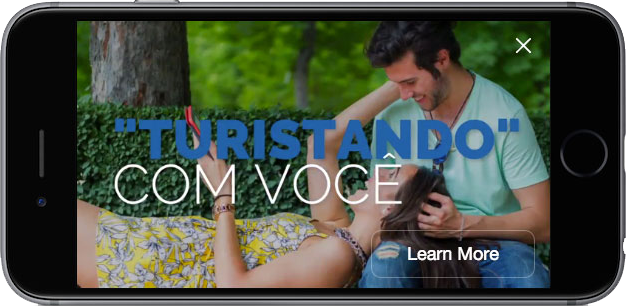 3. Reach the right users with Twitter's robust targeting options.
@TrypHotels used Twitter's unique targeting signals to make sure its campaign resonated with an invested audience. @username targeting was used to make sure the message reached an audience interested in travel, lifestyle and blogger influencer accounts. It also created tailored audiences based on travel sites and competing hotel chains. This gave @TrypHotels the opportunity to turn budding explorers into brand ambassadors.

Campaign performance exceeded @TrypHotels expectations, and racked up more than 6.7 million video impressions. By extending the campaign to the Twitter Audience Platform, it was able to deliver extremely efficient results. The average CPV per country was: Brazil, €.0.02; Germany, €0.07; and Spain, €0.03. The average video view rate was 14.65%, peaking at 18.25% in Germany.

The discovery nature of the Twitter platform, combined with the exhaustive targeting options, made this campaign unique and a perfect option for our massive awareness branding campaign.
You want your message to be heard by the right person. Let Twitter's targeting capabilities help.
Reach your most valuable audience at scale when it matters most.