Case Study
Trebor drives awareness, sales, and humour with an insight-led campaign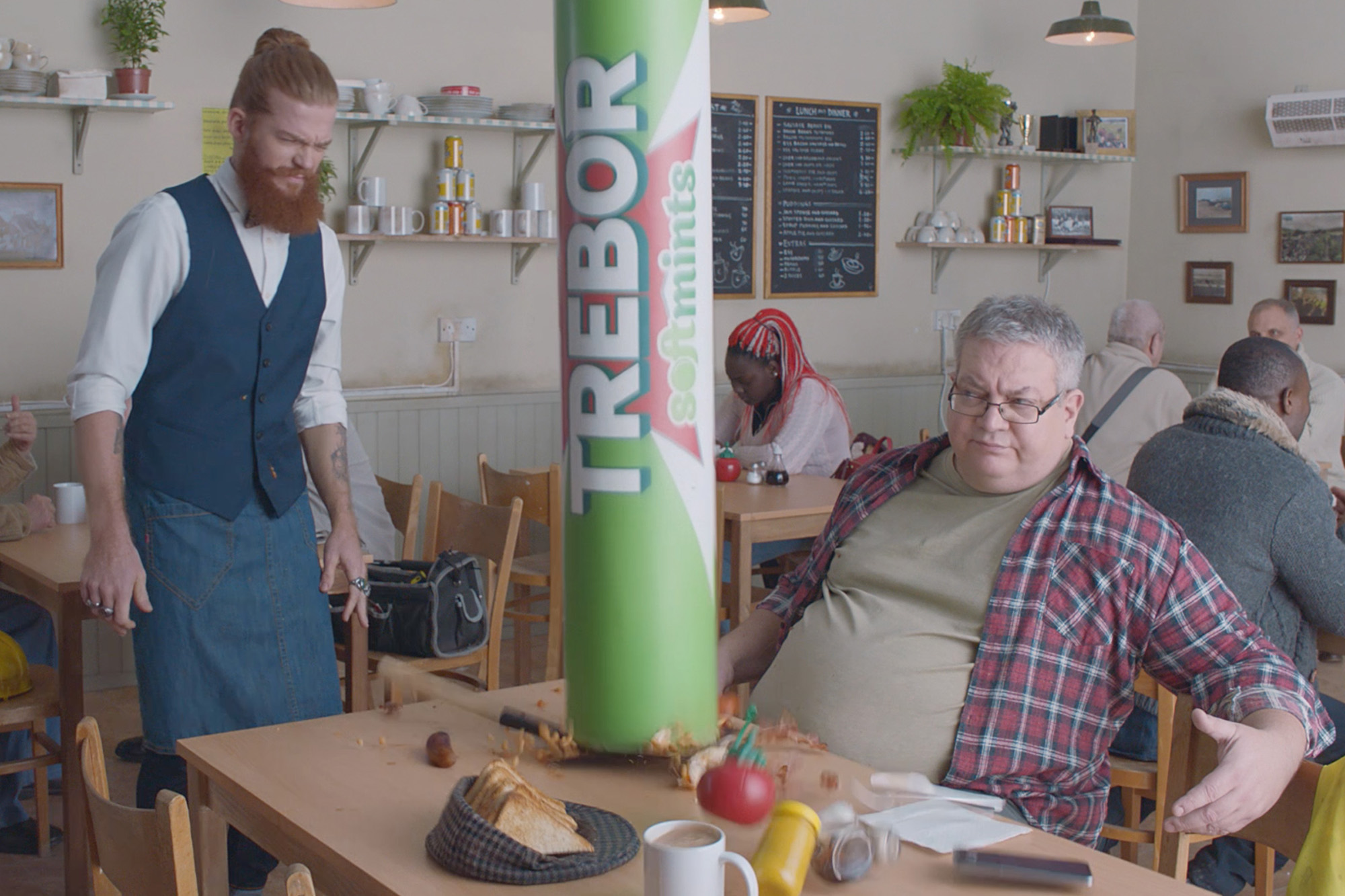 8%
points increase in brand awareness
Trebor (@trebor_uk) had a valuable insight: nonsense is everywhere. And while calling out all this nonsense can be hard, the intense flavours of its extra-strong mints could inspire the confidence in people to do just that.
The brand wanted to land its new, no-nonsense positioning by sparking conversations about relatable but exasperating everyday situations. To bring its message to a broad audience quickly, it turned to Twitter. @trebor_uk's #GiveMeStrength campaign — based on the very British expression of frustration — aimed to resonate with existing customers and win over new ones, driving awareness and consideration.
Working with Ogilvy (@OgilvyUK) and Carat (@caratuk)@caratuk, @trebor_uk split its broad target group of 18- to 49-year-olds into subgroups, and then reviewed audience data to find themes that would resonate across the lot. Social listening conducted by @caratuk helped @trebor_uk to understand what kinds of nonsense were getting on its audiences' nerves, and the words they used to talk about it. The results focused on terms such as "frustrated", "annoyed", and "stressed". To join these conversations, @trebor_uk launched three two-month bursts of relevant — and very funny — Promoted Videos, driving continuous messaging efficiently throughout the year.
Get to know your audiences.
@trebor_uk, working with @OgilvyUK and @caratuk, used audience data and social listening to lay the groundwork for an effective campaign. These insights shaped targeting strategy as well as creative formats and content.
Bring it to life with video.
Promoted Video brought @trebor_uk's hilarious campaign to life, and made its messaging memorable, shareable, and replayable. What's more, videos on Twitter drive the highest recall and emotional connection of any digital platform.
Mobile-first and short-format assets were fundamental to the #GiveMeStrength campaign. This fits how @trebor_uk's audiences consume content, and makes the most of Twitter as a mobile-first platform.
With its #GiveMeStrength campaign, @trebor_uk turned its audience insights into strong results. The brand saw an increase of 8% in brand awareness, and 12% in message association. The campaign delivered over 40.3 million impressions and 16 million views in the first burst alone, and as of August 2019 it had delivered over 64 million impressions and 24.5 million views.
These campaign metrics translated into additional sales, as @trebor_uk saw a sales increase of 1.1% over the previous year (source: Nielsen One System, Mint Singles, value % chg. YA, w.e.15.6.19).
Twitter was the best platform to help us to land our new positioning and give the talkability we were looking for, to drive fame for our campaign and unlock brand love. This campaign is a great example that putting consumers at the core and being insight-led really pays off.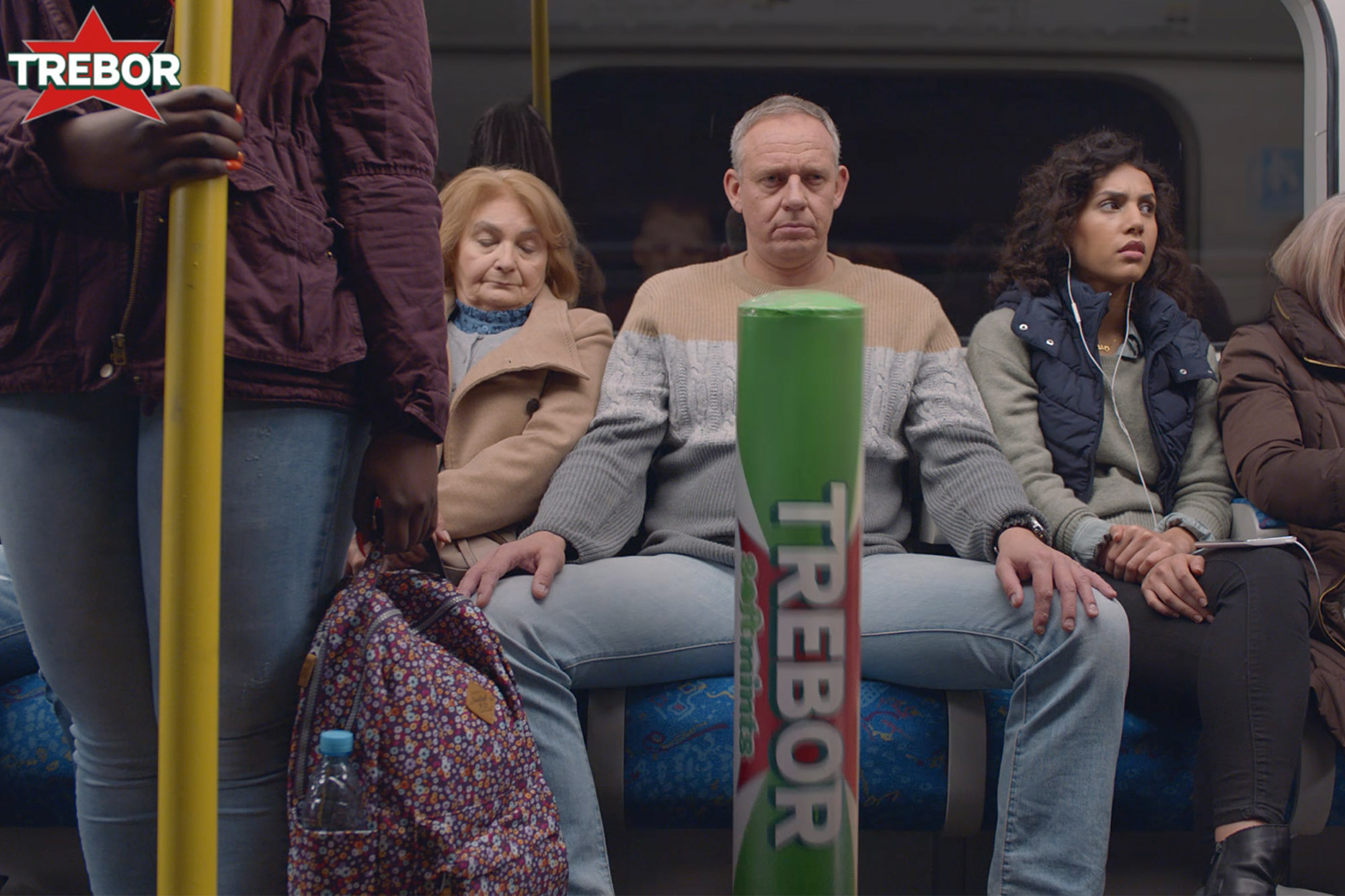 Get in-depth insights about your campaign with detailed metrics that cover every move you make.
Brands are connecting with people on Twitter in unique and creative ways. And so can you.