Case Study
Tre Sverige owns #AppleEvent conversation with First Views and engager targeting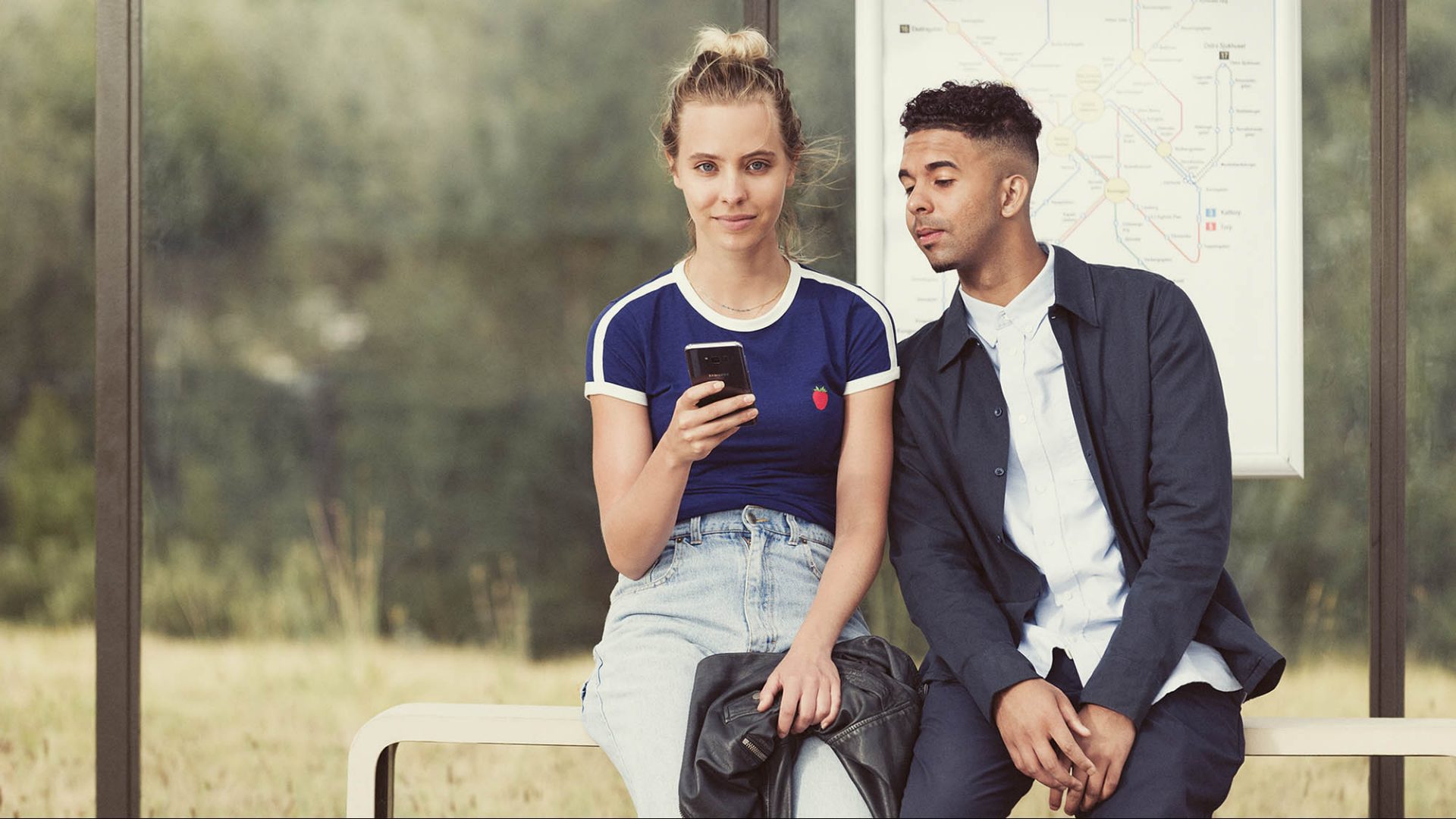 +35%
trend impressions vs. benchmark
+180%
engagement rate vs. benchmark
When events happen in tech, they happen on Twitter. Apple events, with their hotly anticipated product announcements, draw the world's Apple users and tech enthusiasts to Twitter to discuss the latest models and features.
Apple's September 2018 event — introducing the iPhone XS, XS Max, XR, and Apple Watch Series 4 — would be the first one the brand live-streamed on Twitter, bringing even more launch buzz to the platform in real time.
Telco brand Tre Sverige (@3Sverige) saw this as an opportunity to lead the #AppleEvent (#Applevaka) conversation in Sweden. @3Sverige knew that the right approach on Twitter could keep its brand top of mind during the event, and then drive sales and phone plan subscriptions afterwards.
@3Sverige owned the #AppleEvent conversation in Sweden by running First Views with Promoted Trends on #AppleEvent day as well as two days later, when customers could pre-order the new iPhones. This put @3Sverige in the top ad spot in people's timelines and gave the brand the top trend spot across Sweden.
As conversations around the #AppleEvent took off, @3Sverige connected with Apple fans, techies, and other influencers while they were in a discovery mindset. @3Sverige positioned itself as knowledgeable, engaging, and price-effective.
With real-time visibility into user behaviour, @3Sverige could retarget people who engaged with its First View and Promoted Trend Tweets, running a parallel campaign with Video Website Cards, Poll Cards, and Video Tweets to engage them further.
Harness the energy of live events.
Knowing that live product launches spark massive conversation on Twitter, @3Sverige positioned itself at the heart of the #AppleEvent excitement in Sweden.
Connect at scale with First View.
By claiming the prime real estate in people's feed, and owning the top trend, @3Sverige made its #AppleEvent messaging unmissable for Twitter users nationwide.
Go deeper with engager targeting.
When people demonstrated their interest in @3Sverige's content, engager targeting helped the brand lead them further down the sales funnel.
@3Sverige sees itself as a challenger and innovator, and its #AppleEvent campaign success exemplified those qualities. The brand outperformed the market, exceeding the Swedish benchmarks for First Views with Promoted Trends twice over: On its initial First View day, its trend impressions beat the benchmark by 35%, and its engagement by 180%. On the second day, those metrics came in at 28% and 153% above the benchmarks, respectively.
Looking at average CPM for PTR+FV's from July-Oct, @3Sverige's has a -25% CPM in comparison demonstrating how the brand generated strong results in a very cost-effective manner.
Tre's skilled and knowledgeable social team achieved excellent results using Twitter products. We cut through the noise and led the initial iPhone conversations, delivering the right message to the right target at the right time.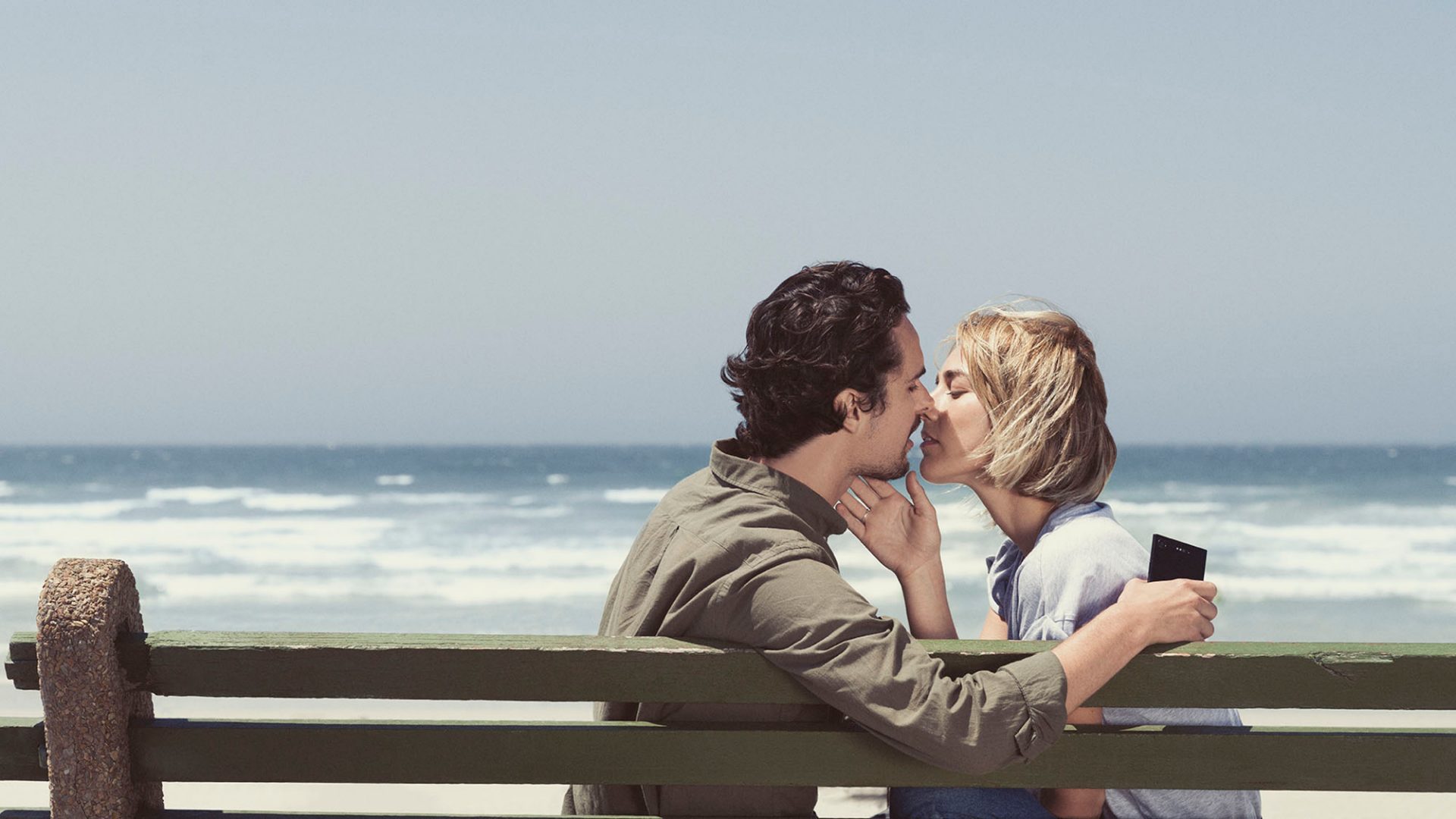 You want your message to be heard by the right person. Let Twitter's targeting capabilities help.
Brands are connecting with people on Twitter in unique and creative ways. And so can you.