Case Study
Toyota Saudi Arabia engages football fans and amplifies its league sponsorship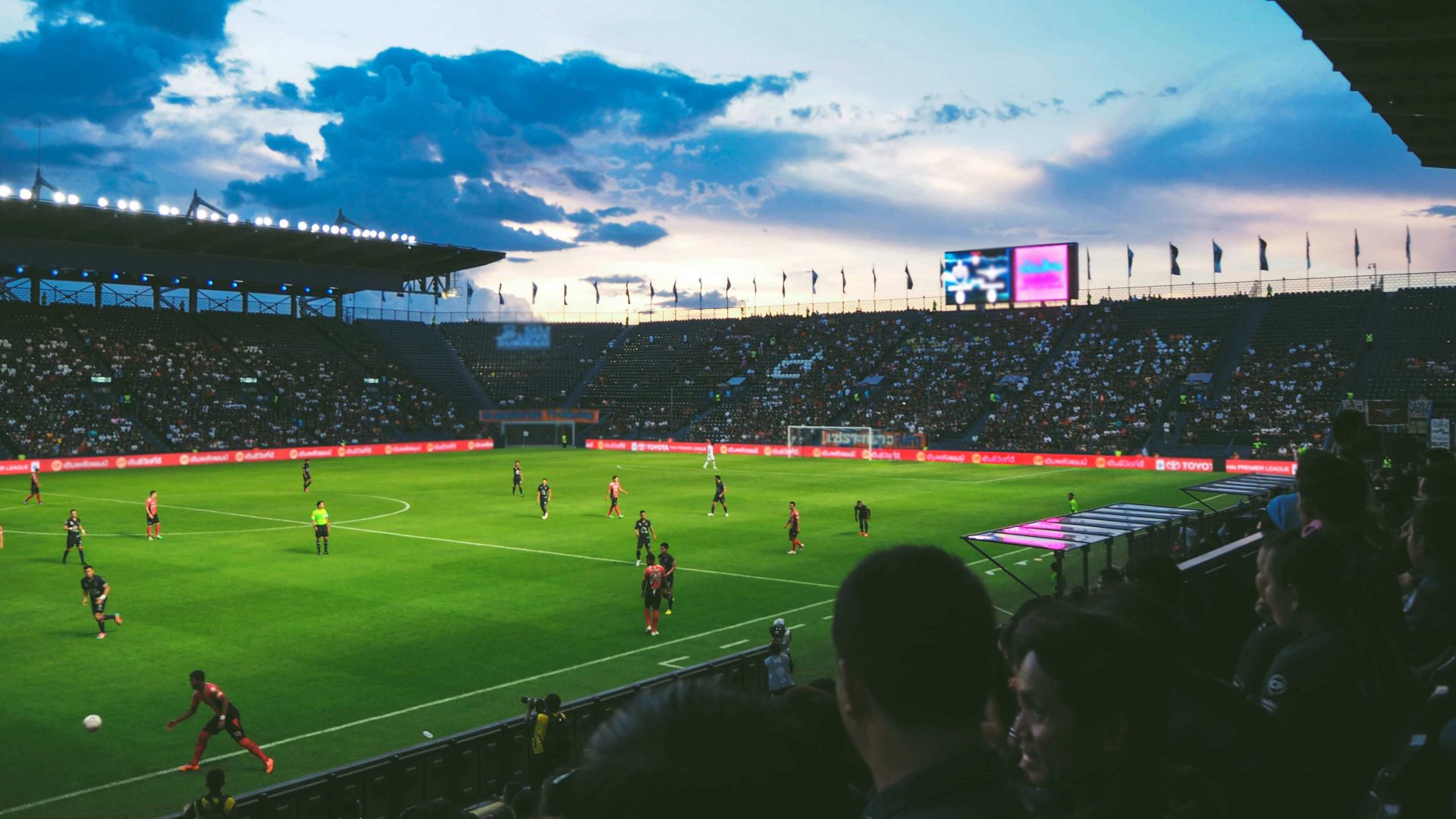 Football is a popular Saudi Arabian pastime, so it's no surprise that the game is one of the kingdom's top Twitter topics. Toyota (@ToyotaALJ) wanted to join the national conversation and increase awareness of its major sponsorship of the Saudi Professionals League (now known as the Abdul Latif Jameel League) by interacting with fans. The brand turned to Twitter to reach out to this audience during a game between top Jeddah-based teams Al-Ahli (@ALAHLI_FC) and Ittihad (@ittihad).

@ToyotaALJ created a series of videos to build excitement around one of the biggest matches of the year. With First View and Promoted Trends, the brand promoted the action-packed video content to users. Conversational Video Cards encouraged users to interact with the videos and vote for their favorite team. Over three days, fans shared their votes and videos with the hashtag #الديربي_مع_تويوتا (#derby_with_toyota), building buzz for the event and extending engagement.

The objective was to create awareness about our sponsorship and to convey the excitement of the Toyota brand. We wanted to bring together Toyota and one of the country's biggest football matches. The campaign on Twitter helped us become part of the big conversation.
1. Reach fans in real time during major events.
@ToyotaALJ employed First View to reach a wider audience, and the Promoted Trend #الديربي_مع_تويوتا (#derby_with_toyota) to amplify its message. First View provides a massive audience reach and exclusive ownership of Twitter's most valuable ad real estate for 24 hours. First View is a daily exclusive product, which guarantees 100% share of voice.

2. Gamify content to encourage interaction.
Before game day, @ToyotaALJ used Conversational Video Cards to increase user engagement and start conversations about the match. The call to action in the Cards offered users a fun and easy way to interact with the brand and other users, increasing buzz and awareness.

3. Invest in compelling video content.
Tweets with video are Retweeted six times more than Tweets with images. Using compelling video allowed @ToyotaALJ to engage with football fans for longer and on a more interactive basis, while employing Conversational Video Cards further amplified engagement levels.

The combined use of Promoted Tweets, First View and Conversational Video Cards to strengthen sponsorship was a first for @ToyotaALJ, and results exceeded expectations. The #Derby_With_Toyota campaign attracted 64K votes over three days and elicited 52.6K #ToyotaALJ mentions, which is 1,600% over the brand's base rate. Traffic to the Saudi Arabian Toyota website increased by 12% in the week following the campaign.

First View gave us reach into most of the Saudi community on Twitter. … What's more, the Conversational Video Card really allowed us to secure engagement and find a way to communicate directly with the user. Combining all the tools together ... exceeded our expectations.
Brands are connecting with people on Twitter in unique and creative ways. And so can you.
Reach your most valuable audience at scale when it matters most.