Case Study
Tic Tac promotes a special-edition product and grows its followers on Twitter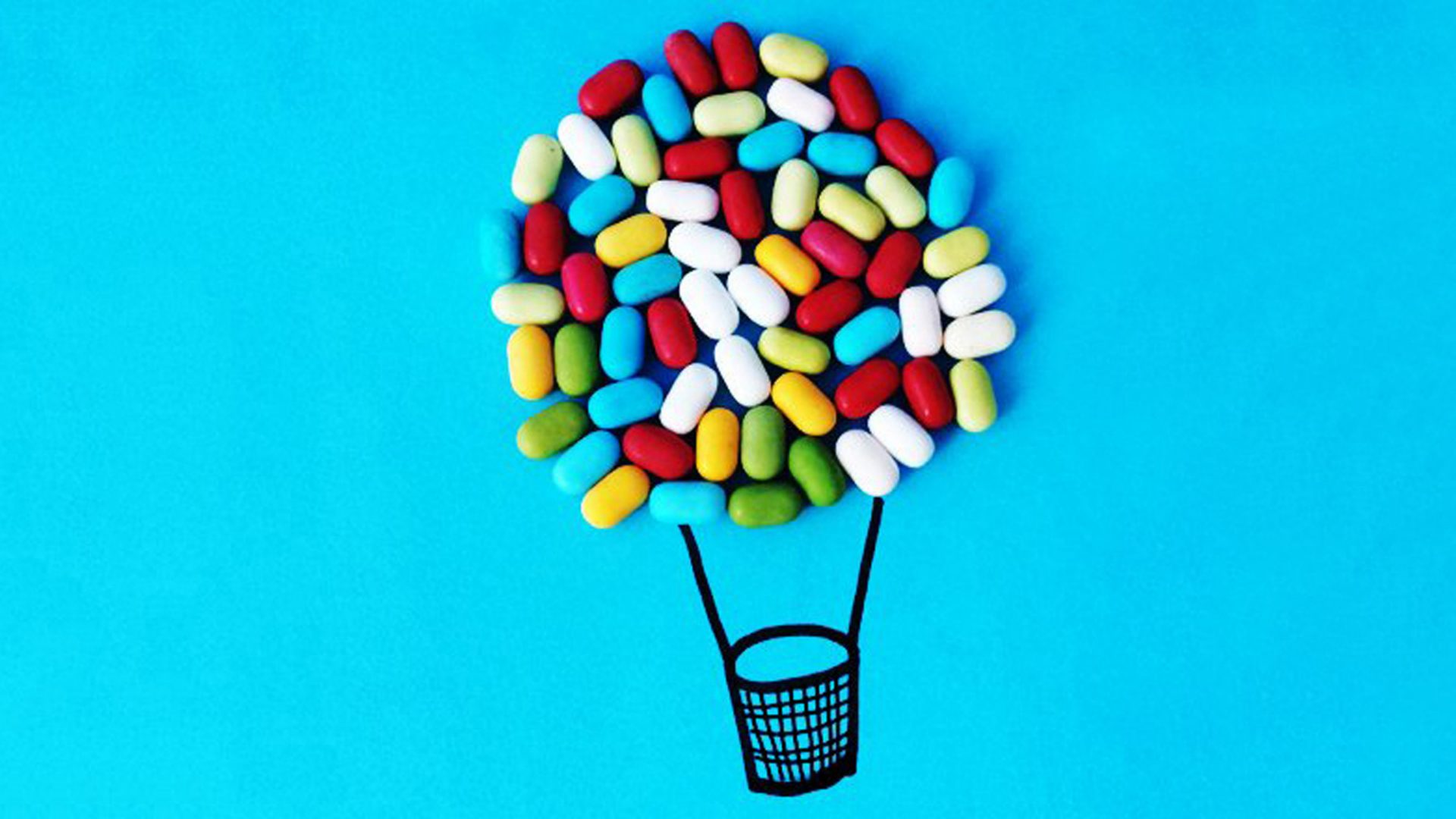 28%
lower CPF vs. expectation
Tic Tac (@tictac) wanted to use the the launch of the hit movie 'Minions' to showcase its unique brand personality to a wider audience. In particular it wanted to target millennials and grow its followers among this audience.
To spark the imagination of potential new followers on Twitter, @tictac used Image Cards to create a fun and colourful campaign, which captured the magic and fun characteristics of the brand. At the same time it ran Promoted Accounts activity to maximise its follower base as the campaign progressed. During the campaign, creative content was divided in two parts. First, the brand shared pictures of everyday situations that combined Tic Tacs and cheerful doodles. Secondly, @tictac promoted Tweets that related to limited-edition packs of Minions Tic Tacs.
To ensure the pictures were highly shareable, @tictac used storytelling to create a real-time narrative on Twitter. This allowed it to really entertain its audience, both old and new, and drive engagement. It also made sure that Tic Tacs were always at the heart of every image, which allowed it to maximise brand exposure.
It targeted millennials globally, using @username targeting to reach those following the accounts of major cultural icons such as @ladygaga and @KimKardashian, and keyword targeting to drive engagement among young adults interested in pop culture.

Grow your follower base using Promoted Accounts. 
While @tictac is a well-established brand, it wanted to reach an even wider audience on Twitter and get people excited about the product. It used Promoted Accounts to grow its follower base, allowing it to increase brand awareness and word-of-mouth sharing.

Use Promoted Tweets with Image Cards to engage your audience. 
@tictac took advantage of the Image Card format to share snappy copy and appealing images to its followers. The images included relatable references from popular culture and a mix of vibrant colours to grab attention.

The success of @tictac's campaign was driven by the brand's willingness to participate in conversations generated by Tweeted content. It asked questions and ran polls to stimulate conversations and interacted with Tic Tac fans all over the world.

Campaign performance exceeded @tictac's expectations, racking up more than 300,000 new followers for the brand globally. It achieved this with a cost per follower that was 28% less than the brand had estimated at the beginning of the campaign.

Twitter and Tic Tac both have simplicity and freshness as part of their brand DNA … Users visit Twitter to get fresh content every day, every hour, and even every second. Freshness is at the heart of the Tic Tac global brand, so Twitter was the perfect partner to help us achieve our campaign goals.
Brands are connecting with people on Twitter in unique and creative ways. And so can you.
You want your message to be heard by the right person. Let Twitter's targeting capabilities help.