The Powered by Tweets award returns to create ideas for good

This year the annual prize fund of £150,000 will promote two winning ideas on Twitter.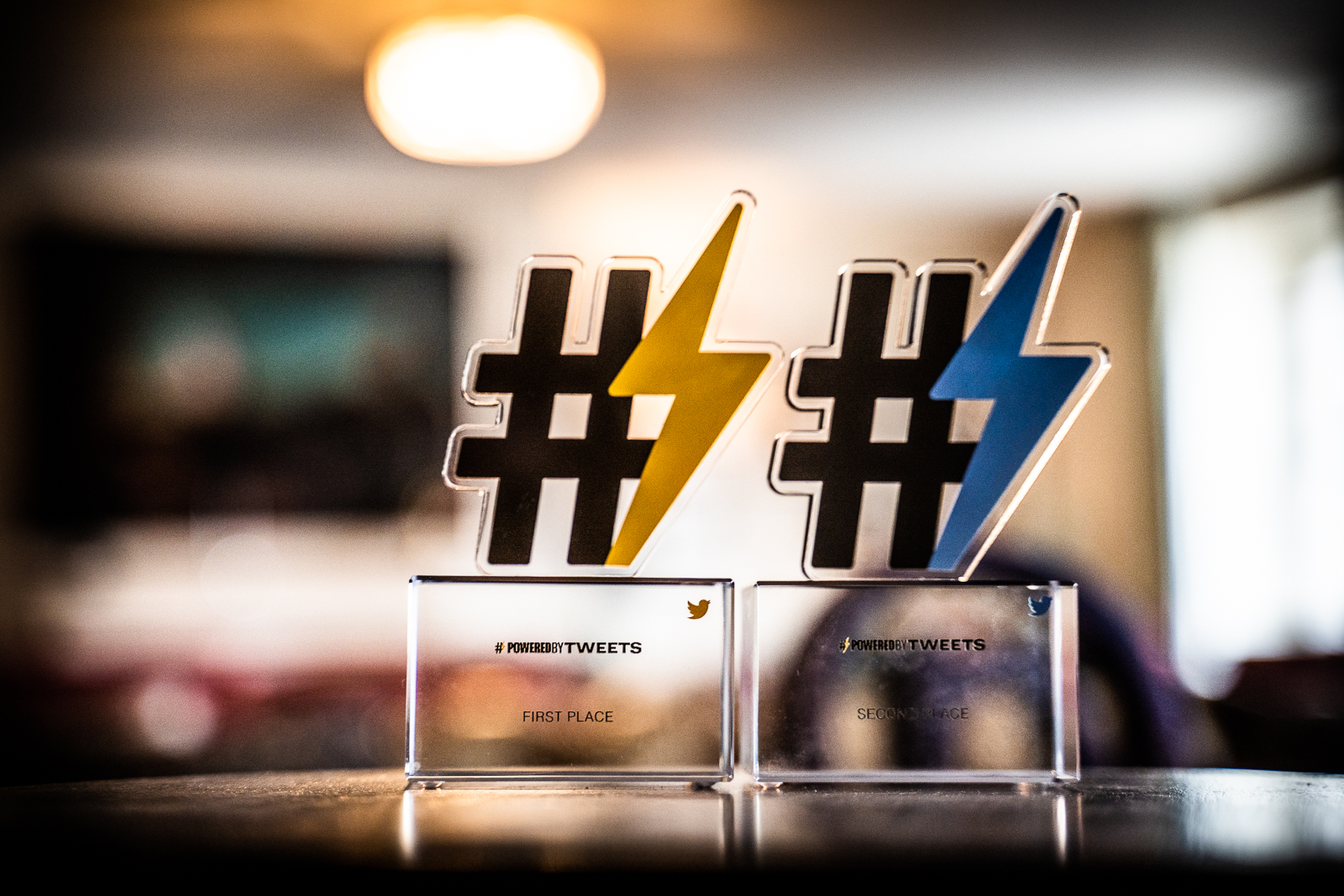 The annual award challenges the ad industry to submit its best ideas for not-for-profit organisations and good causes. Now in its fifth year globally, our creative agency and not-for-profit program recently expanded to eight markets around the globe with $1M dollars dedicated to give organisations a voice on our platform. This year's brief calls for ideas that use Twitter in a unique way to drive positive conversation and action.
A judging panel will select one winner who'll receive £100,000 in Twitter Ads for Good credit, with one runner-up receiving £50,000, making the total value of the prize pot £150,000. Winners will also get to work alongside Twitter's in-house creative team, Twitter Next, to develop and bring the idea to life on the platform.
Previous UK winners include TBWA / Ovarian Cancer Action, Engine / Missing People and Lucky Generals / Steel Warriors (knife crime).
How to enter the Powered by Tweets awards
Visit uk.poweredbytweets.com to download the submission template. Once completed, upload your submission via the same site.
The competition is open to anyone currently working at a creative agency in the UK and Ireland.
Ideas submission deadline: 15 September 2022
Shortlisted ideas announced: 06 October 2022
Live pitch and awards: 27 October 2022
Visit uk.poweredbytweets.com for more information and to enter.